Potatoes with lavender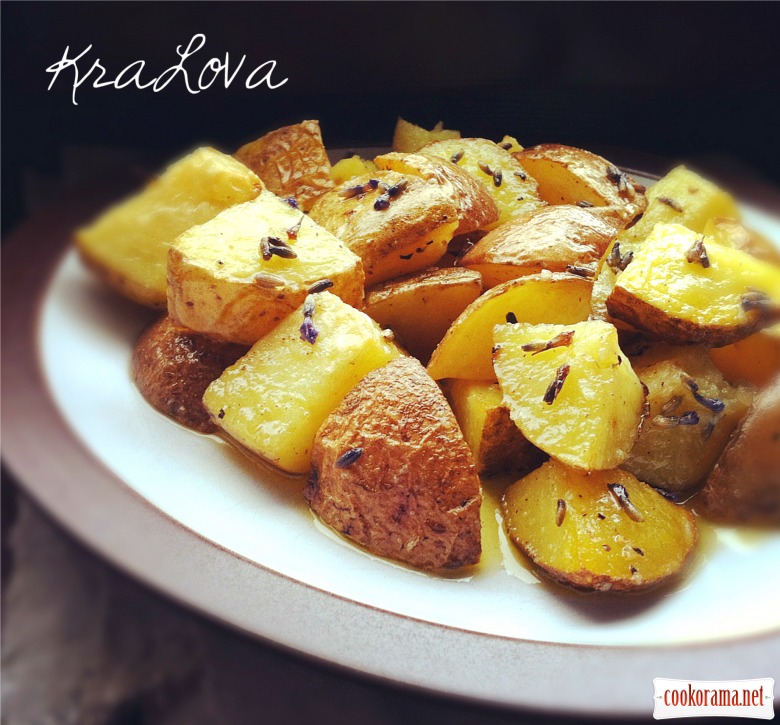 Ingridients
4 шт.
40 g.
40 g.
10 g.
3 g.
20 g.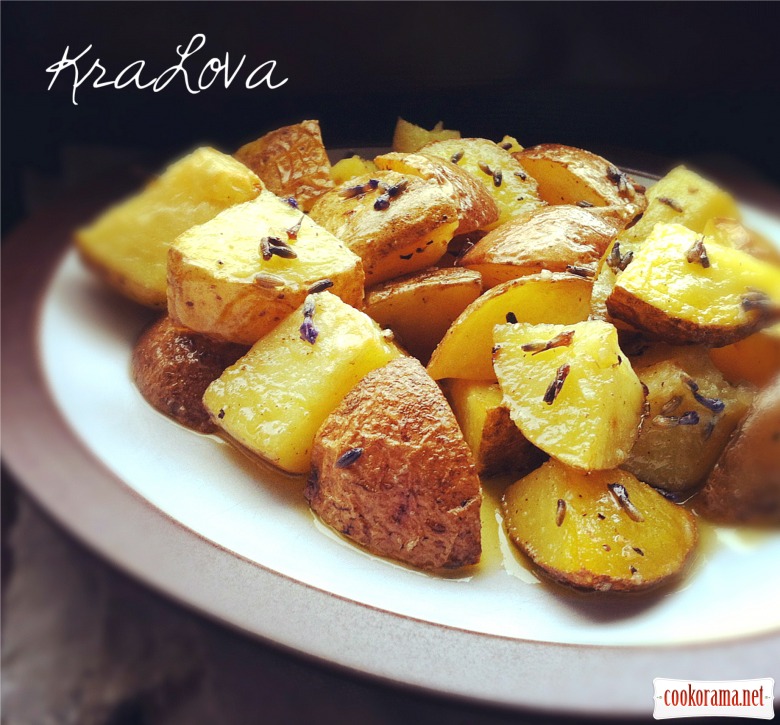 I love lavender in all dishes, not only in desserts and baking, but also in… potatoes.

Preparation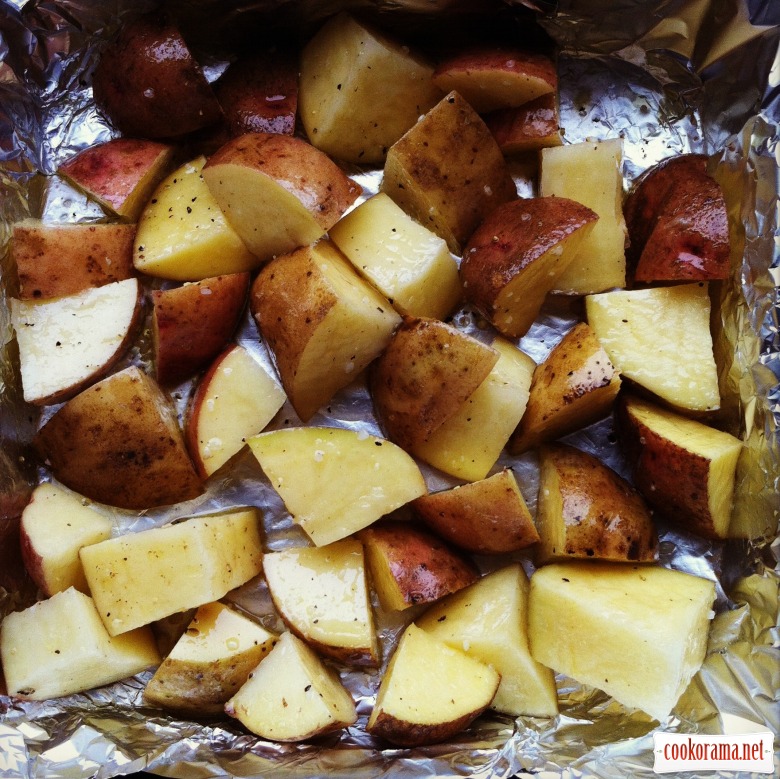 Thoroughly wash potatoes, don't peel. Chop, mixed with oil, salt, pepper. Spread on a baking tray, lined with foil. Bake for 35 minutes. at 180 ℃.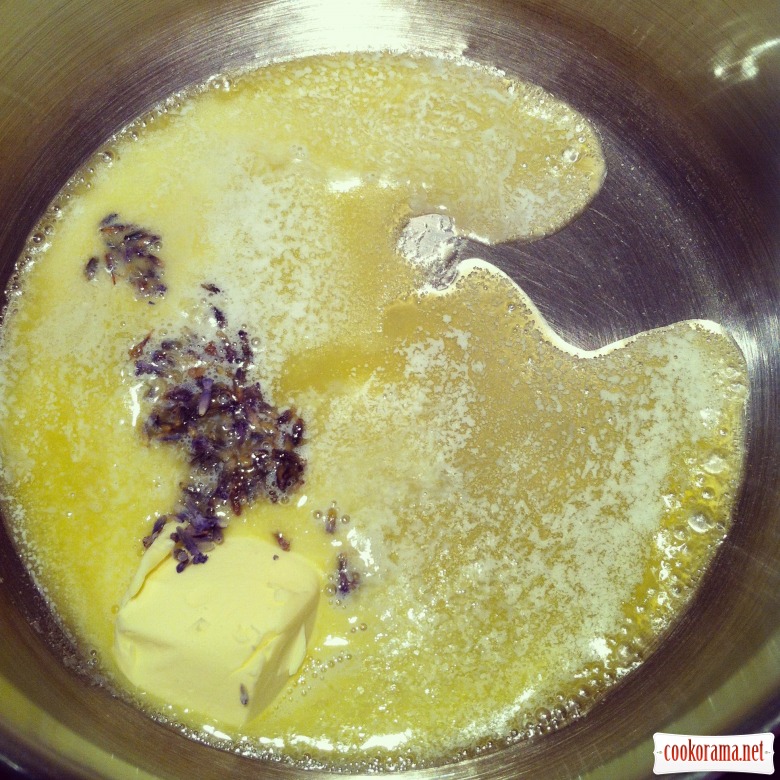 A few minutes before the potatoes are ready, prepare oil-lavender sauce. Put lavender and butter in a pot, set on fire. As the butter melts, keep on heat for 1 min, so lavender could «give» flavor and remove from heat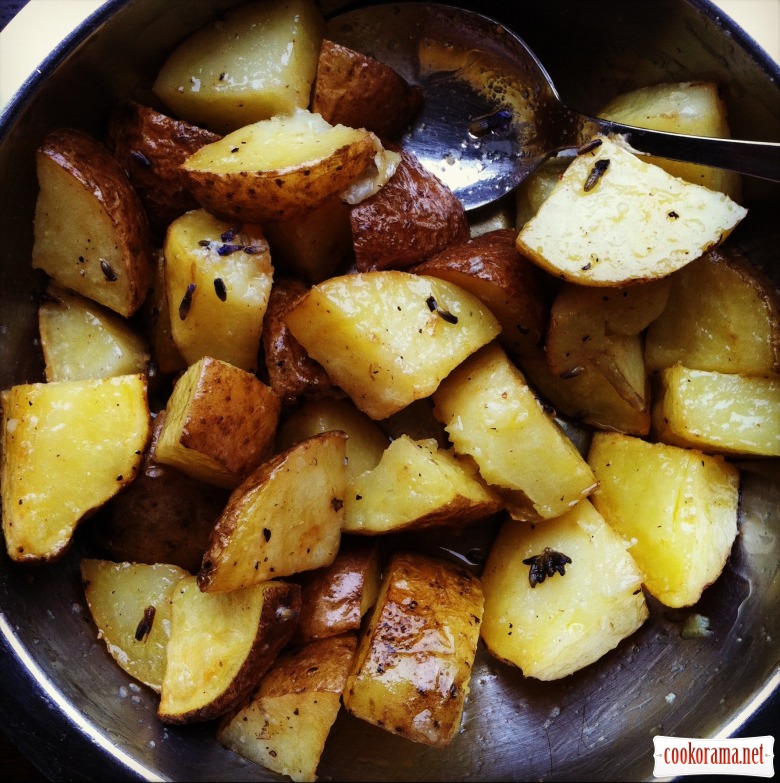 Stir potatoes with «lavender» butter and serve immediately. If you love lavender as much as I am, you'll love it!