Salad "Spring"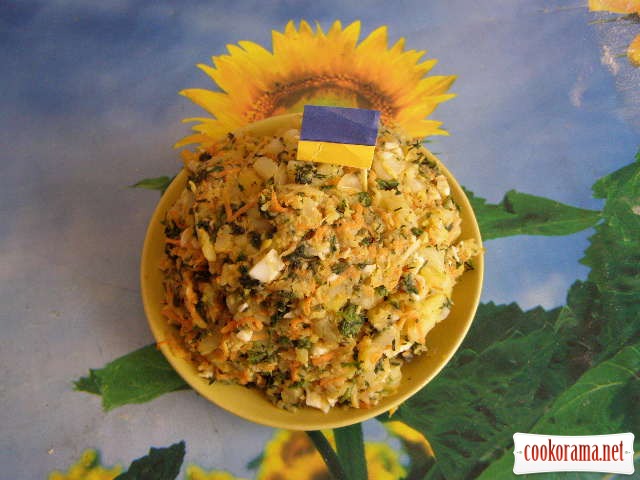 Ingridients
4 шт.
1 шт.
2 шт.
1 bunch
2 шт.
1 l
Салат Весна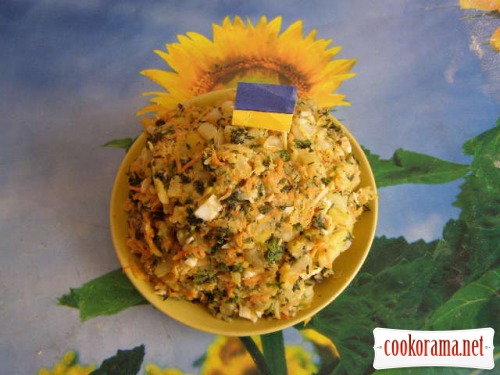 Preparation
Boil eggs, cool and peel. Dice eggs.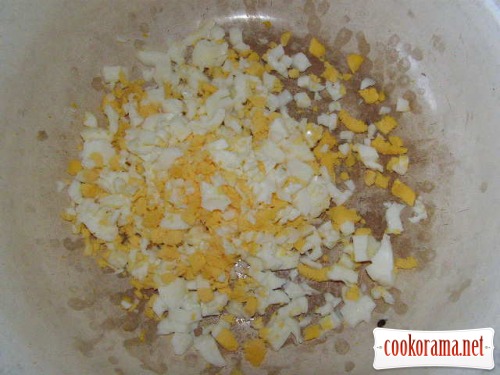 Boil potatoes in jackets, cool and peel. Dice potato. Peel and dice onion. Peel carrot, wash and grate (finely).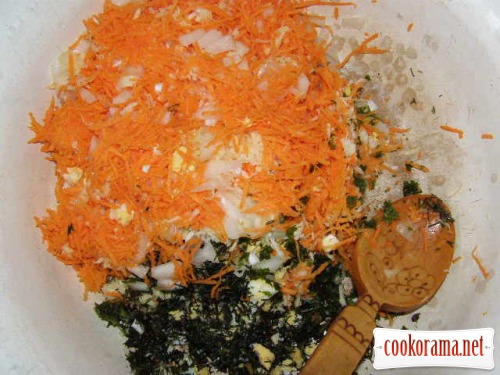 Wash and chop, finely, parsley and dill. Wash nettle well, drain water and pour boiling water, leave it for 2 min, when nettle stops to sting.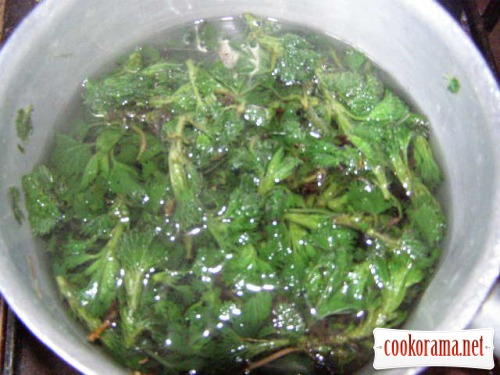 Drain water. Try, if nettle stings yet – pour boiling water again. Chop nettle finely.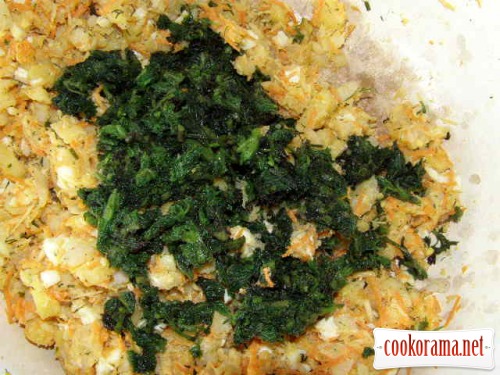 Salt it, pepper, dress salad with oil. Stir all well. Salad Spring is ready, bon appetite!