Pickle soup with three cereals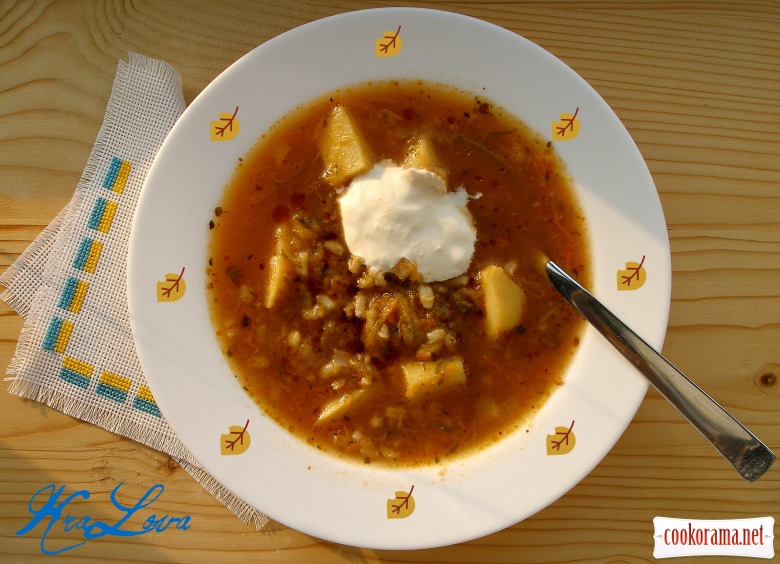 Ingridients
pickled cucumbers (grated)

2 glass
3 шт.
1 шт.
1 шт.
0,5 glass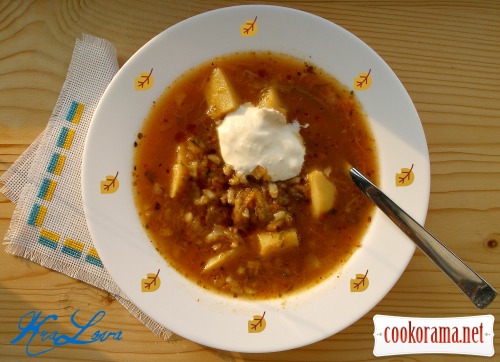 My husband and I are very fond of rassolnik, including this one — with three cereals

Preparation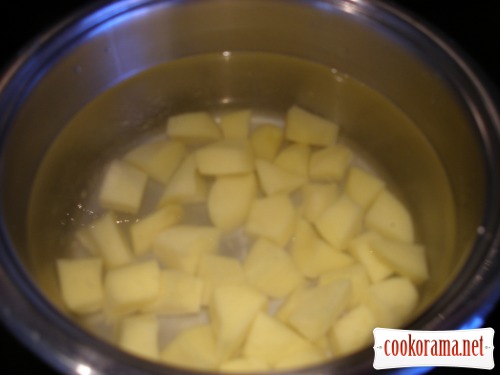 Cut potato in pieces, pour water and put on heat.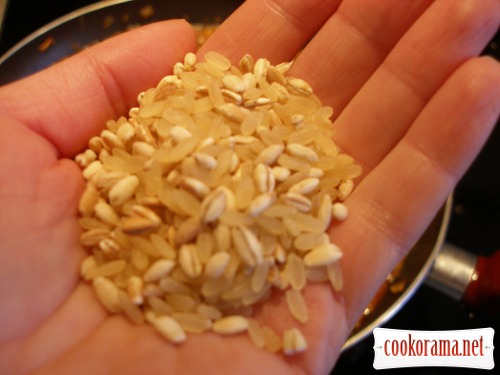 If necessary, rinse the grains and add to the potatoes. I got cereals paraboil, — I do not wash. In addition, they are boiled for 20 minutes Generally cereal can be boiled in advance and added to the ready-made pickle.
Grate carrot, chop onion, add greens – fry in oil till golden color.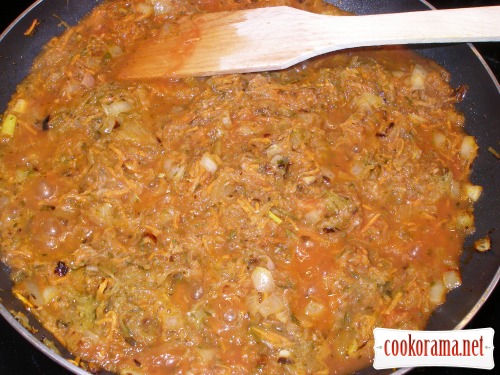 Add to carrot and onion finely grated cucumbers and tomato paste. Cook for 10 min.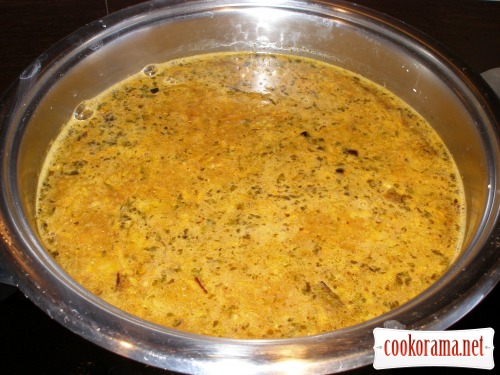 Add the vegetables from pan into a saucepan, bring to a boil, add salt and pepper and cook for 5-10 minutes or until the potatoes are fully prepared. Serve with sour cream