Sweets from carrot halawa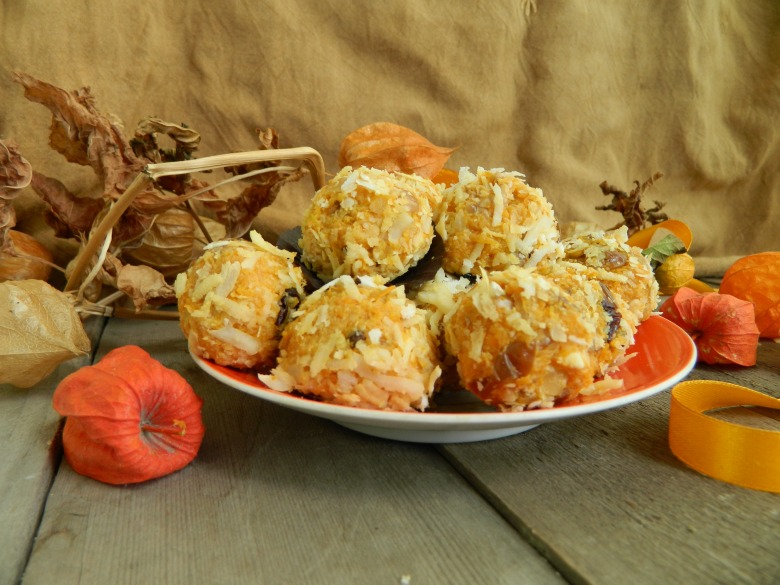 Ingridients
250 g.
150 g.
25 g.
20 g.
60 g.
60 g.
1,5 g.
50 g.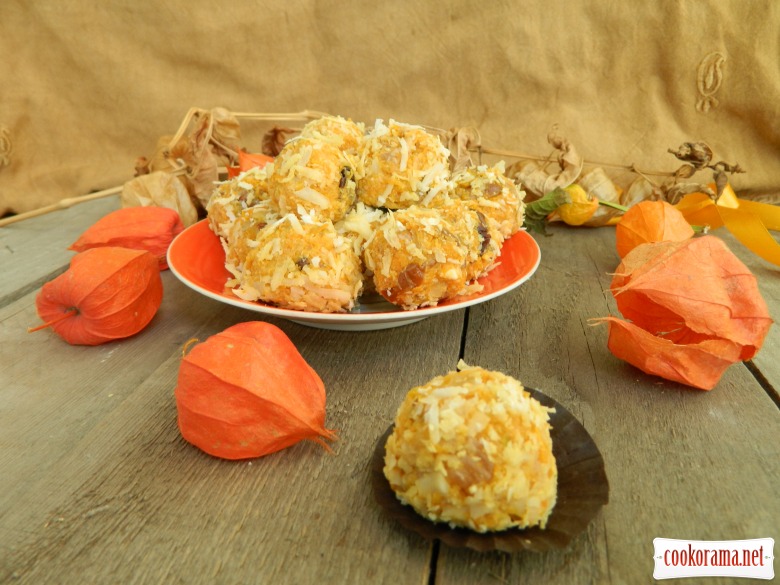 Who has ever tried to cook vegetarian snacks, he rarely looks in store for shop sweets. Halawa — this Eastern dessert, not knowing which ingredients are in it, not always possible to guess what it is made of.

Today I propose to cook very tasty and healthy carrot halawa (Gadjar halawa)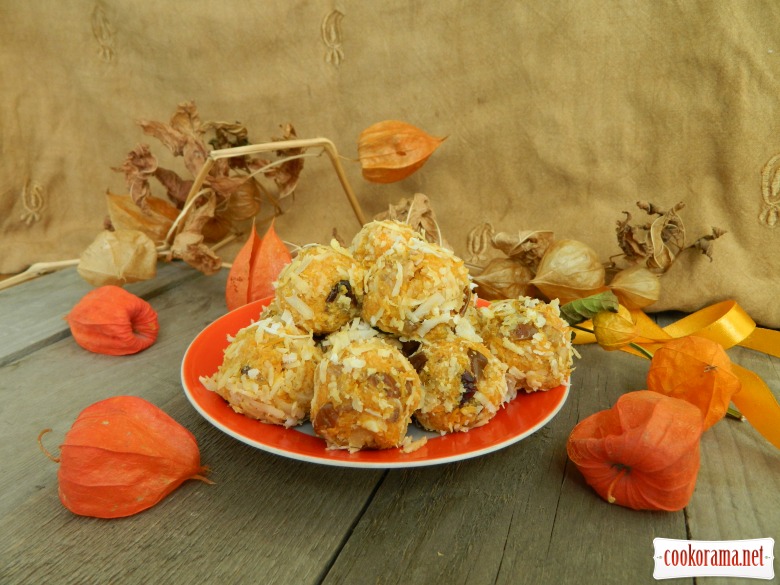 and form sweets from it!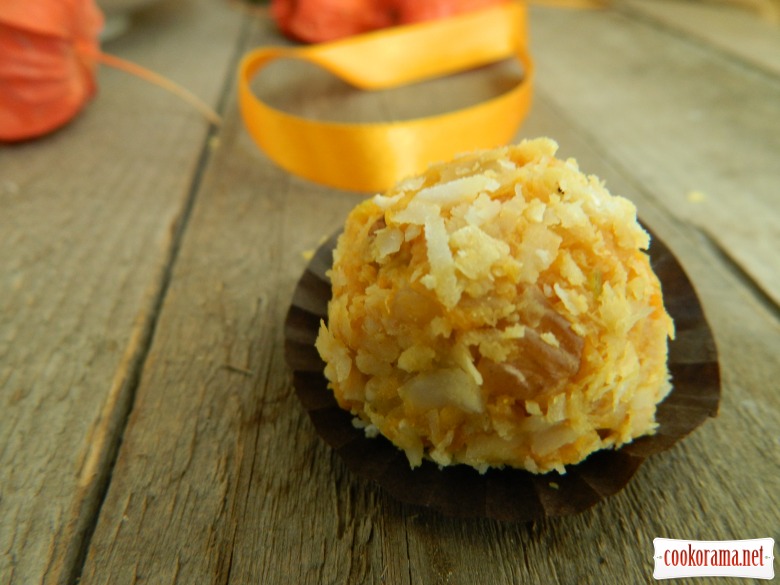 Preparation:
Wash, peel and grate carrot (better to get long strips)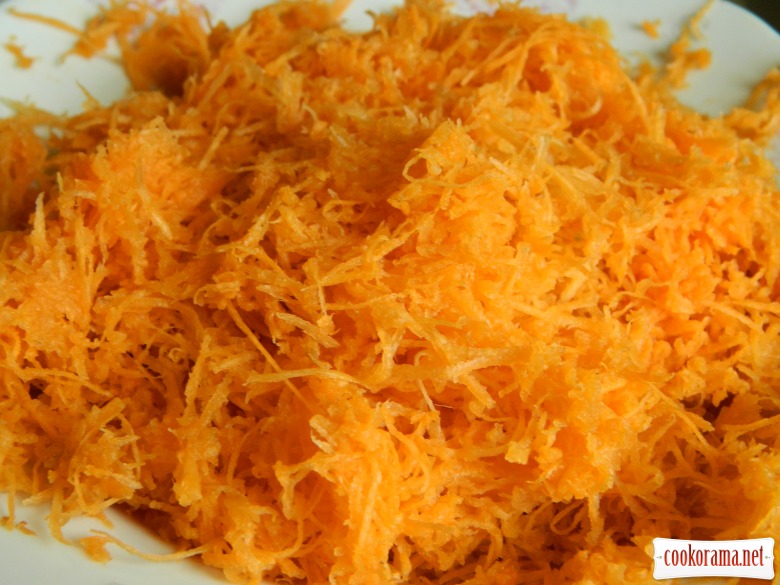 and then put in the saucepan. Pout there milk, bring to boil and stew with lid for 10 min on a low heat.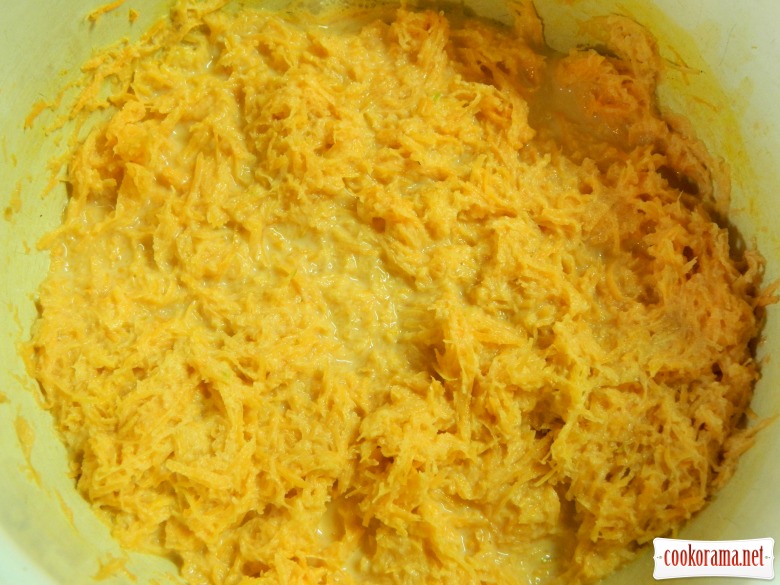 Open the lid, add butter, sugar, raisins, chopped nuts and in few minutes before readiness cardamom.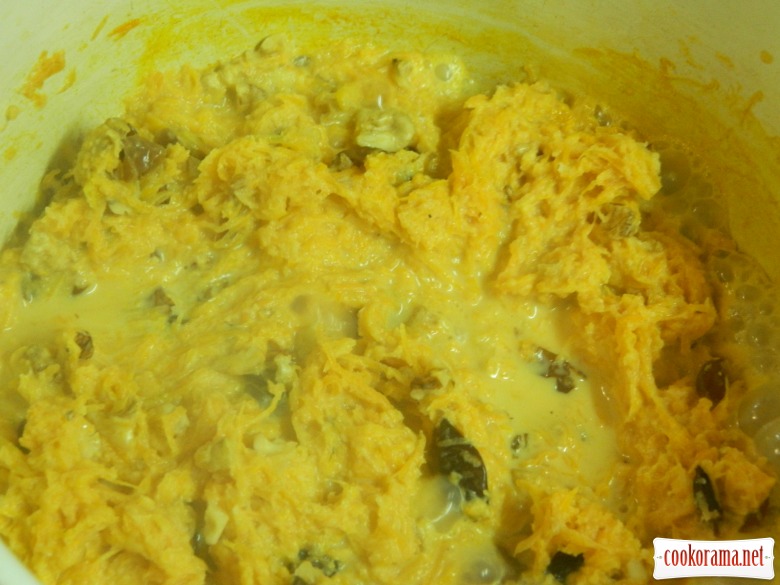 Boil halawa for another 15-20 min, till it thickens, evaporating moisture. At the end mix dry milk in. Stirring, watch to avoid clumps.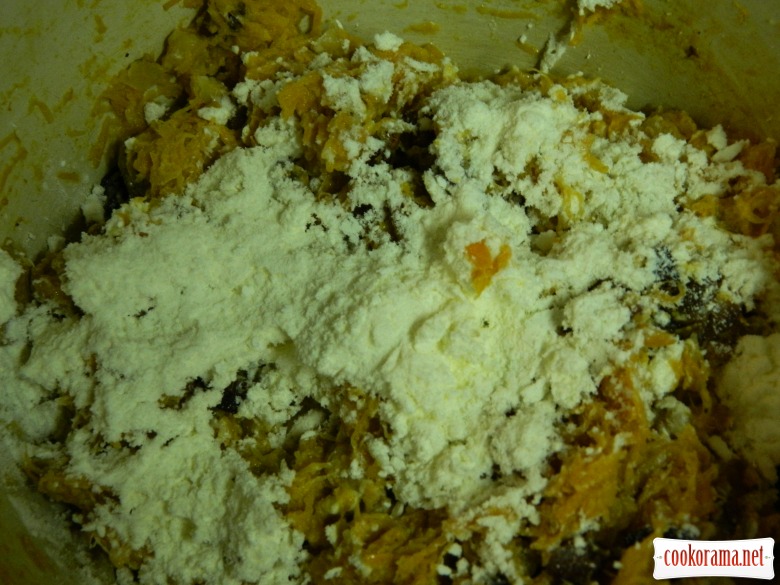 Spread on the plate, if necessary squeeze rest of fluid (it`s very tasty).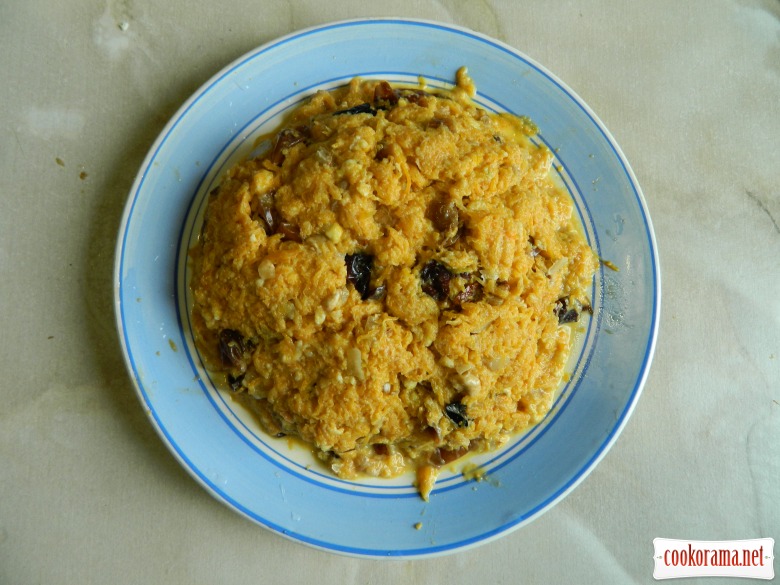 Form balls from halawa in size of a walnut, crumble them in coconut flakes and put in the fridge for a short while.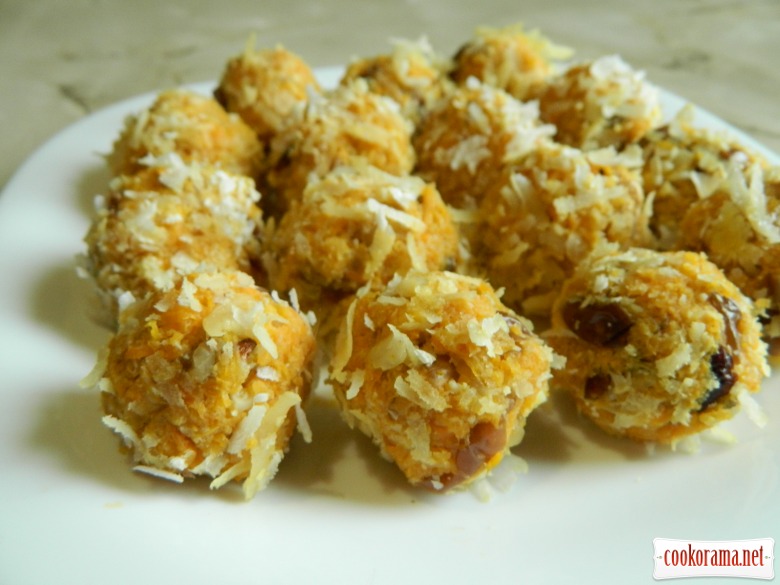 You can take it out in 30 min, But I love them to stay longer — at least few hour, but it is so hard to resist the temptation!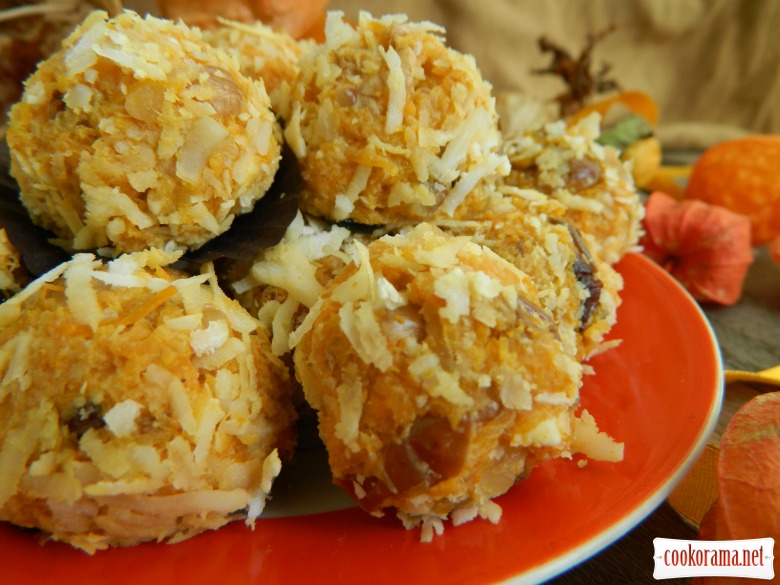 Serve such sweets cooled.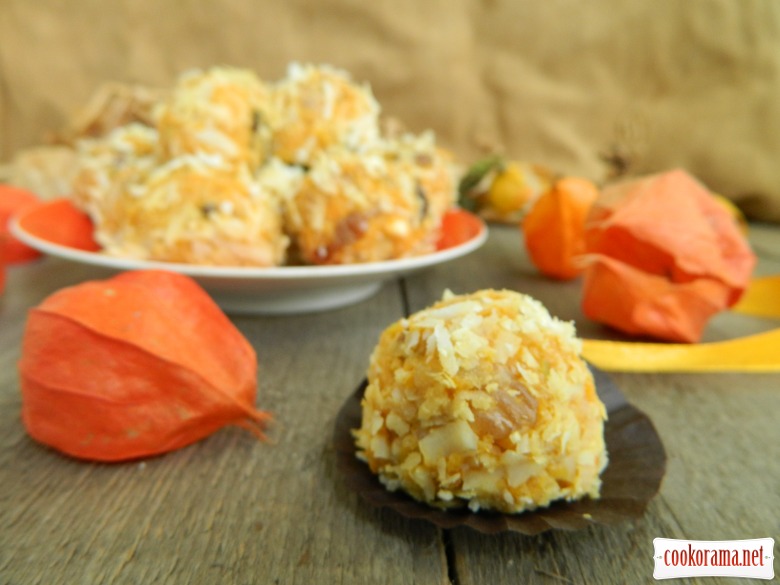 Unreal tasty!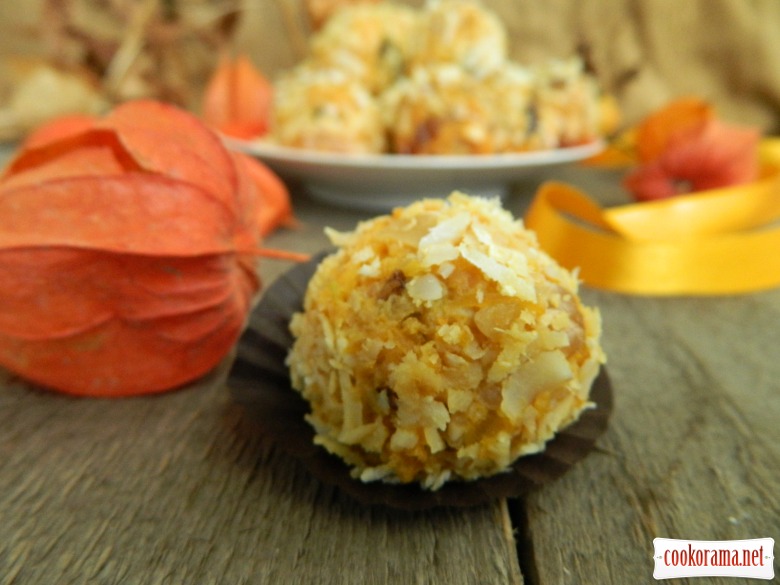 From this amount of ingredients I had 15 sweets.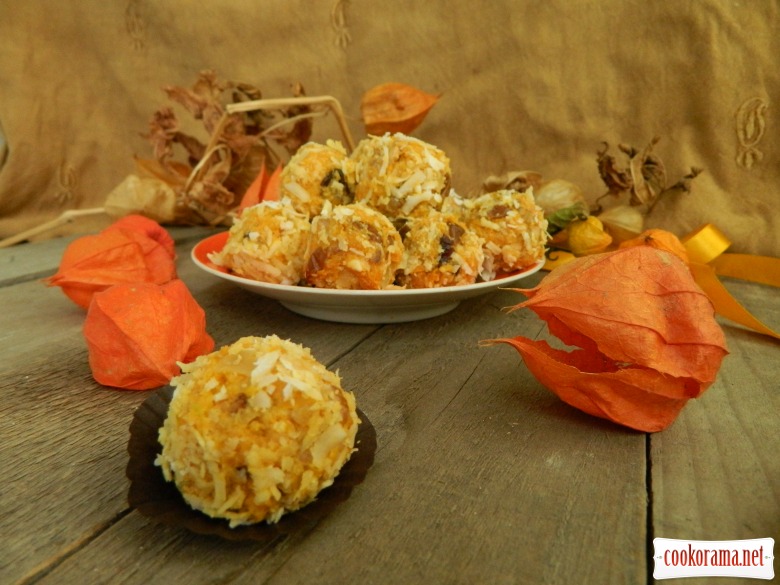 Enjoy it!