Christmas dessert from sweets "Snowflakes"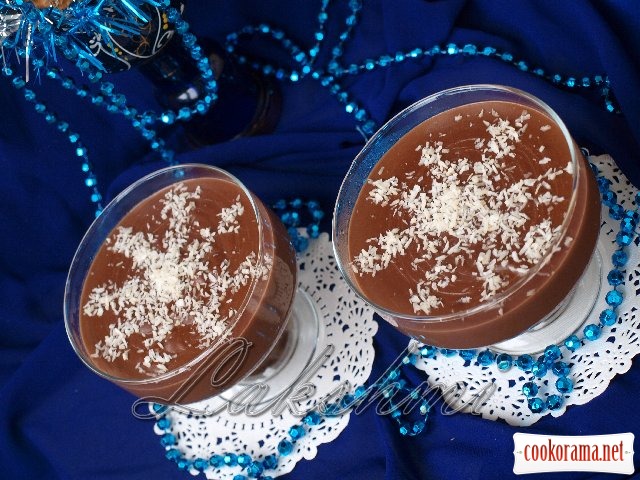 Ingridients
12 шт.
600 g.
20 g.
15 g.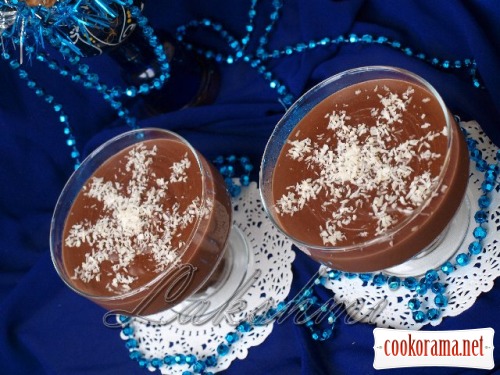 Suitable dessert to my mind right now, on the eve of New Year holidays. Usually at this time children get a lot of gifts in which there are both very tasty sweets, and not so good ones)) And right from not so good ones I propose you to make a dessert, which certainly should please you. I confess that now when my children are grown,there are no gifts in the form of sweets in our house, so I go to the store and buy sweets specifically for this dessert.

Preparation
Chop the sweets.
You can take any sweets, I even had some with a small layer of marmalade — they were great! On the photo is my son (helps me to cook this dessert).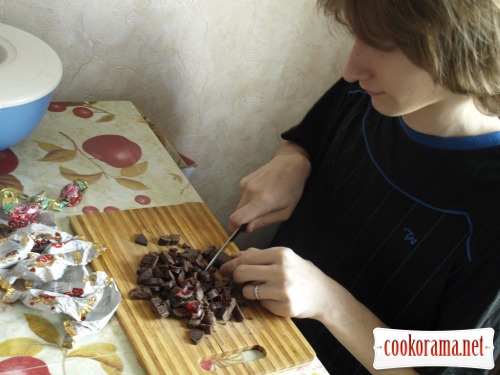 Separately,in 50 ml of cold milk add starch.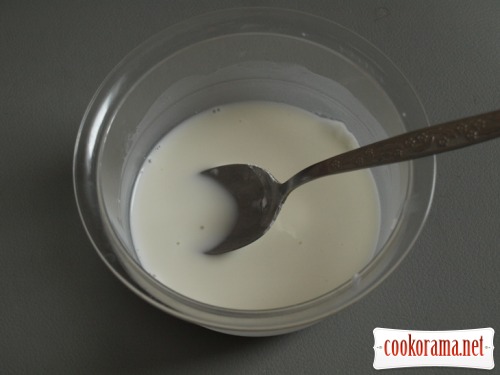 Boil the milk, add sweets, mix well to get a smooth mass, then add mixed starch, cocoa and chopped nuts. Stirring, boil for a few minutes.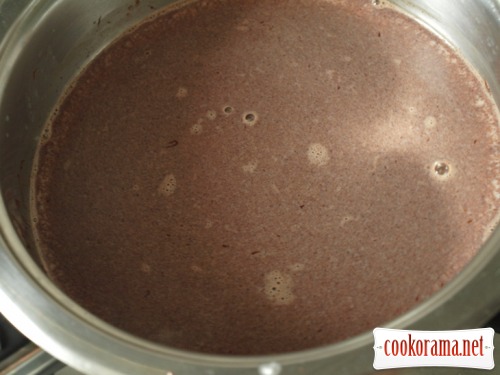 Cool the mass a little, then pour into ice-cream bowls and decorate with coconut. It`s very tasty to eat the dessert a little bit warm.
From this amount you`ll have 3 bowls.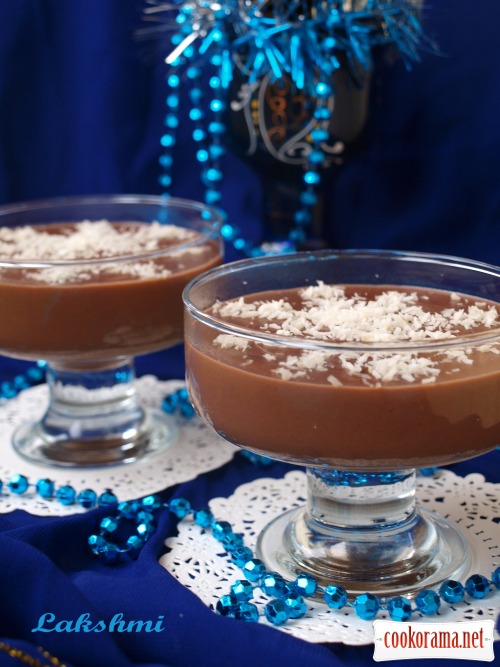 Bon Appetite!