Dessert from quince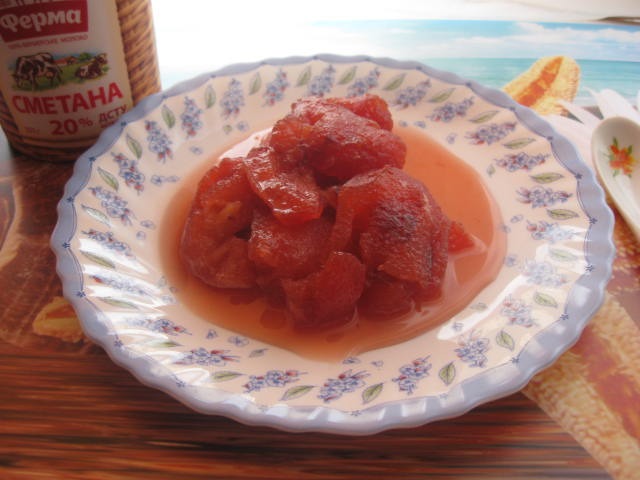 Ingridients
3-4 шт.
300 g.
0,5 glass
3-4 шт.
Preparation
Wash quince, peel, cut in 4 parts and remove cords. Put peeled and sliced quince in deep saucepan, pour with sugar, water, add cloves and put on a slow fire.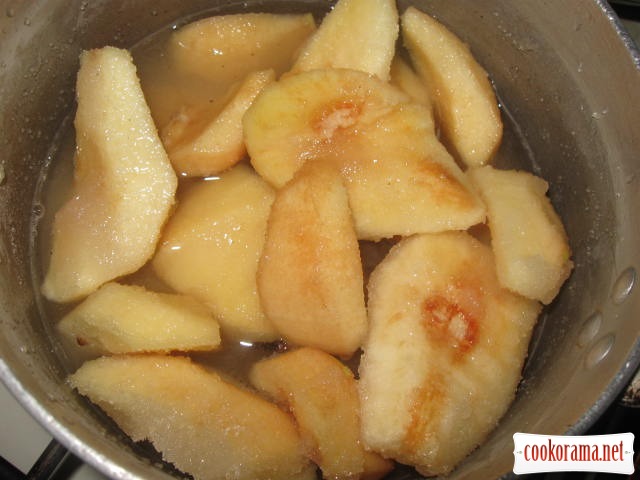 Boil quince, occasionally stirring, for 1 hour. Cool ready quince dessert down, put on a plate, pour syrup and serve with sour cream.
Bon appetite!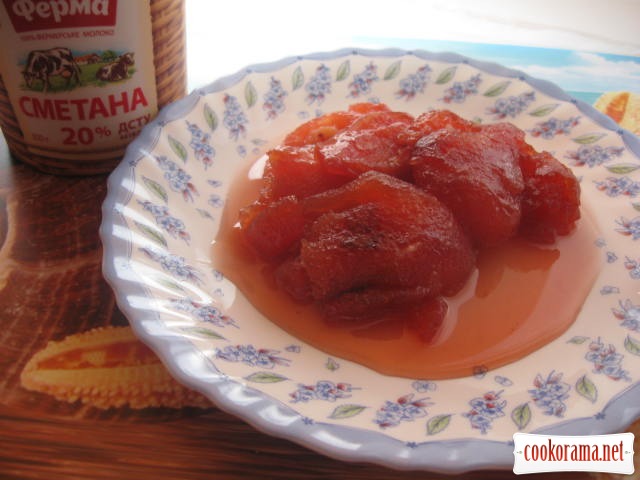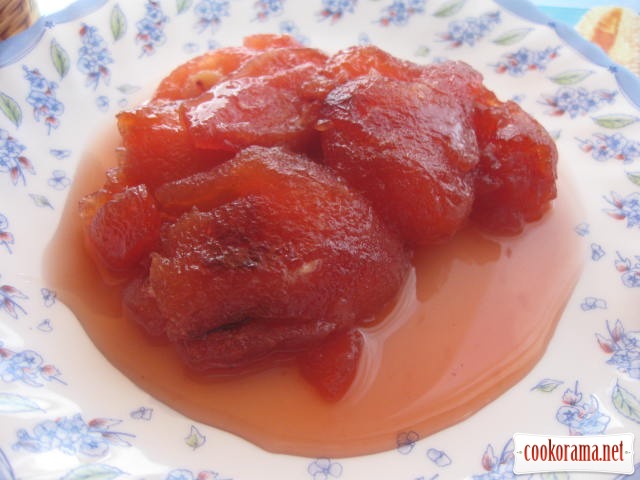 This is dish of Turkish cuisine, sour cream complements and emphasizes the taste of quince very well.
770

18 October 2014, 15:47