Fried quails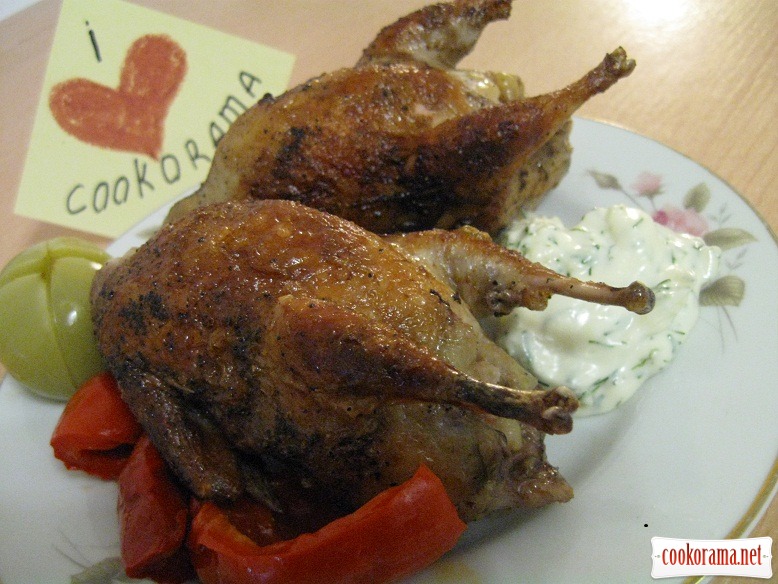 Ingridients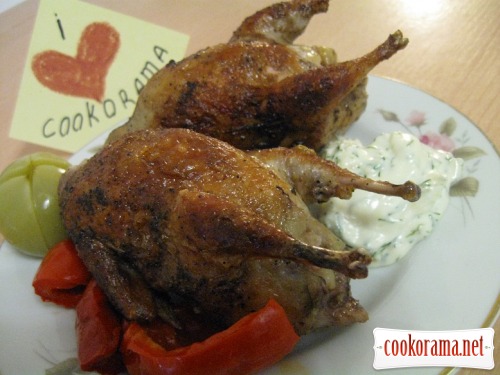 I offer a quick, tasty, not troublesome dish.

Preparation
Wash quails, dry, sprinkle with salt and pepper, wrap wings behind the back and leave in the fridge for a while.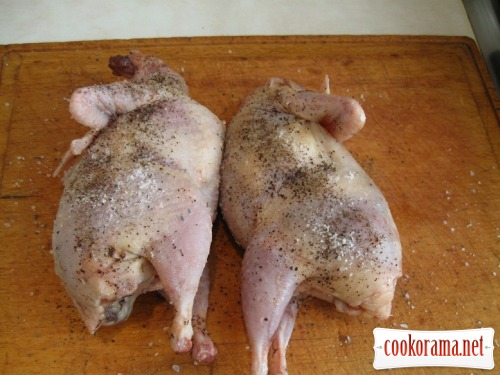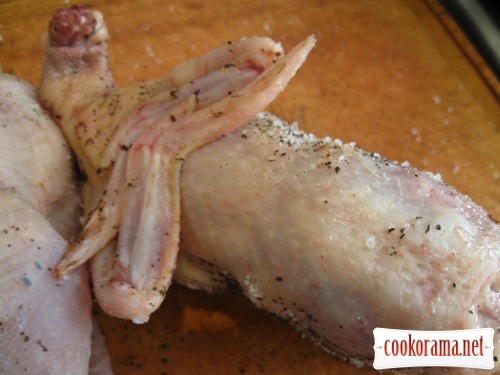 Heat butter in pan and fry quails from all sides to readiness. (it takes about 30 min)
I serve with mayonnaise sauce (stir 120 ml of homemade mayonnaise with 1 tbsp of lemon juice, 3 crushed garlic cloves and 1 tbsp of chopped green dill).
Quail meat is is tasty and, they say, useful.
Bon Appetite.