Neapolitan Easter pie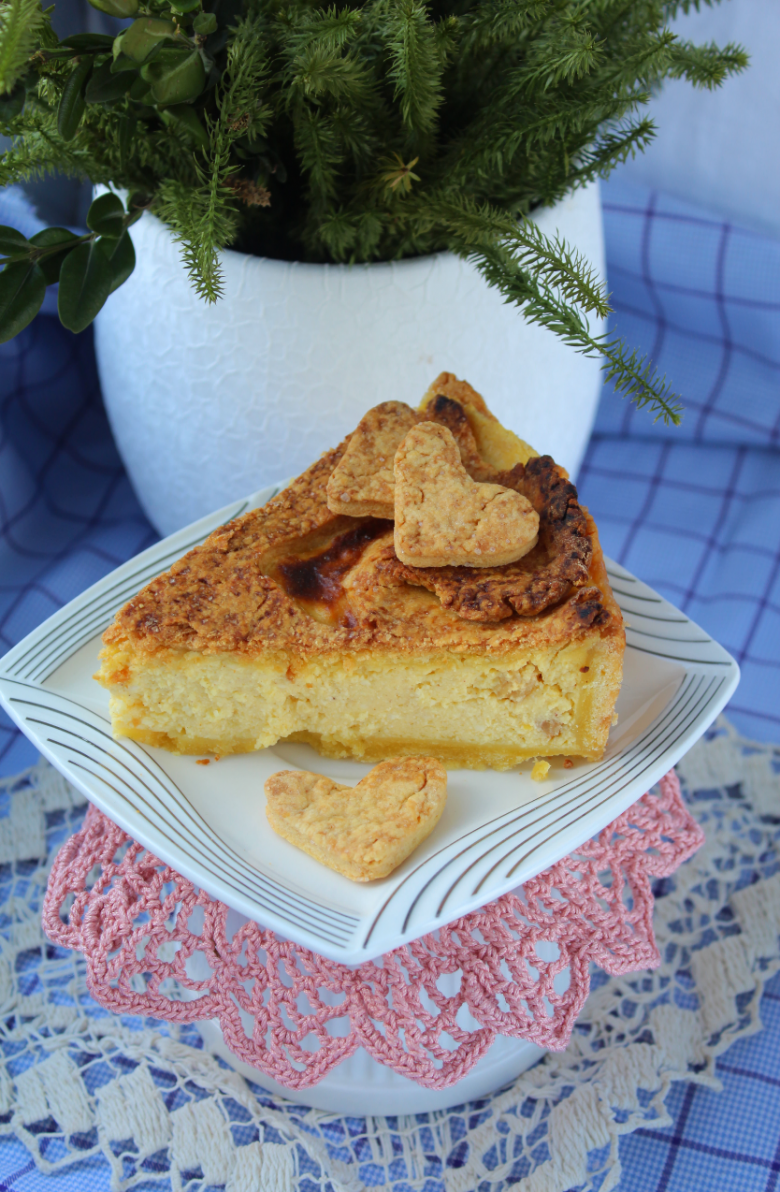 Ingridients
Dough
320 g.
120 g.
50 g.
2 шт.
Filling
500 g.
100 g.
4 шт.
250 ml
60 g.
2 tsp.
3 spoon
2 spoon
Hello, dear friends!

I propose to go on a culinary journey and enjoy variant of neapolitan baking!
This cake is somewhat similar to our traditional cheese cake, but still there are some differences in tastes

Of course, this recipe шы anyway adapted to our latitudes, because in one of the culinary blogs I found cake recipe based on ricotta cheese.

Preparation
Preparation of dough:
Grind cold butter into crumbs with dry ingredients. Add eggs. Wrap dough in film and put in fridge for 1 hour.
Prepare stuffing:
In fact, stuffing is made up of two parts: custard and cheese part.
Thus, for cream mix 2 egg yolks into white color with half of sugar, pour hot milk, add flour and starch, stirring until thick mass. Once it starts to get thick — remove from heat and add butter.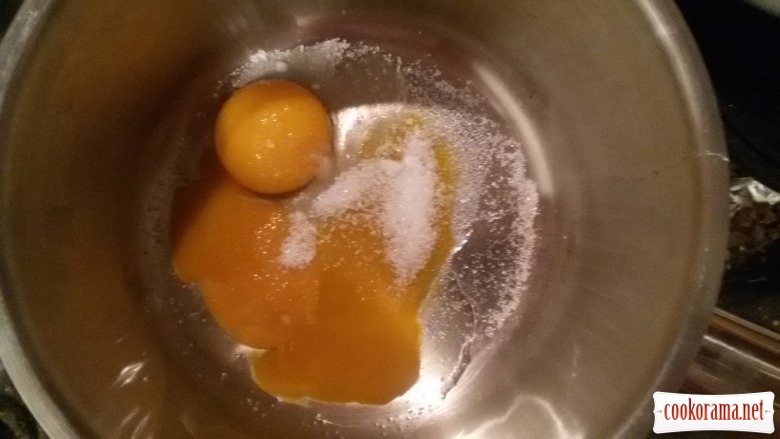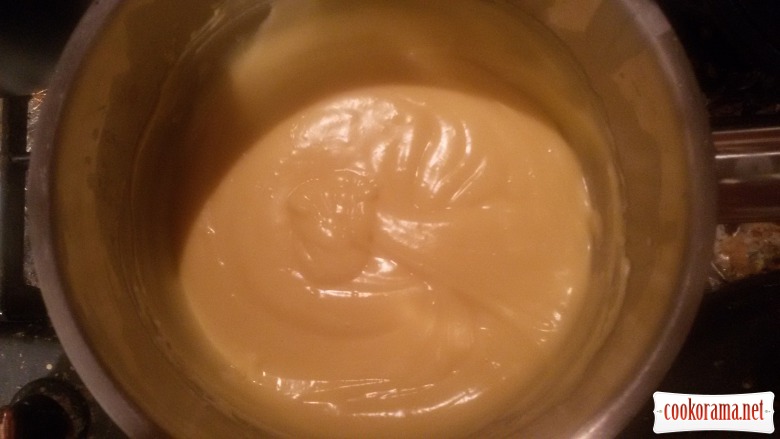 Mix cheese with egg yolks, remaining sugar, cinnamon and zest. If you want to emphasize candied lemon flavor, you can add zest of lemon and if you want to add more taste, then add zest of an orange.
If you have very dry cheese, you can add few tablespoons of sour cream or yogurt.
Then — add cooled cream and stir mass with candied fruit.
We took out dough from the refrigerator and cover with it prepared pan.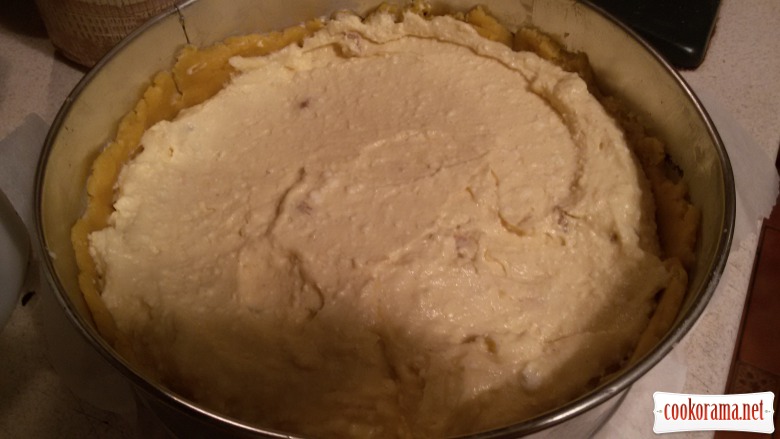 Spread stuffing and cover top of pie.
You can make a lattice of dough or just press holes with molds and bake cookies, by which you can then decorate the cake, gluing them with jam.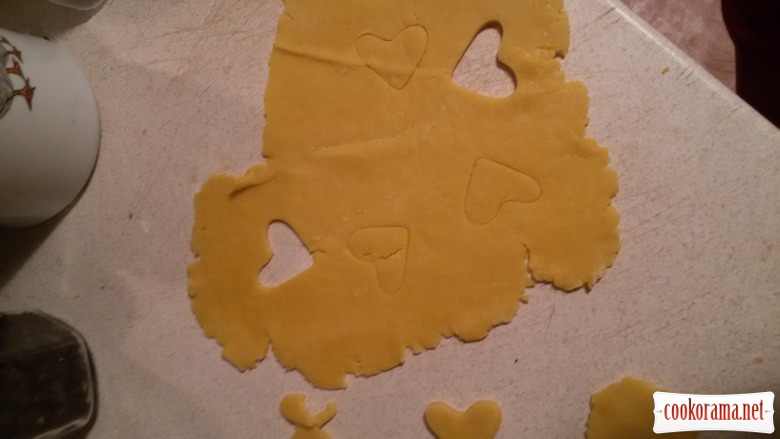 Bake at 180℃ for 1 hour. In recipe was said half an hour, but I made for 1 hour, so I think it will be appropriate to say that time may vary.
Let the pie cool in form to a room temperature, then put in cold place for 2 hours and cut. More profitable, of course, bake it at night and eat in the morning
BON APPETITE!
1173

08 April 2015, 15:52