Apple-nut pie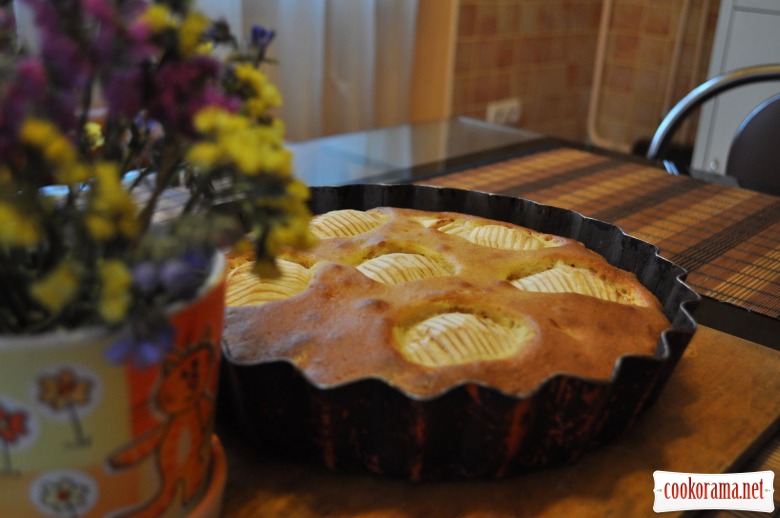 Ingridients
1 kg
170 g.
130 g.
5 шт.
1 шт.
200 g.
2 tsp.
100 g.
Preparation
1. Wash apples, peel, cut each in half, remove cord. Make longitudinal cuts on the convex side (do not cut to end). Sprinkle with lemon juice.
2. Mix softened butter with sugar and vanilla sugar, add eggs one by one. Add flour, baking powder, 1 tsp of zest, coarsely chopped nutts.
3. Spread dough in well greased with fat form. Top with apples of the convex side up, and gently press into dough. Bake for about 45 min (I got 30) at 180 C in preheated oven.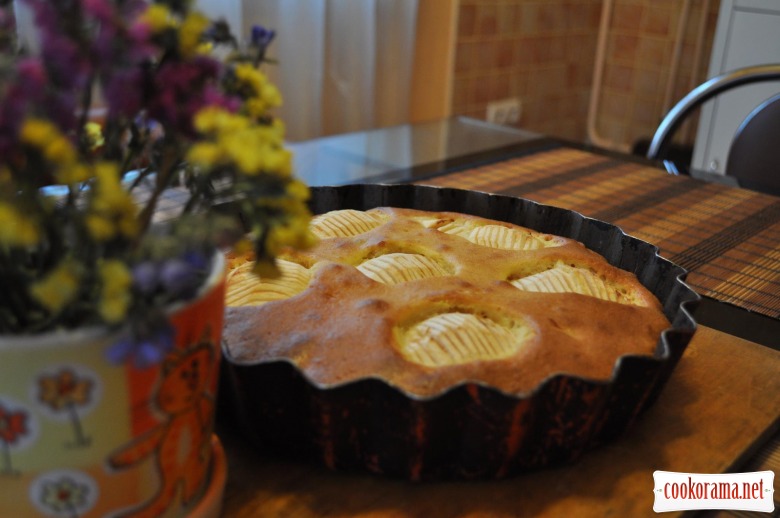 Bon Appetite!