Patties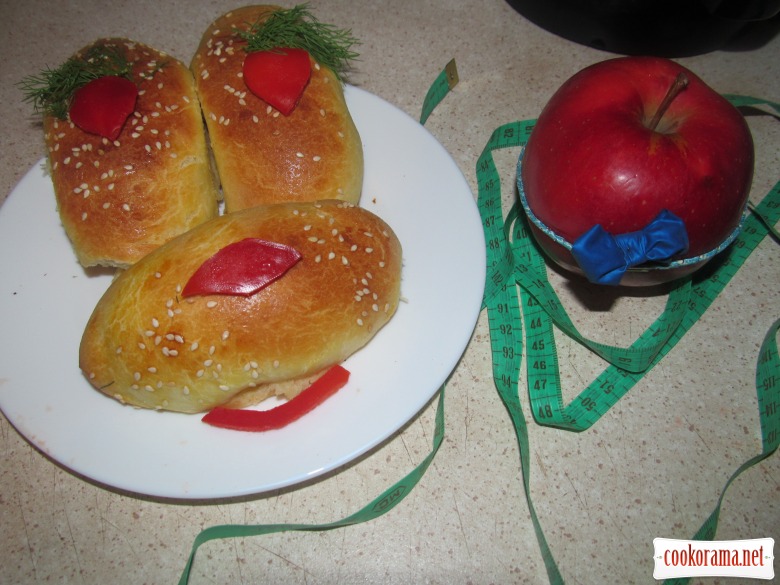 Ingridients
3 шт.
250 ml
70 g.
2 tsp.
650 g.
80 g.
0,5 tsp.
1,5 tsp.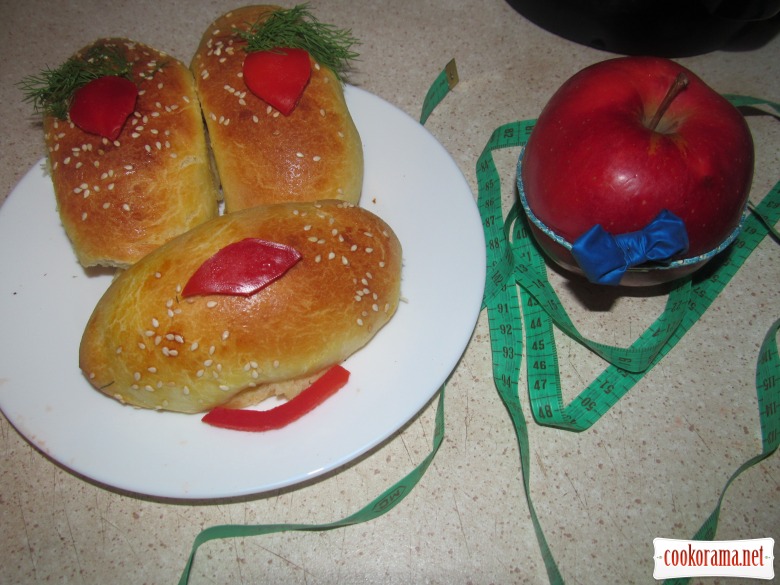 Preparation
I make dough in bread cooker. For 1 h 30 min.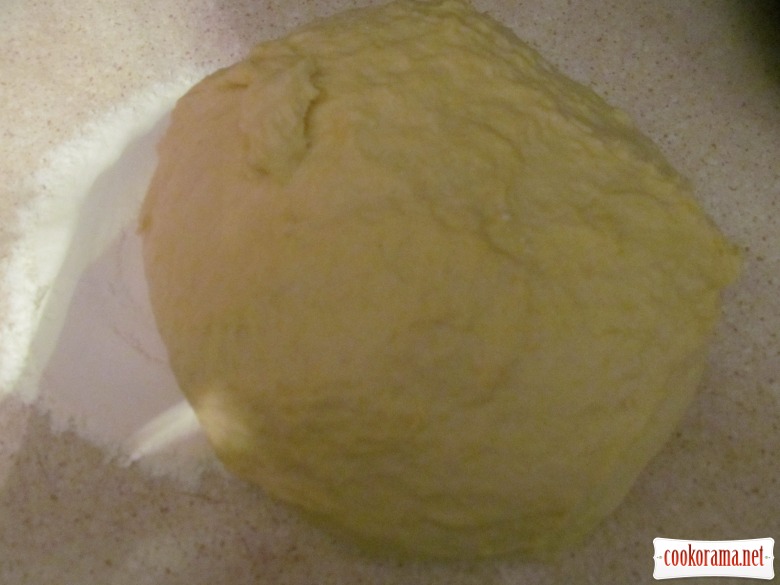 1 yolk from those 3 eggs, which are added in dough and some milk.
  Knead dough in bread cooker, dough mode. Divide ready dough in 18 balls (from this dough I usually made 24 patties, just lack of time), but you can do more and mold patties from them. Any stuffing suits for this dough. Put formed patties in oven at 180 C for 20-25 min.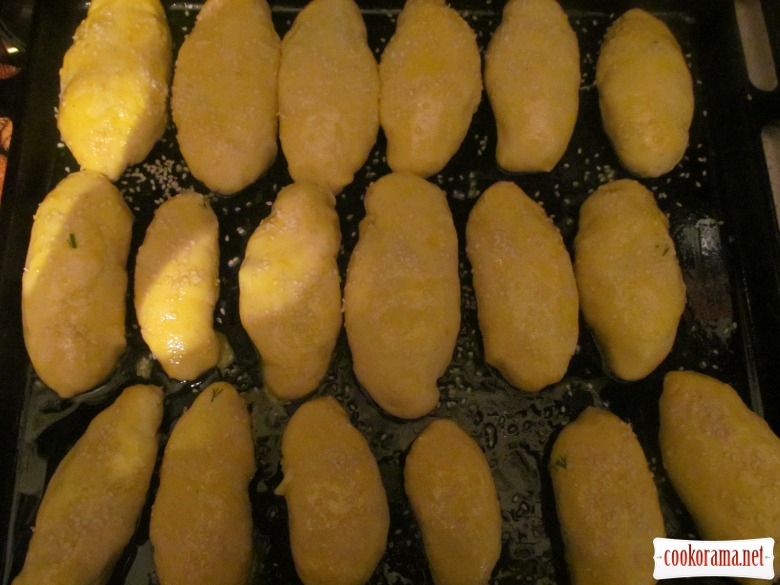 Until appetizing crust. Bon Appetite.