Pancakes with poppy filling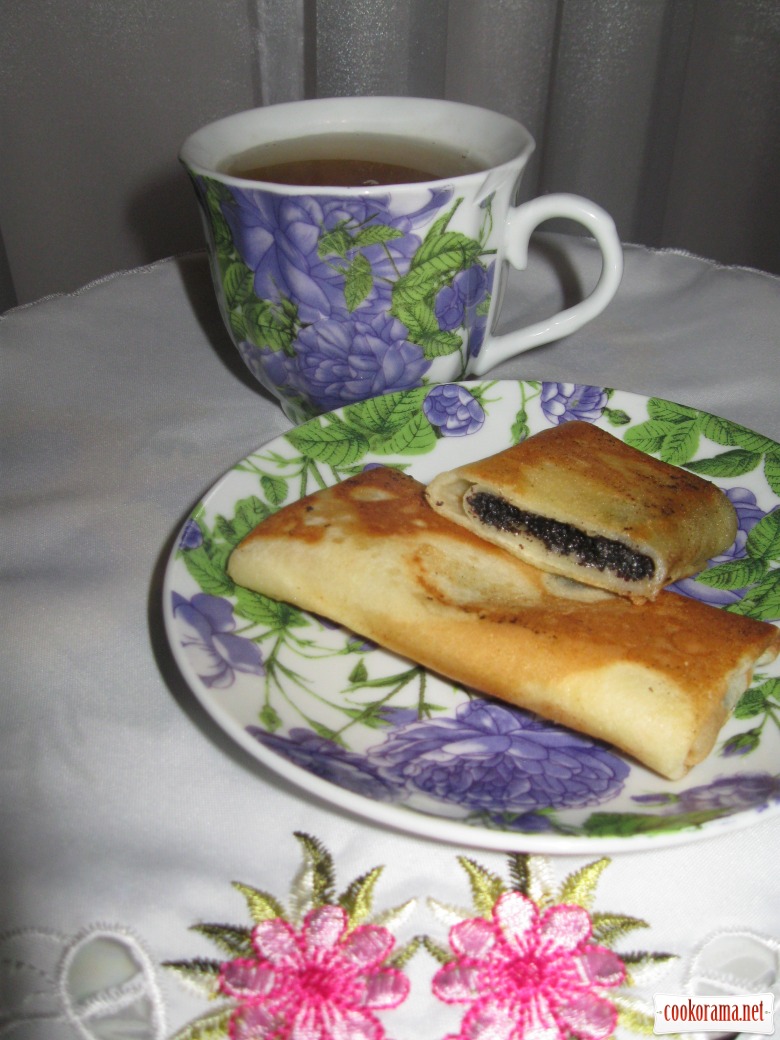 Speed:

not specified

Difficulty:

not specified

Method:

not specified
Ingridients
Dough
Filling
0,5 glass
3 spoon
20 g.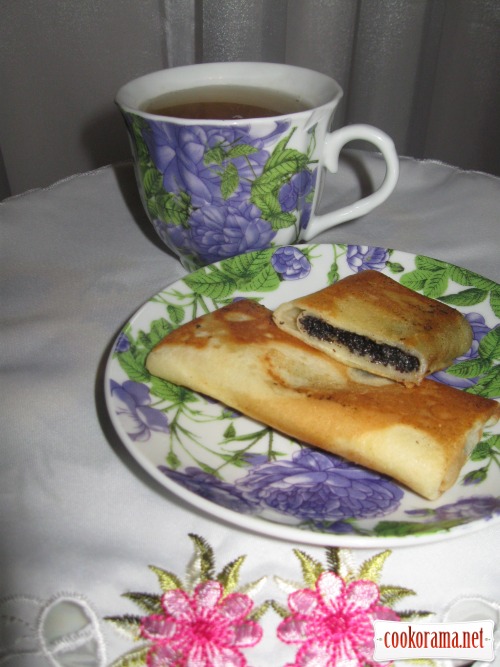 I'm probably not going to surprise anyone, but decided to share with you a simple but in my opinion, tasty recipe)))
Batter for pancakes is standard (egg, sugar, milk, flour, some oil and pinch of vanillin). The ratio of ingredients, I think every woman who have worked in the kitchen knows without a recipe.

Preparation
Mix egg with sugar.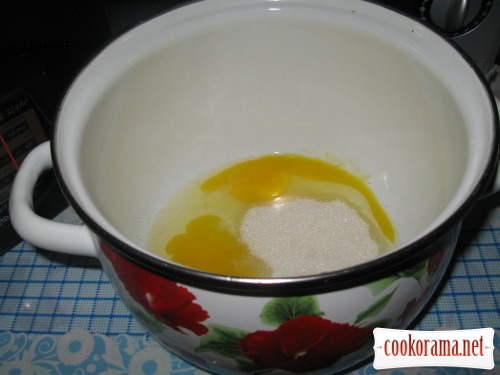 Add milk, flour, oil, vanillin and mix into smooth mass. Regulate consistency by milk.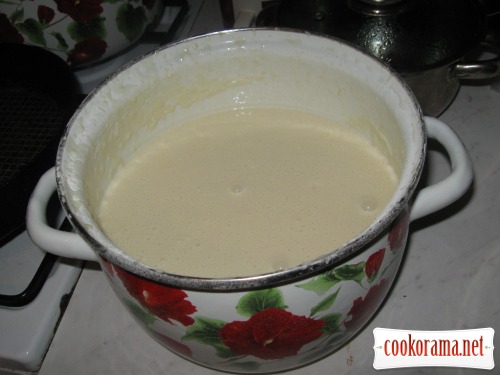 And fry.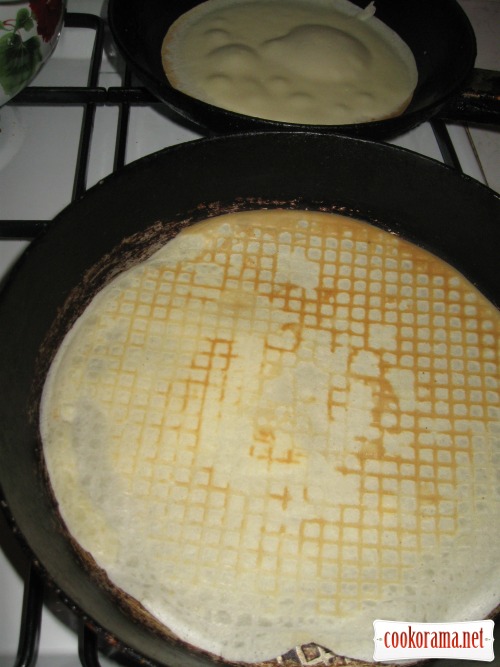 Preparation of filling (half gl of flour, 3 tbsp of sugar powder, 20 g of boiled water).
Ask husband for 3 days to grind poppy.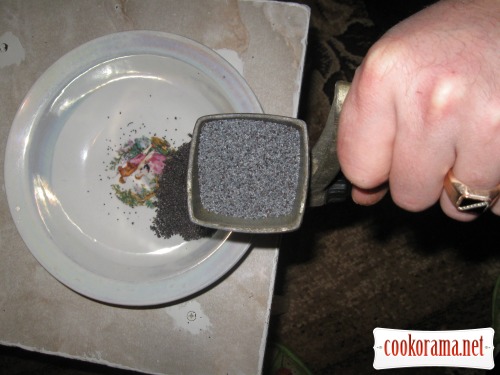 Stir poppy, powder and water.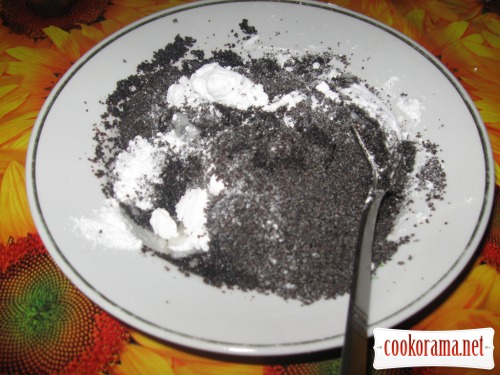 Put filling on pancakes and fold as envelope.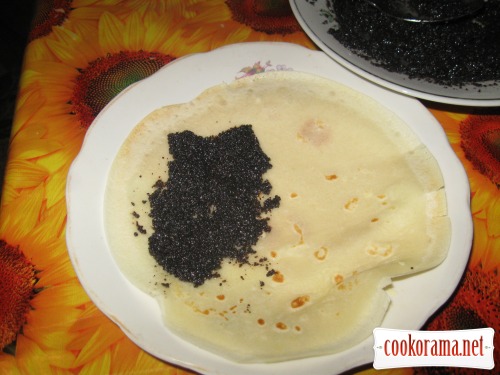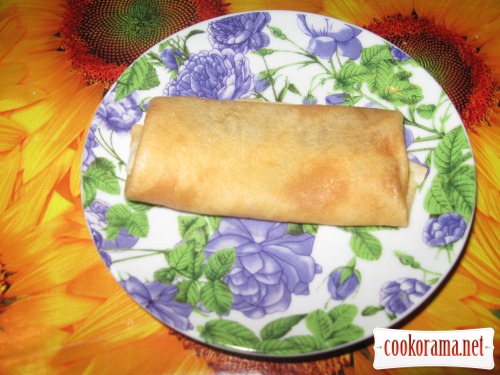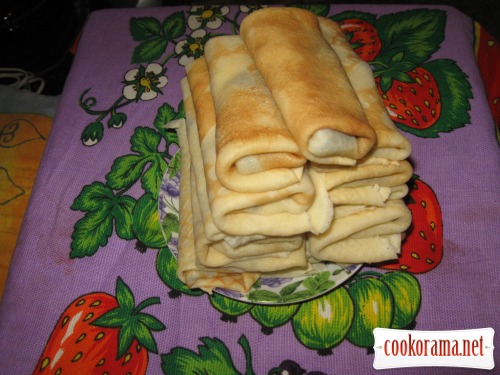 Fry in olive oil and eat.