Panna Cotta "Coconut delight"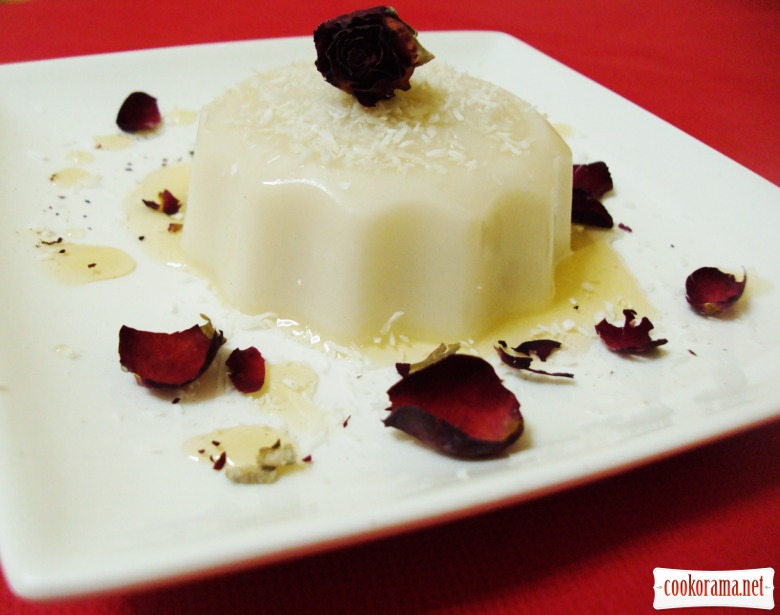 Ingridients
Ingridients
250 g.
25 g.
10 g.
Sauce
20 g.
10 g.
I congratulate all with the advent of Spring!
I wish that spring always live in your soul!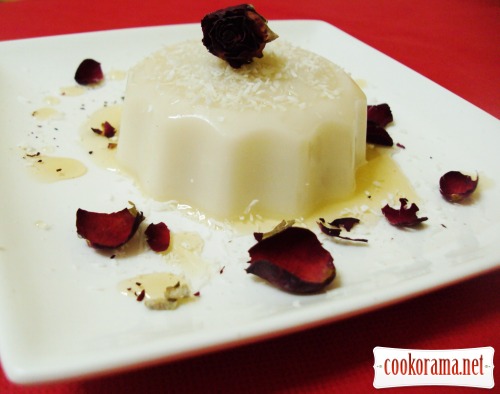 In honor of Spring you can be treated by sweet. Lean sweet…


Preparation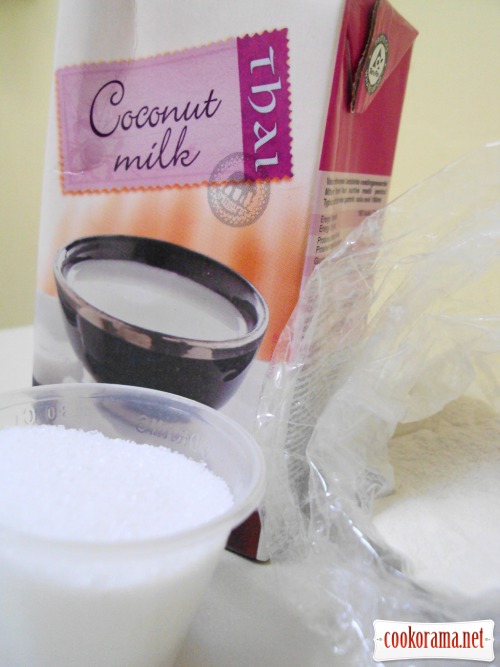 Stir in small saucepan milk, sugar and agar-agar.
Bring to a boil over medium heat and cook, constantly stirring, for 1-2 min.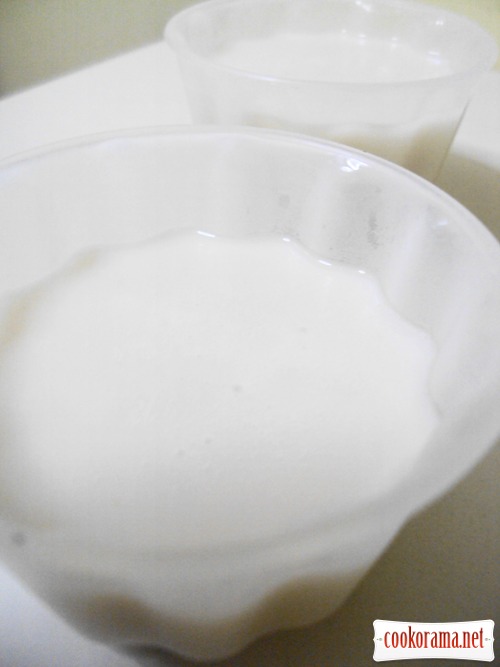 Pour liquid in portion molds. Put in the fridge for 2 h.
Panna Cotta cools at room temperature well.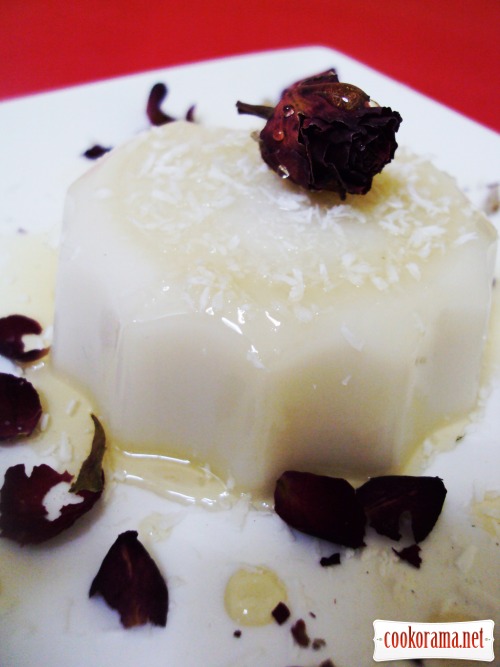 Spread panna cotta on dish (deep molds for a few seconds in hot water), pour with sauce.
SAUCE: Dilute honey with warm water.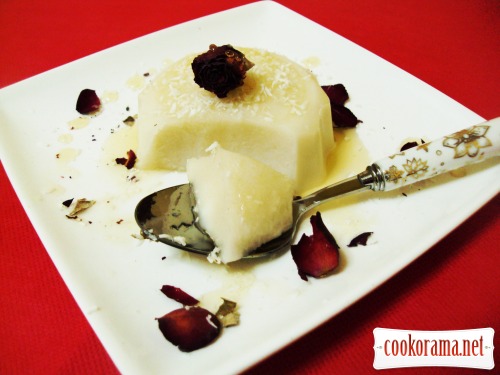 Enjoy your dessert!
Agar-agar — natural vegetable gelatin substitute.
Details about agar-agar can be read here:
pracooking.livejournal.com/21335.html