Baked ribs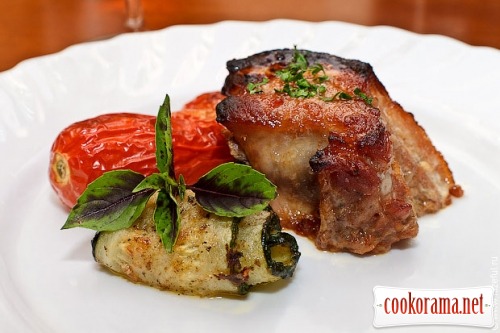 Ingridients
800 g.
60 g.
40 g.
20 g.
2 шт.
Last time, I`m fond of baking everything in the oven. It`s convenient, doesn`t need a lot of time, and very tasty. And I`d like to share with you some recipes. The first recipe will be for baked ribs. Because, firstly, it`s easy to cook it, and, secondly, as I have the Czech topics — it will be ideal. Because its right from that place

There it is called «Zhebirki on honey».

It is very easy to cook it — but also very long

Preparation
Cut ribs into small pieces.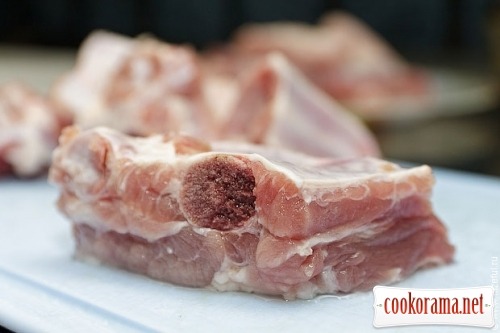 In bowl for marinate put 3 tablespoons of honey.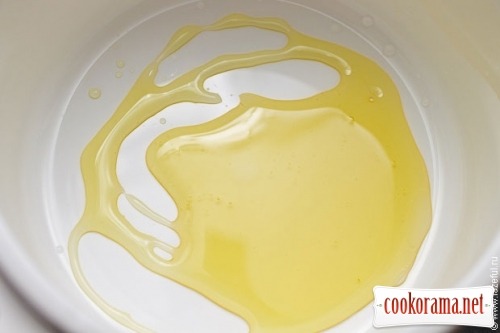 Add to honey ketchup, soy sauce, crushed garlic and pepper.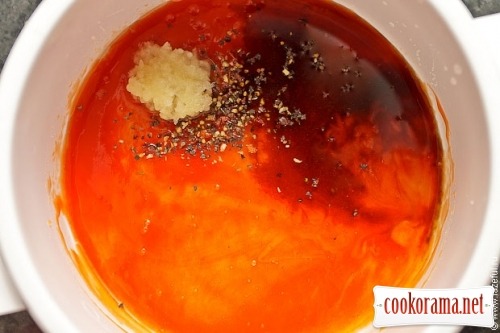 And mix it well. It was my decision to add soy sauce and garlic. And I liked the result

Put ribs into a marinate, and mix them to cover with honey. Cover with lid and put in the fridge for one day

I warned you ,that everything will be easy but long

Now you can read another recipes and we will continue tomorrow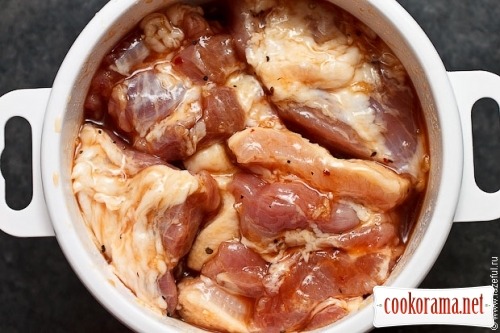 Hello again

A day is gone, or almost two. The oven is at 200-220 °С. Get ribs out from the fridge and put them on the pan. Pour them with a remaining marinate.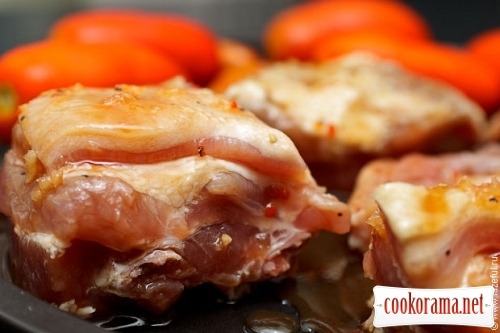 I always put vegetables on the pan. For example, tomatoes and small potatoes, a little sprinkled with cumin.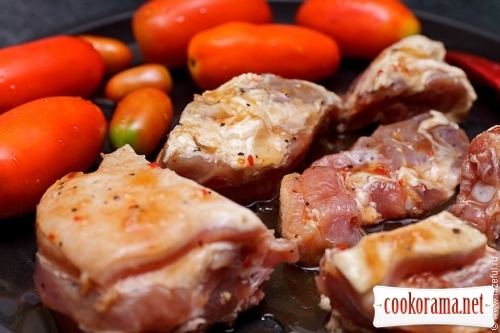 Put the pan in the oven for 50-60 min, depending from the sizes of pieces. Periodically pour meat with a gathered juice.
That`s all!