Crispy croissants with jam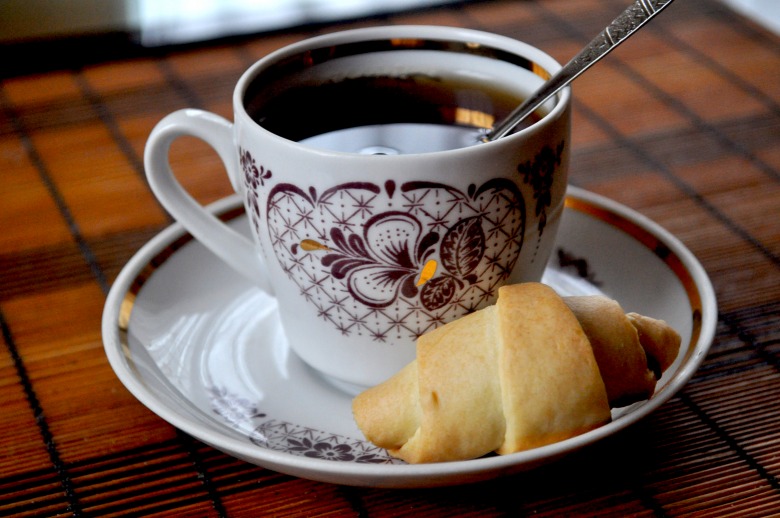 Ingridients
200 g.
200 g.
1 шт.
550 g.
Sometimes we have some jam in the fridge, which you do not want to eat, because it`s boring for you, and you don`t want to throw it out. Then it`s time for such croissants. Their only minus is — they are crispy and eaten fast.

Preparation:
Mix soft margarine, egg, sour cream, salt.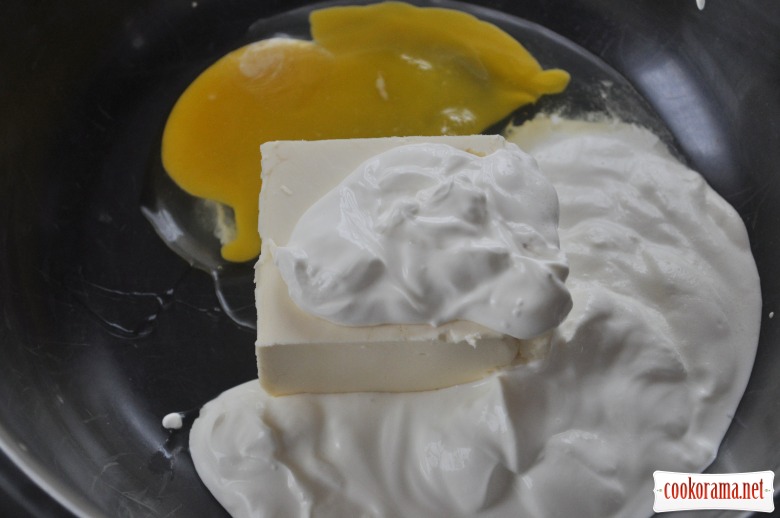 Add flour and knead dough.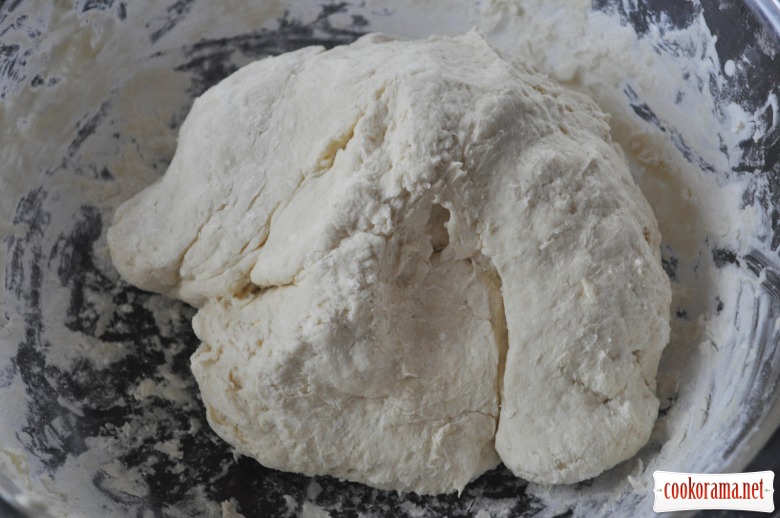 Divide it in 5 parts.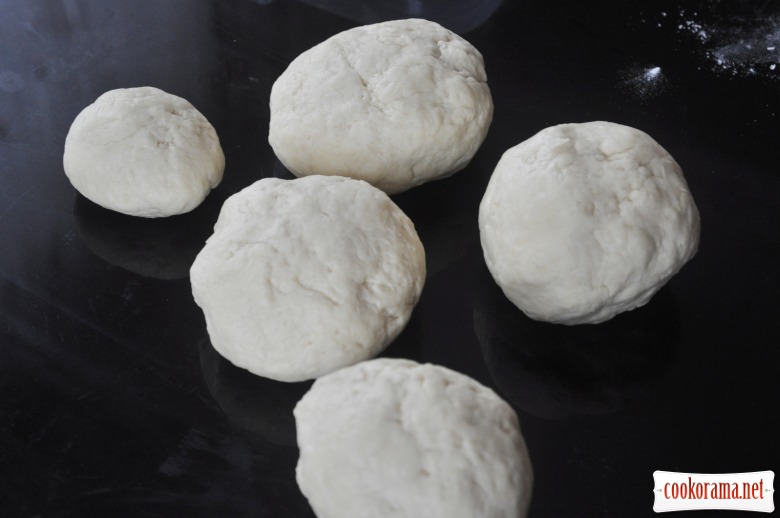 Roll a circle and divide it in triangles.
Spread jam.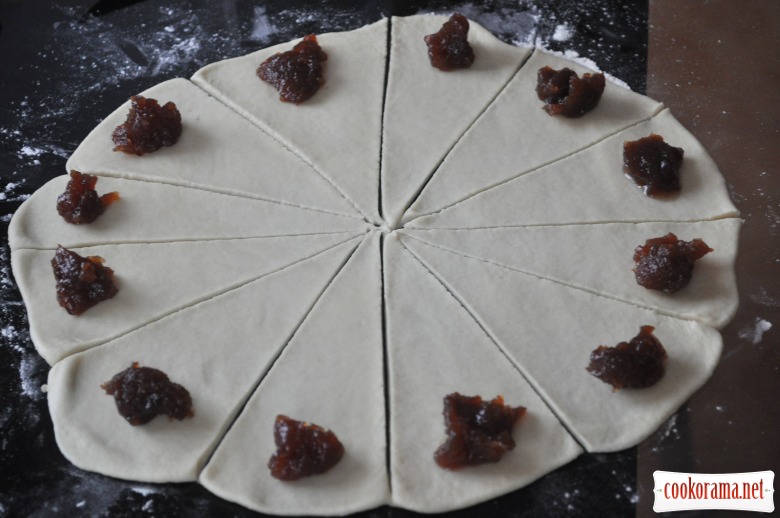 Roll croissants and spread on a covered with baking paper pan.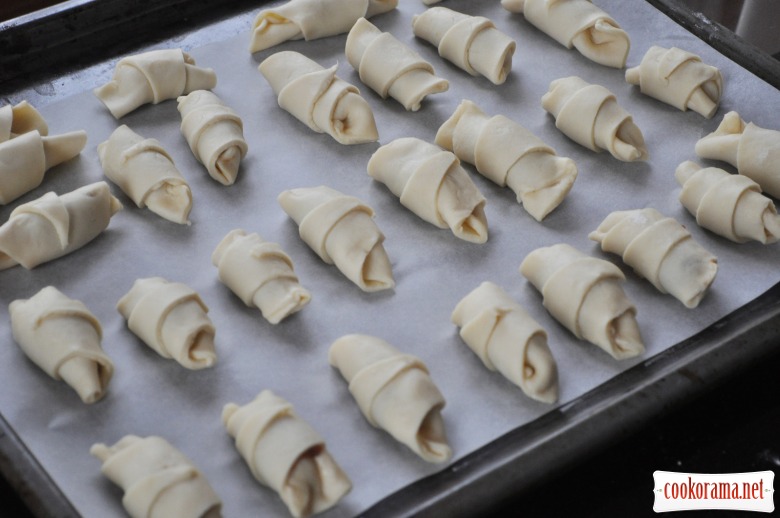 Bake for 20-30 min at 190-200℃.