Chocolate orange cookies with avocado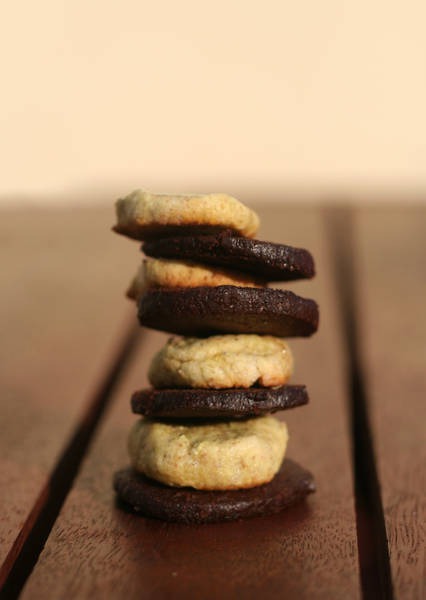 Ingridients
Avocado cookies
60 g.
60 g.
1 шт.
3-4 шт.
75 g.
15 g.
20 g.
30 g.
Chocolate orange cookies
100 g.
20 g.
50 g.
90 g.
30 g.
20 g.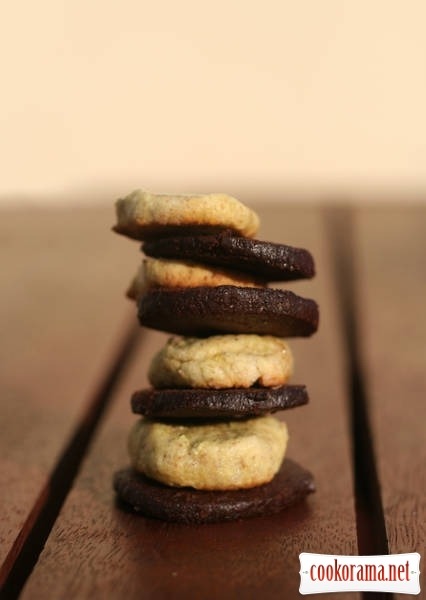 Two similar by recipes cookies — here is with chocolate and here — with avocado.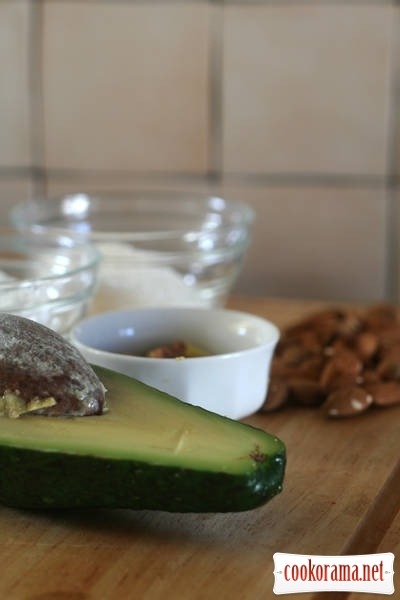 Preparation
Grind seeds of cardamom, nuts, sugar into powder, powder, etc.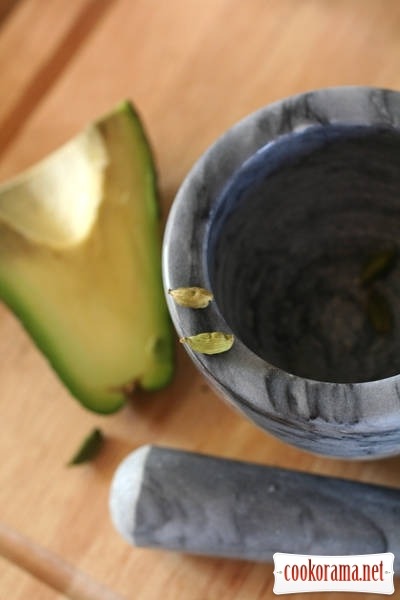 Cut avocado, sprinkle it with lemon juice to prevent its darkening (actually, it should be done at the end, because if so walking around with a camera — it gets dark, anyway), do it like puree with a blender, then on slow speeds mixv cardamom, zest, powdered sugar, then flour, starch and nuts.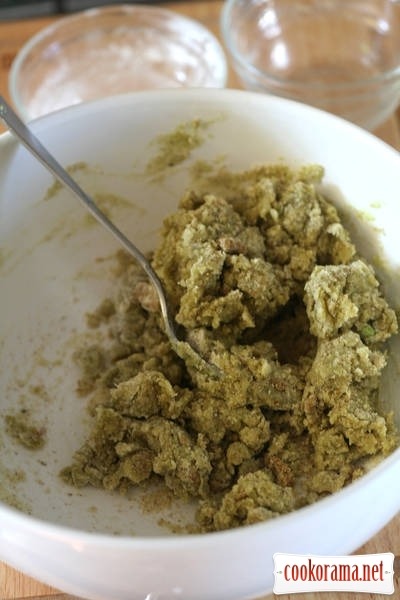 When the mass is smooth, spread food foil powder with powdered sugar, sprinkle with citrus juice and lay out mass. Wrap it, form and hide the sausage in the fridge for at least an hour.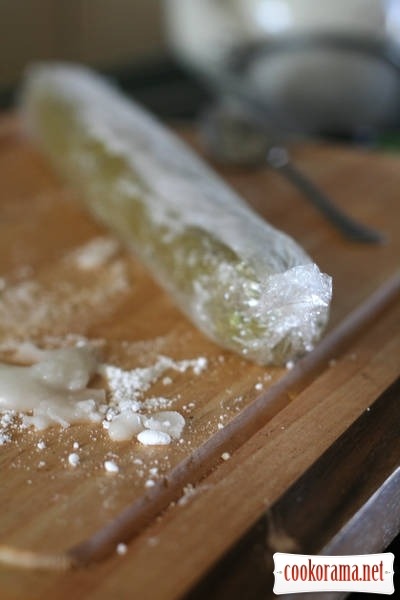 Cookies with chocolate and orange: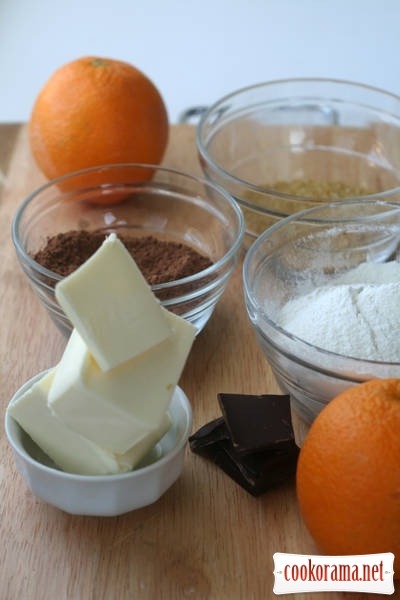 Description:
It is even easier — melt in a water bath or microwave the chocolate, mix it with alcohol.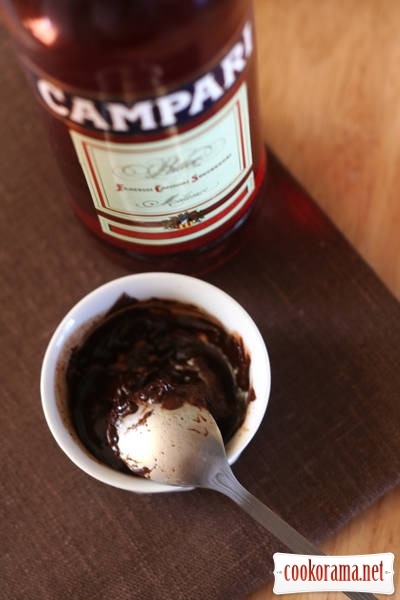 Whisk sugar / powder with soft butter, then add the rest of ingredients and mix.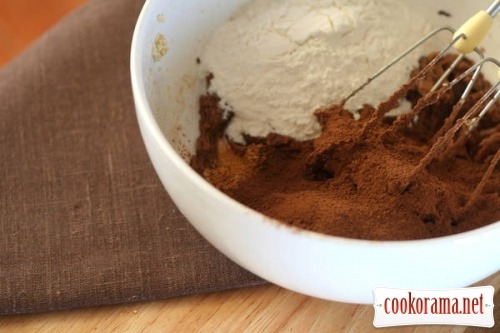 The same way put mass on foil and wrap the sausage, which is moved to a refrigerator.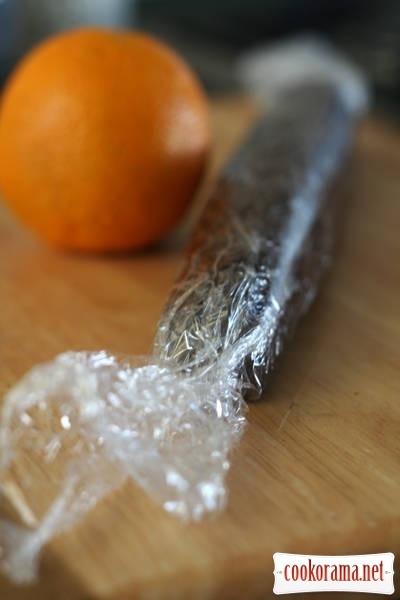 When the guests have arrived, switch the oven to warm to 170 degrees.
We took out our «sausages» and cut cookies. Of course, chocolate one is cut much smoother and better, because of freeze, avokado one remains soft (after all, avocado — it's not butter), so do not expect circles or even something like them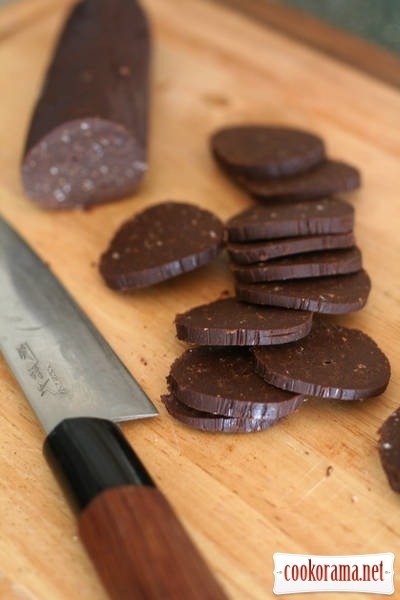 Spread on pan with cooking paper and put in the oven for 10-15 minutes, then cool it. Delicious.