Flonyard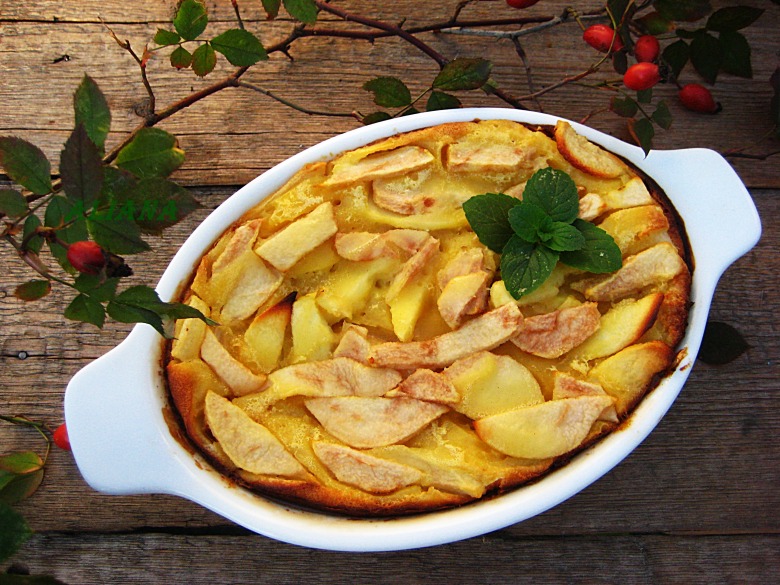 Ingridients
100 g.
100 g.
4 шт.
300 ml
50 ml
4 шт.
50 g.

butter (to grease the form)

10 g.
My husband loves Sunday morning, and all because he is a terrible sweet tooth. And on Sunday, according to tradition, our breakfast, is sweet. Flonyard – is a «winter brother»of clafoutis. Instead berries, it uses pears and / or apples. Also turns out very tasty and fast. Knead quick dough, like for pancakes, pour cut berries/fruit, in the oven and you are free for 40-50 min)) Most importantly do not neglect, the addition of alcohol or any other flavors, not to get a taste of the sweet omelet.

Preparation: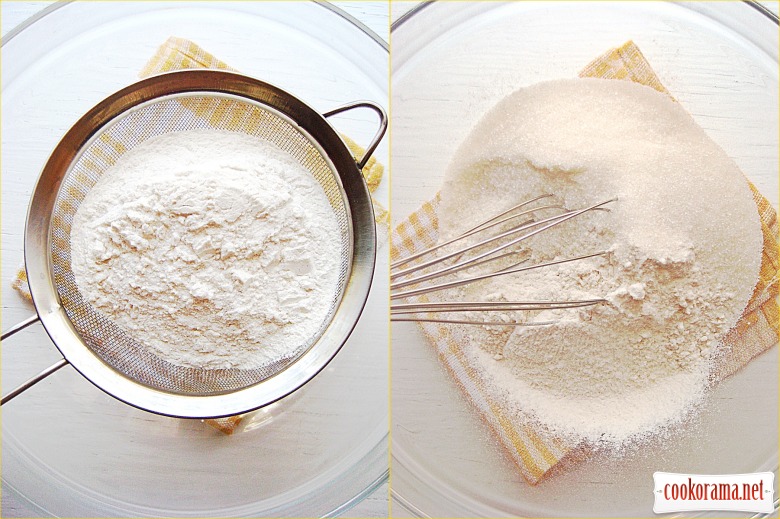 Mix sifted flour with sugar and salt.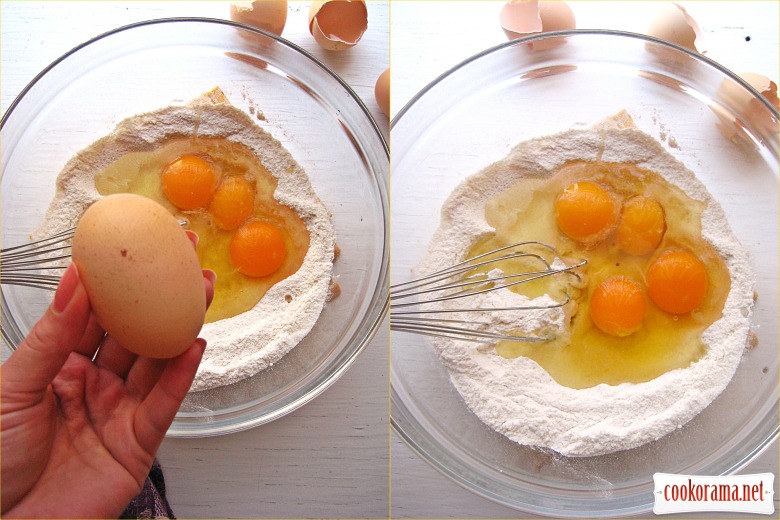 Add eggs (large).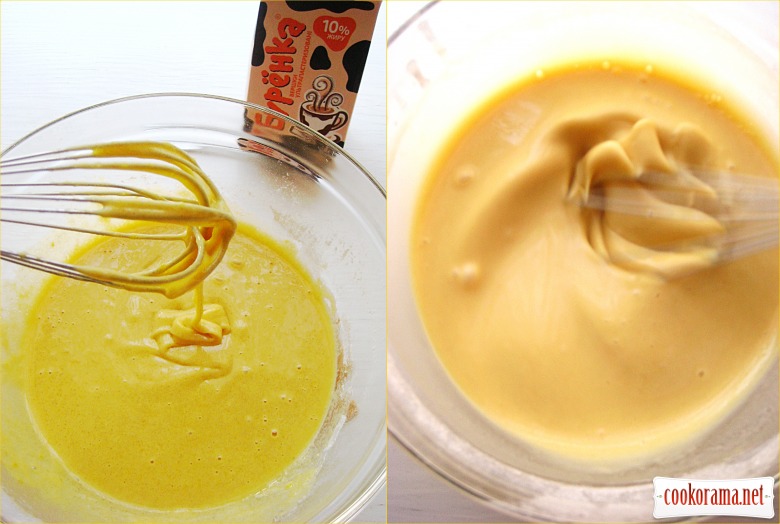 Mix (without clumps), pour cream (or fat milk), extract. Mix it, let dough stay at least for 15 min.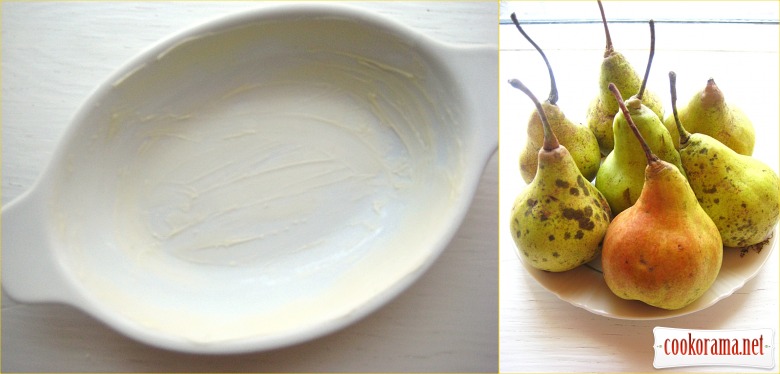 Meanwhile: prepare portion forms (grease with butter well, sprinkle with flour). Peel and cut pears, sprinkle with lemon juice.


Shift pears in forms, pour with dough. Bake in the oven at 190* for 40-50 min.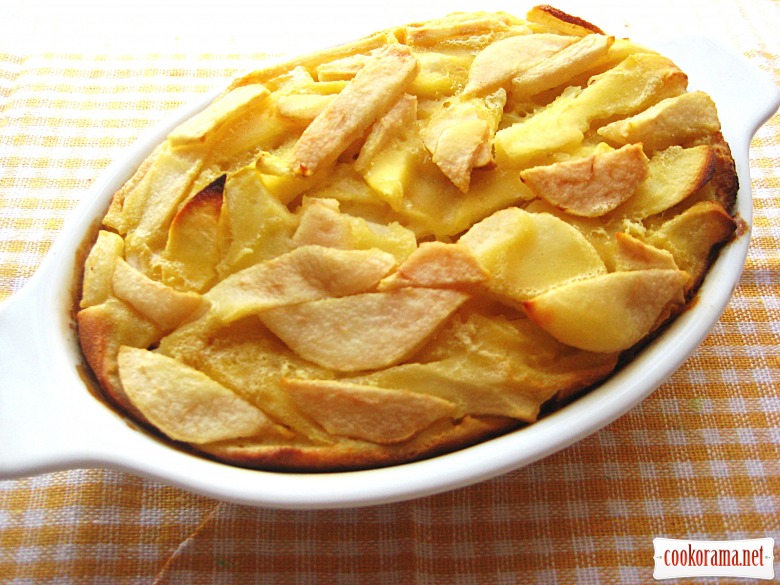 Mine raised so much, because instead of ordinary flour I put self-raising

But then set)))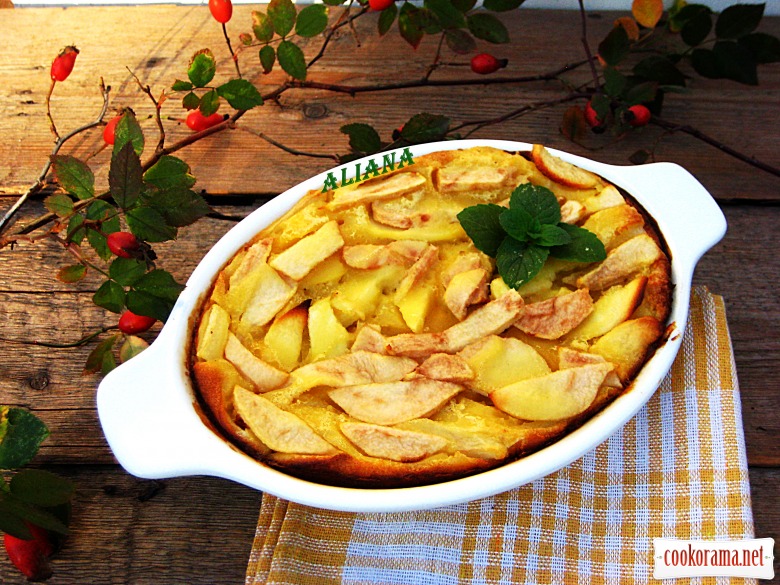 Have tasty breakfasts)))