Cherry clafoutis with almonds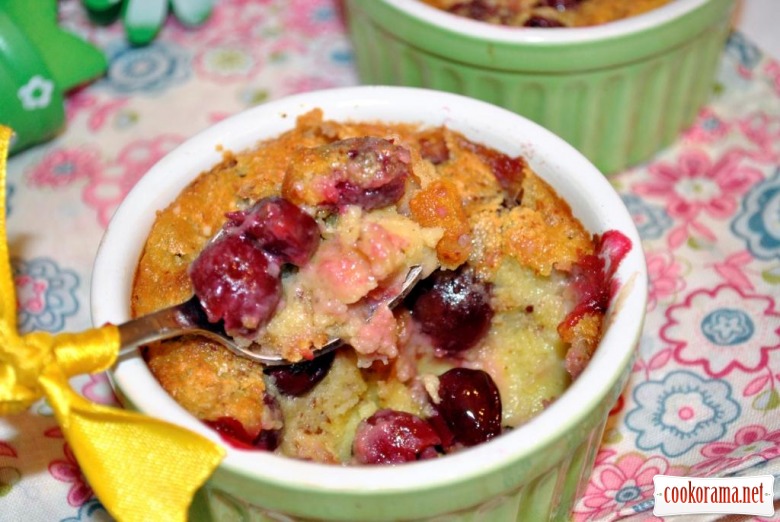 Ingridients
1 glass
3 tsp.
0,25 tsp.
1 шт.
40 g.
65 g.
100 ml
40 g.

vanilla sugar (pack 10 gr)

1 шт.
50 g.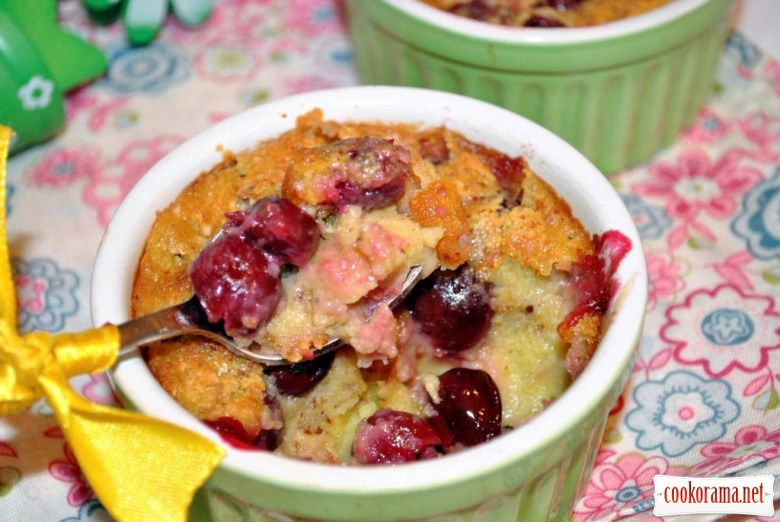 Cherry Clafoutis — classic French cuisine. And the French certainly know a lot about desserts! Tasty, gentle, fragrant dessert that combines the features of casserole and pie! Besides cherries, can be used as a filling different fruits and berries: blueberries, currants, blackberries, apricots, peaches, even apples and pears. So, let`s start!

Preparation
At first prepare the necessary ingredients:
Remove seeds in cherries. Add cognac and cinnamon, stir and let it stand.
The classic recipe uses cherries with seeds, as if seeds give dessert a special flavor and taste. I tried with seeds, and without them. The differences is not felt, but seeds added hassle!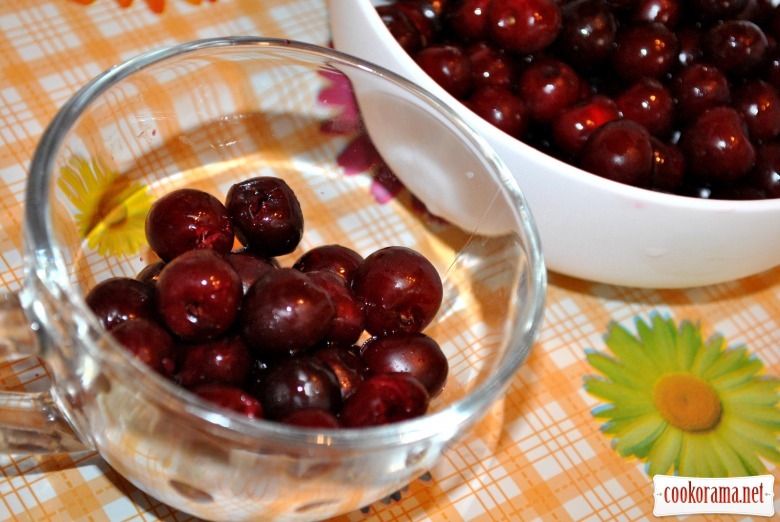 Melt butter in water bath. Let it cool a bit.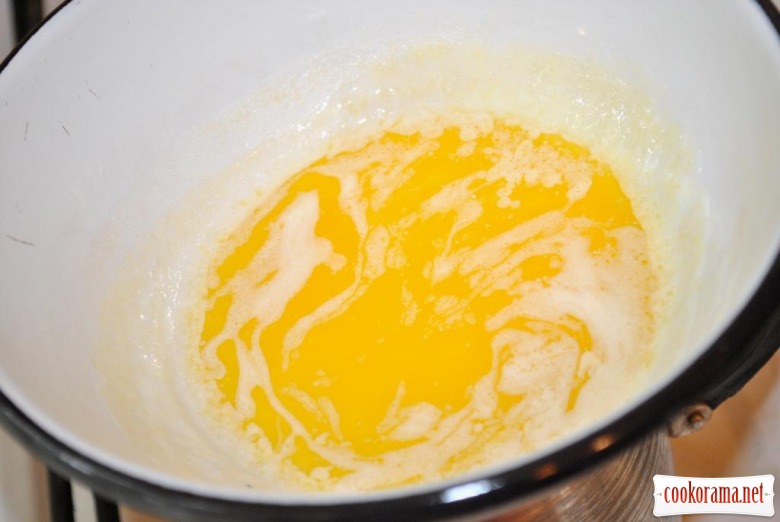 Grind almond in blender in fine crumbs (not flour).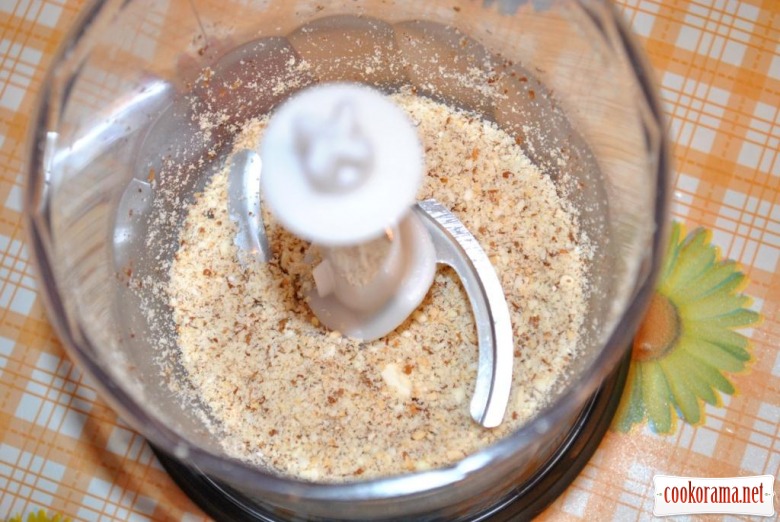 Prepare dough:
1. Mix eggs with sugar and vanilla sugar.
2. Continue stirring, add flour, knead well.
3. Add melted butter, stir to smooth consistency.
4. Add portions of milk, stir well.
5. At the end add ground almonds. Leave 2 tbsp of almond crumb for topping.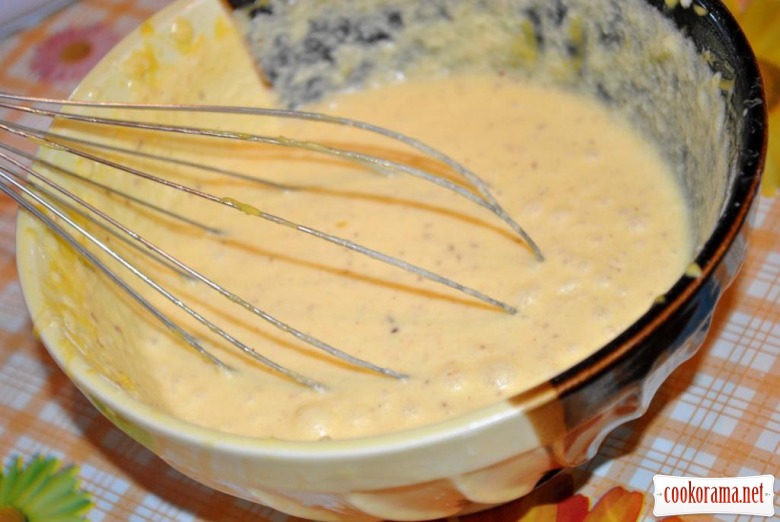 Grease baking forms (d10 сm) with butter. Spread cherries at the bottom of form.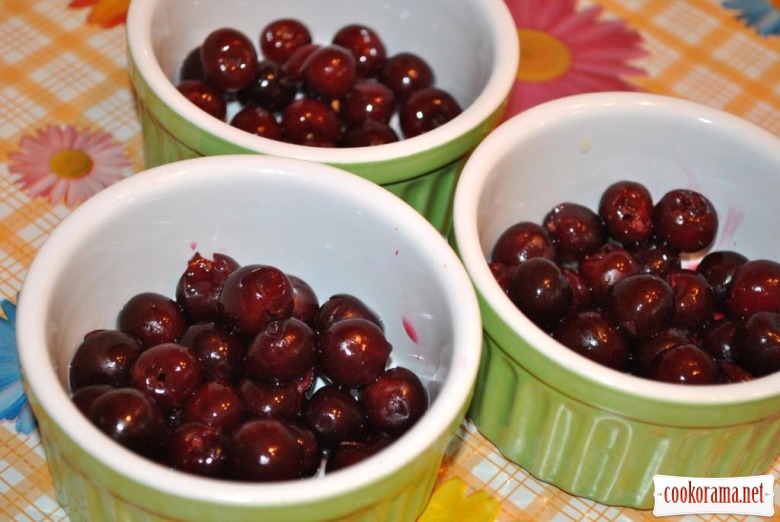 Pour dough on cherries and sprinkle almonds, which we left earlier.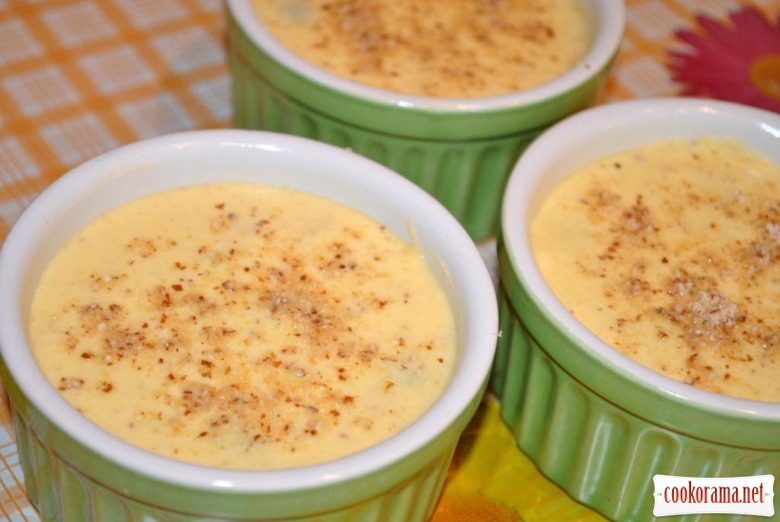 Bake in heated at 180℃ for 15-20 min. Check the readiness with toothpick: it should be dry.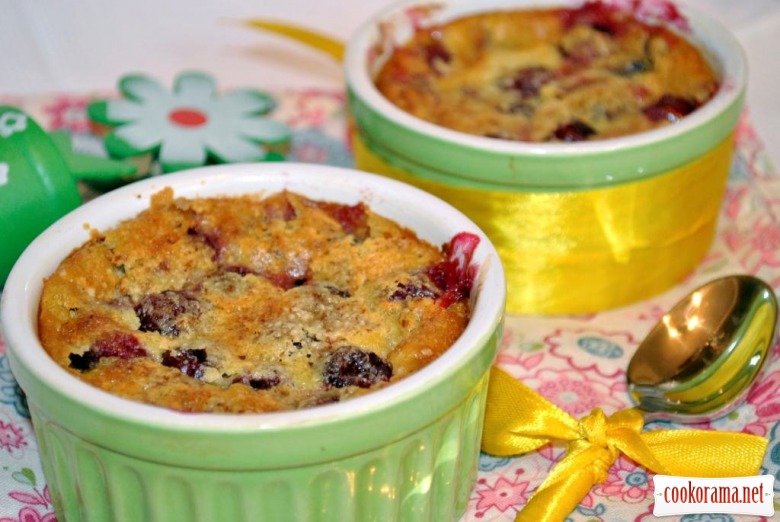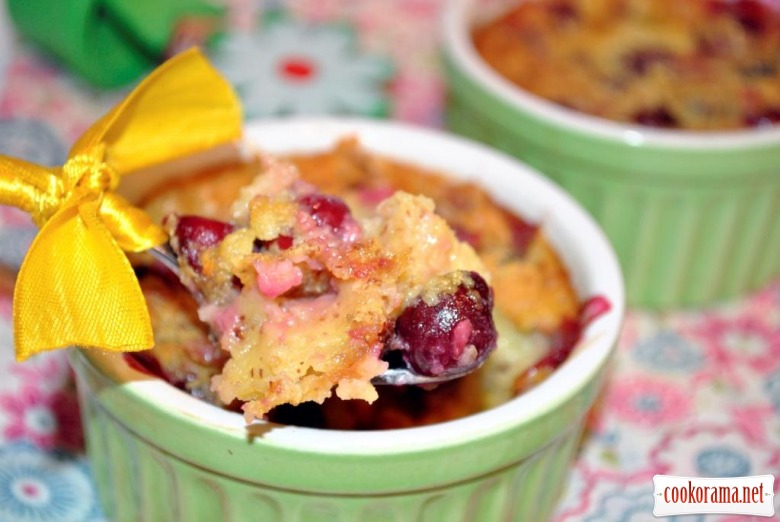 Let it cool for 5-10 min and serve it. You can add ball of ice-cream! Bon Appetite!