Pumpkin cakes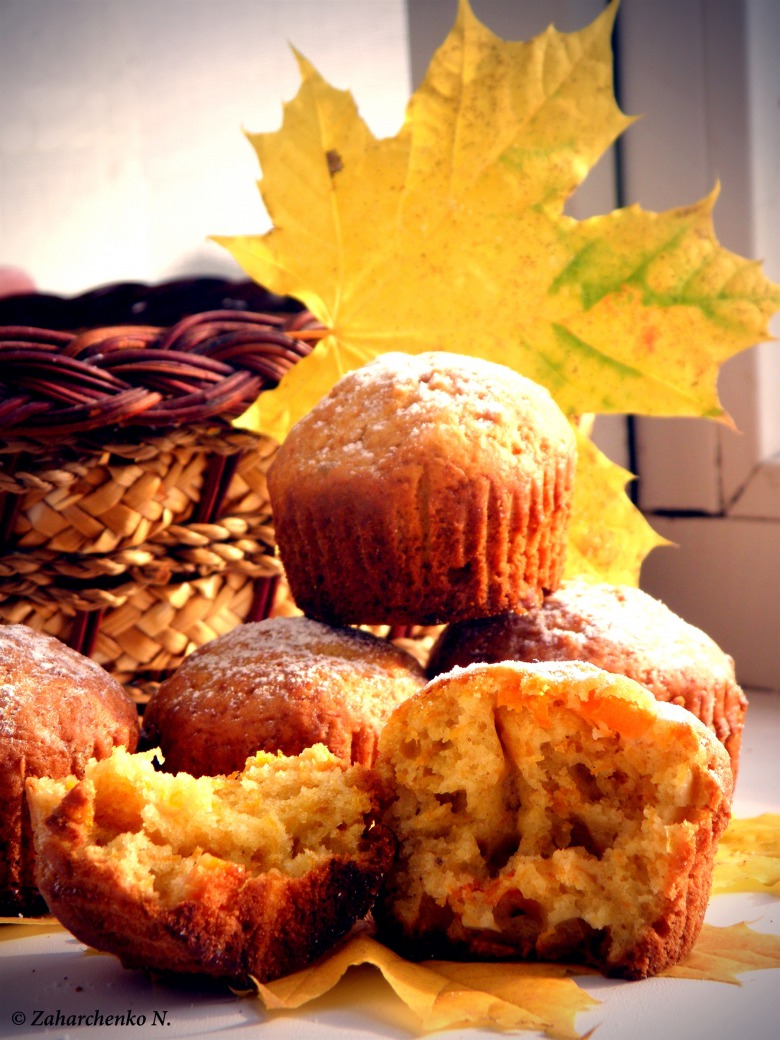 Ingridients
250 g.
200 g.
6 g.
1 шт.
80 ml
50 ml
350 g.
Preparation
1. At first, heat the oven to 180℃. Cut pumpkin in pieces (200 g) bake in oven for 1 hour. Grind in blender.
2. Dice 150 g of pumpkin (remained) finely and put aside.
3. Stir in deep bowl all dry ingredients: flour, baking powder, sugar, salt.
4. Mix wet ingredients: chopped pumpkin with milk, egg and oil.
5. Pour wet ingredients to dry! Stir all and add diced pumpkin.
6. Spread dough in molds, almost till top. Mote dough you put, the higher is cap of cake!
Put in heated to 200℃ oven for 20 min, then reduce temperature to 170 C and — cook for another 8-10 min)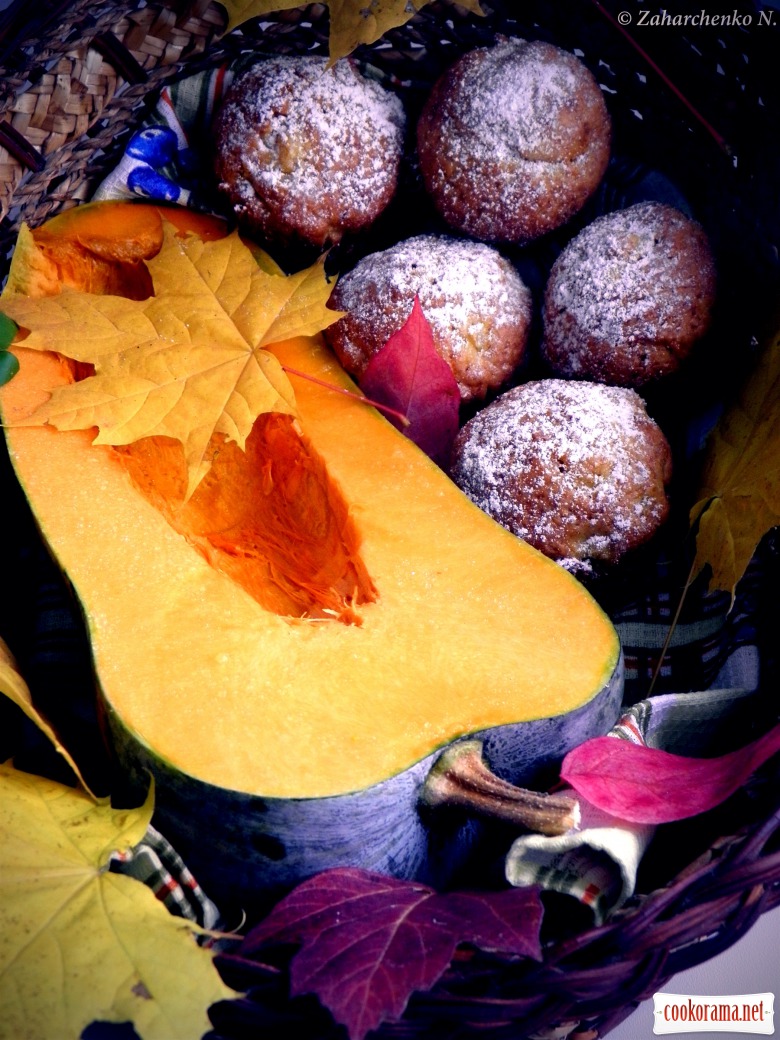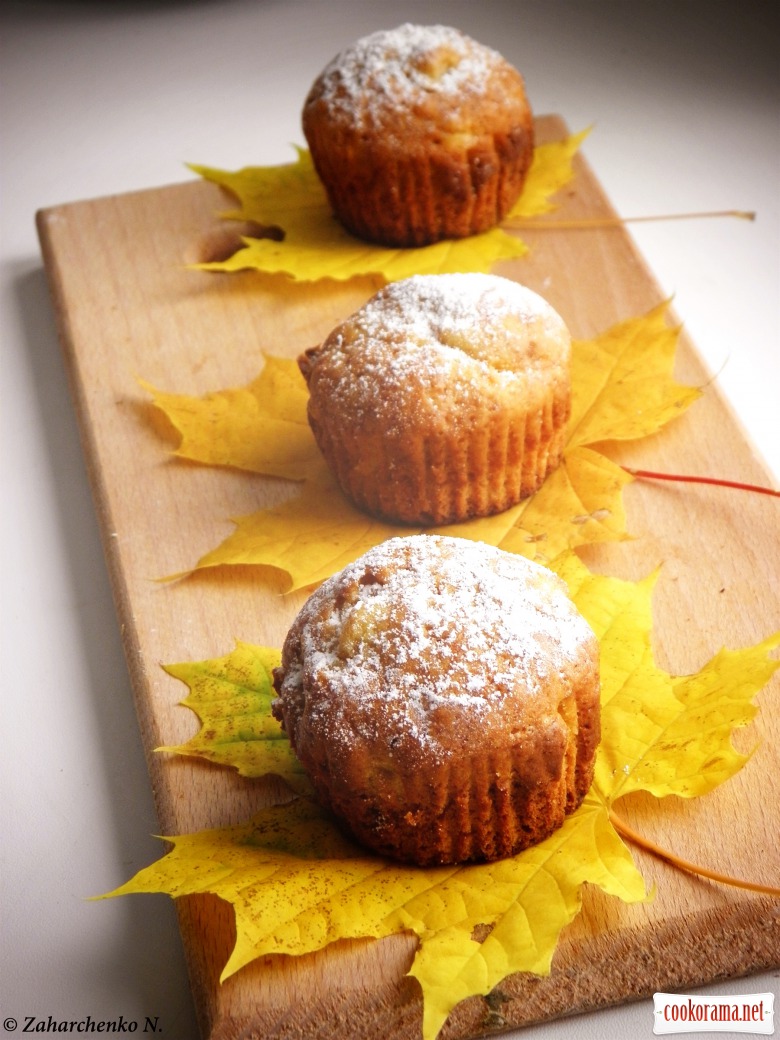 Recipe from Lisa Hlinska.
633

31 October 2014, 14:24