Curd cakes with currants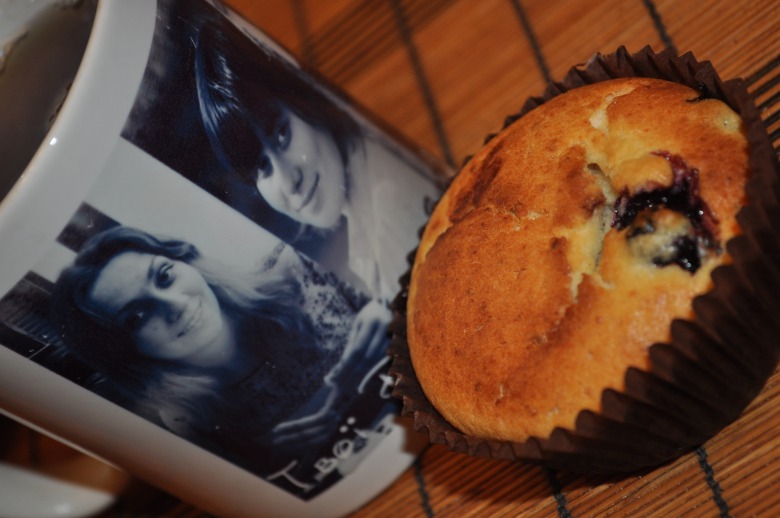 Ingridients
200 g.
100 g.
150 g.
4 шт.
200 g.
1 tsp.
100-150 g.
I rarely bake something on weekdays. After work have the correct mood. And today we have spring-spring, on my window bloom new violets, and for cheesecake wasn`t enough curd. So I quickly baked curd cakes with currants.

Preparation
Grind curd, softened margarine and sugar in blender.
Add eggs and vanilla essence.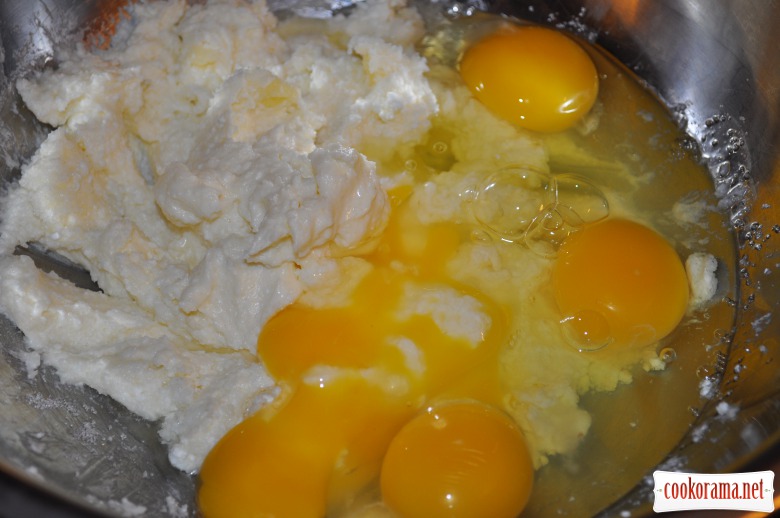 Use mixer.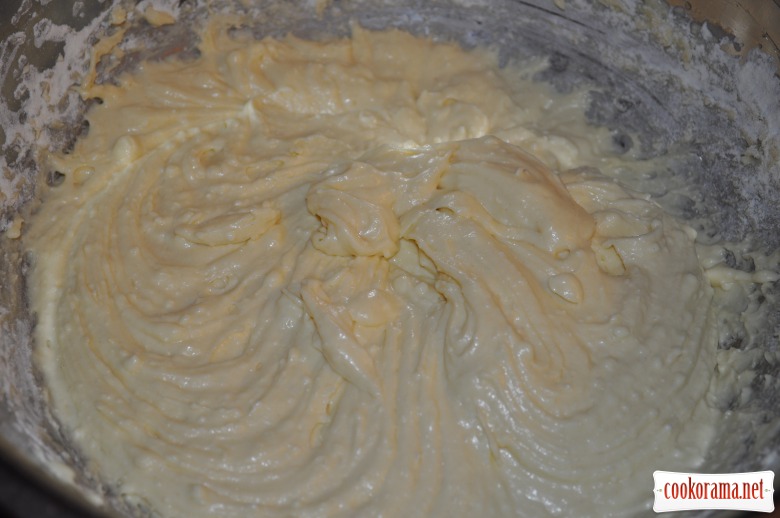 Add flour and baking powder.
Add currants. (I took frozen, as previously pour with boiling water and let it drain on a sieve). Mix it in dough carefully, not to press a lot.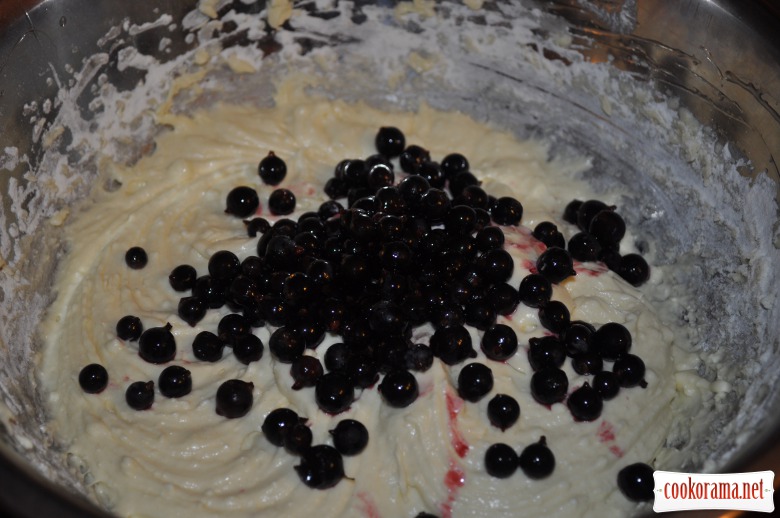 And then, for 30 min in the oven at 180℃. (I baked with convection)
Cakes are turned out very loose and soft. Tasty warm and cold. Delicious)