Squash dip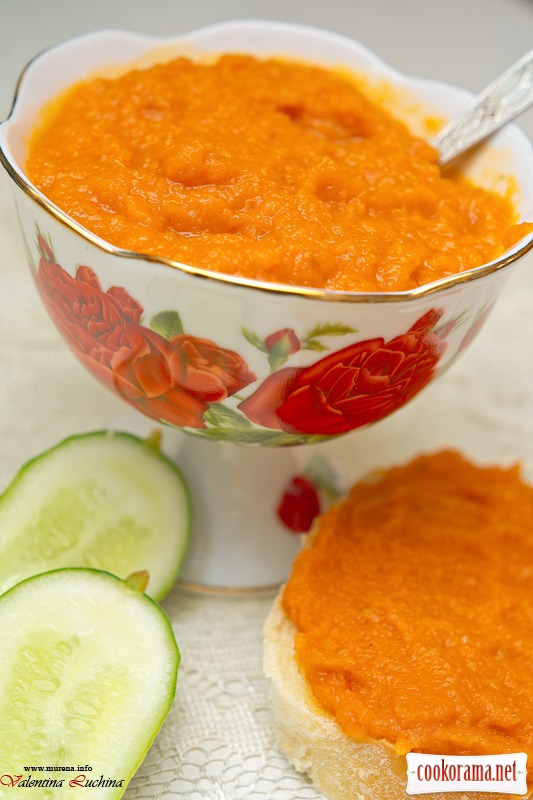 Ingridients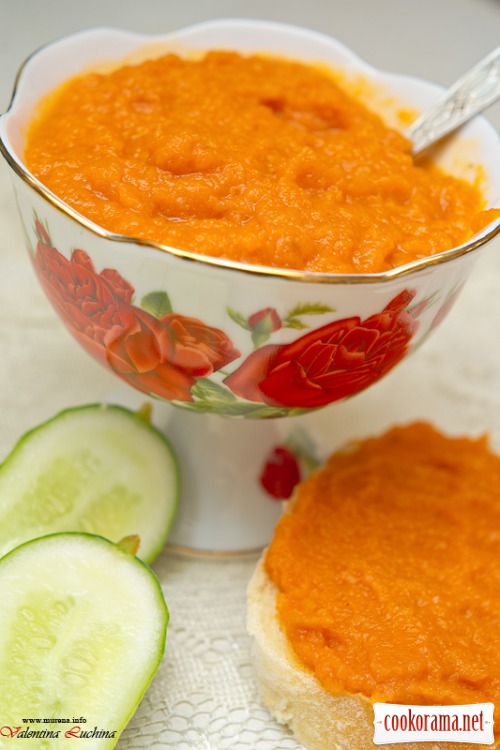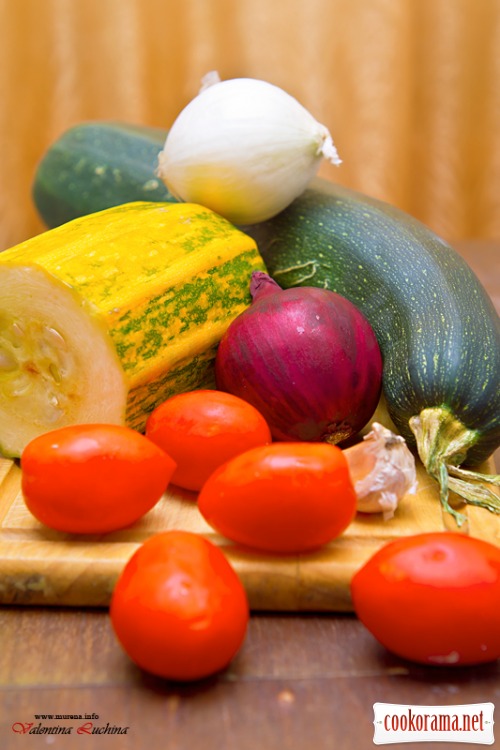 Let`s start:

Preparation
Take our zucchini, peel them and remove seeds. Chop them and put in a separate dish. Why? You`ll find out later.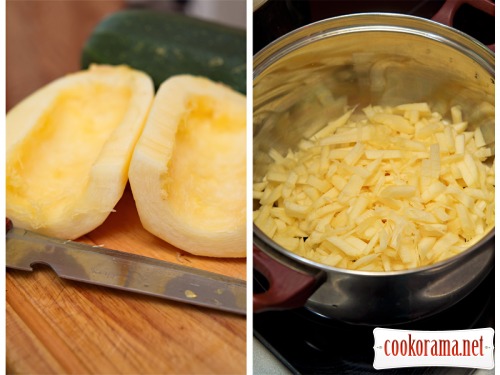 Chop the onion.
Put it to the oiled pan.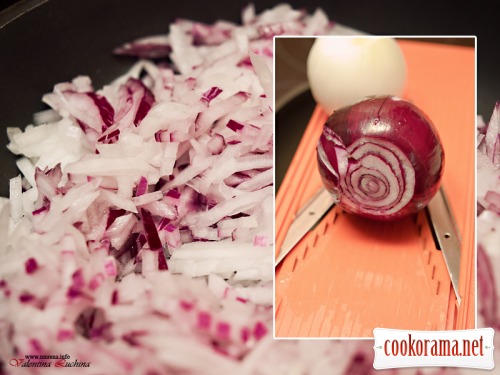 And fry.
Peel the tomatoes. Do the same with garlic. Put in processor and make a paste.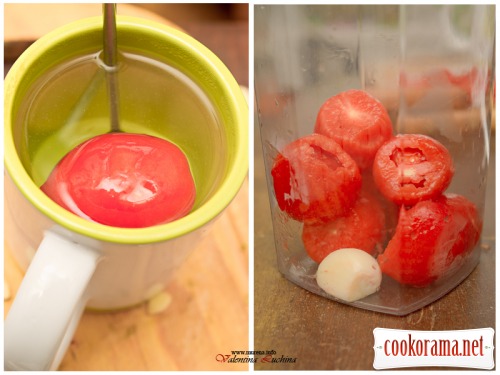 Put this paste to the onion. Add there tomato paste.
And stew it on a low heat till you get a mass.
Put this mass to zucchini and mix it.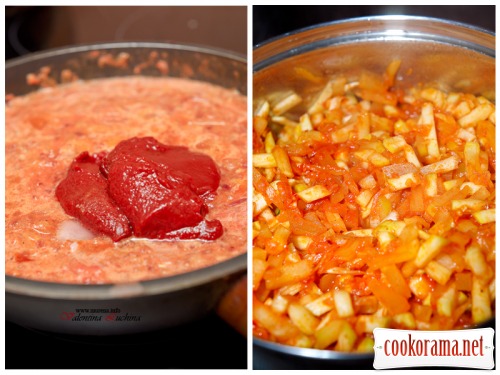 Regularly stirring, stew all this on a low heat for an hour.
Don`t worry that zucchini pieces are too big.
Until vegetables are cooking, sterilize jars.
In an hour mix vegetables in a paste.
I used blender.
Oh, yeah! Almost forgotten! Do not add water. There will be enough liquid! I even pour out the excessive. You do not need to get the liquid stuff…
If you were going to eat it at once, just spread them in the jars and close. It can stay in the fridge for 2-3 months. And if preparations for the winter, the sterilization of jars with dip will take about half an hour.
But at least…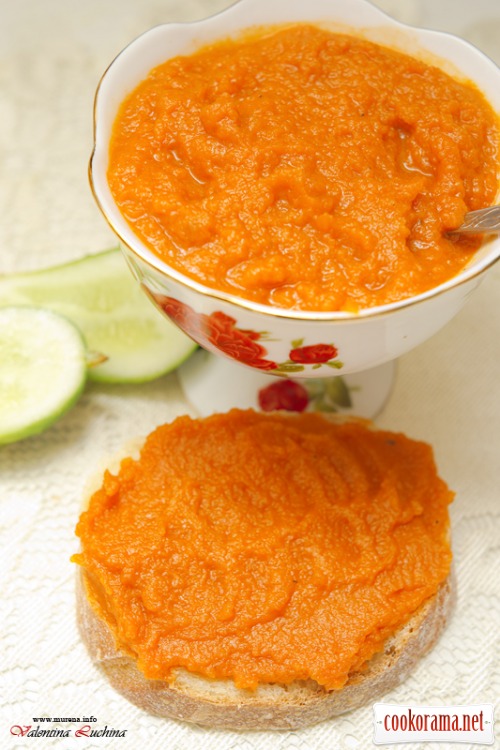 410

28 September 2011, 20:33