Mini tartiflette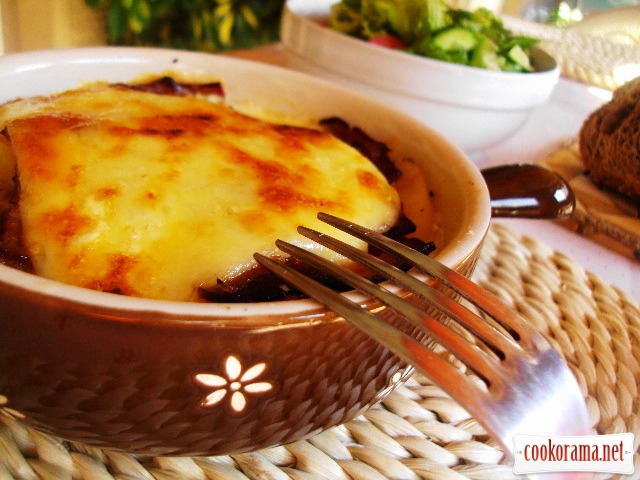 Ingridients
700 g.
12 шт.
200 g.
2 шт.
300 g.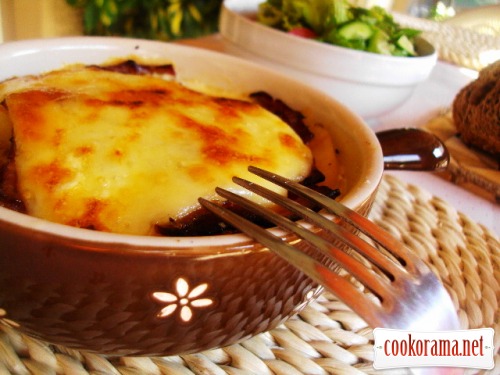 Tartiflette – is a French cuisine. Sounds nice.


And this – is a simple, but very tasty and nourishing potato casserole.
Try it!

Preparation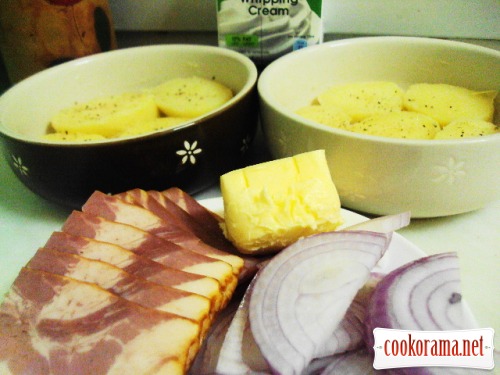 Heat the oven at 180℃.
Potatoes («boiled in their jackets») boil until half-ready. Peel them. Slice into pieces of 0,5 сm thick.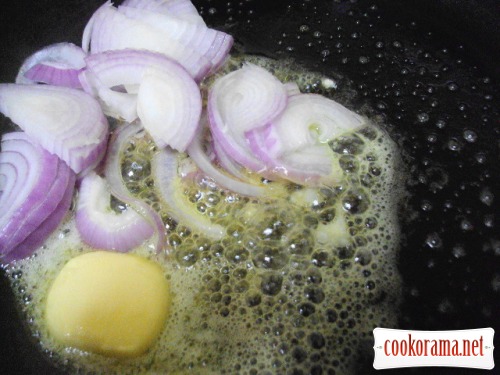 Sauté sliced onion in a pan with butter.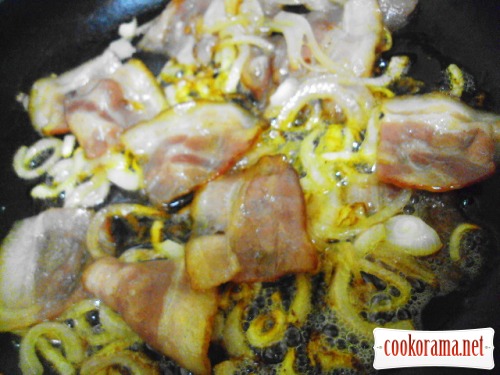 Add chopped bacon and continue to cook until crisp for bacon and caramelize onions.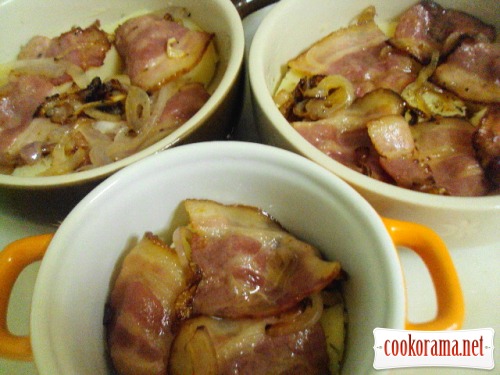 Grease portion forms, spread slices of potatoes. Add salt (remember about cheese), pepper. Cover with bacon, onion and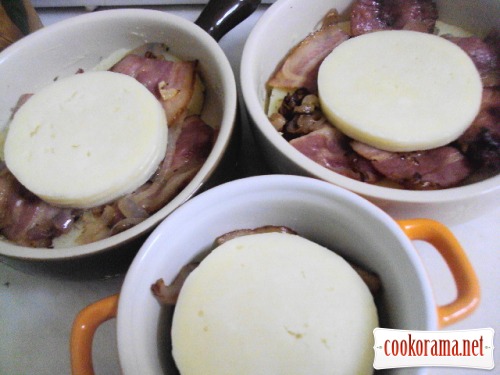 grated cheese.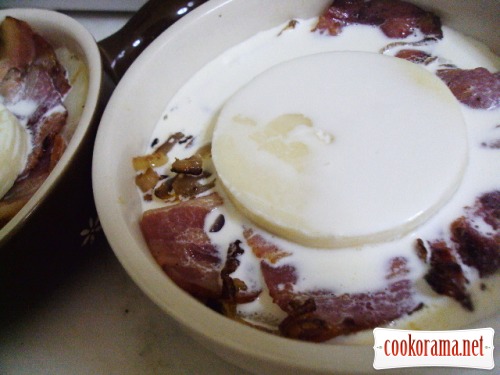 Pour with cream and bake for 20-30 min until golden brown.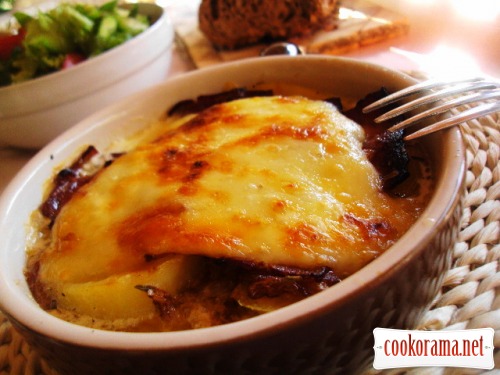 Serve with crusty bread and a green salad.
Bon Appetite!!!
I spread cheese in circle. Got rich taste of baked cheese. If to spread grated cheese, we'll have a smooth surface.