Cabbage pancakes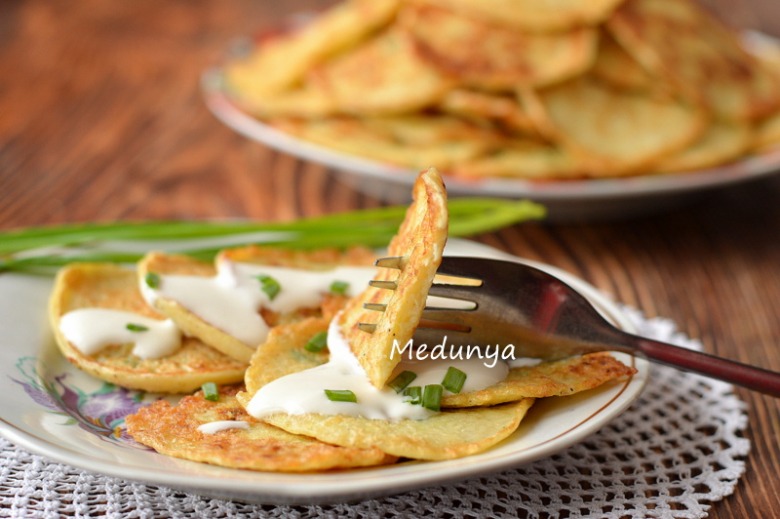 Ingridients
350 g.
250 g.
20 g.
10 g.
1 bunch
145 g.
3 шт.
120 g.
Very gentle pancakes virtually «from nothing» — are available, tasty, interesting. And it turns out a lot of them.

PREPARATION
Mince or chop cabbage in a food processor.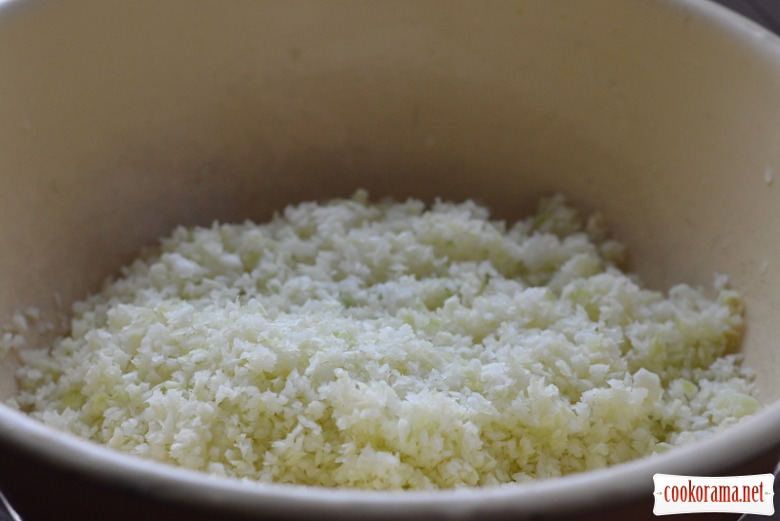 Add eggs, salt and pepper.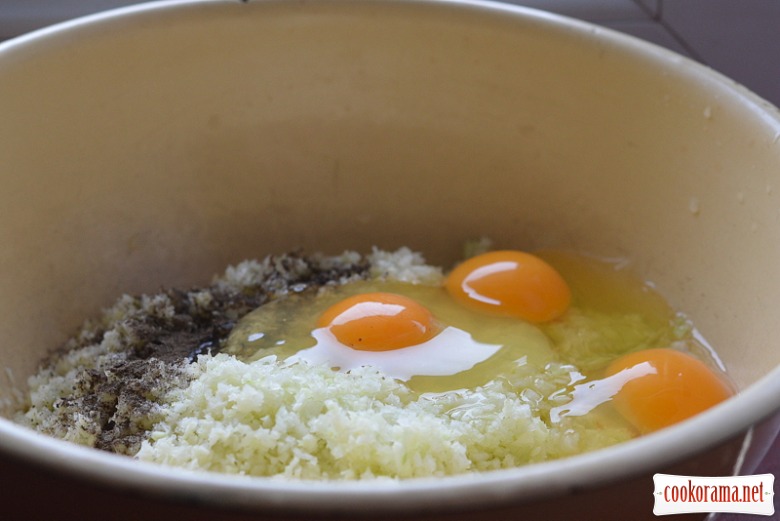 Add water and grind all using a blender. Mix chopped green onions.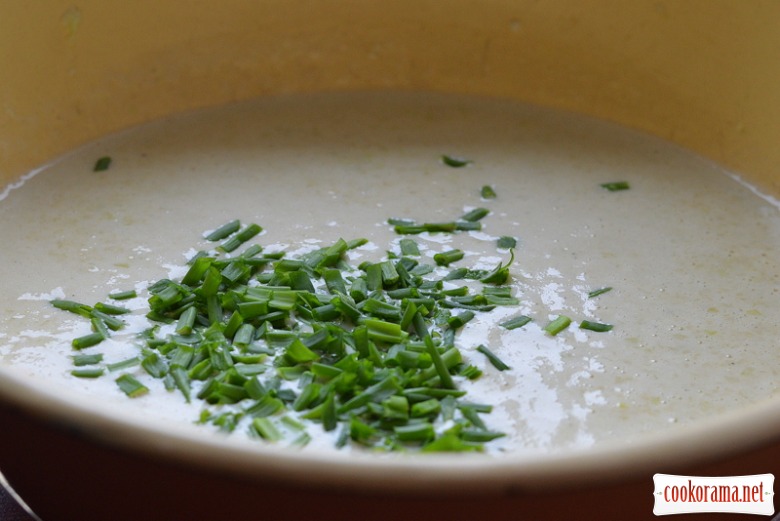 Bake on a hot pan, grease it with some oil. Make small pancakes with tablespoon.
I have pancakes – from one and a half portion of dough.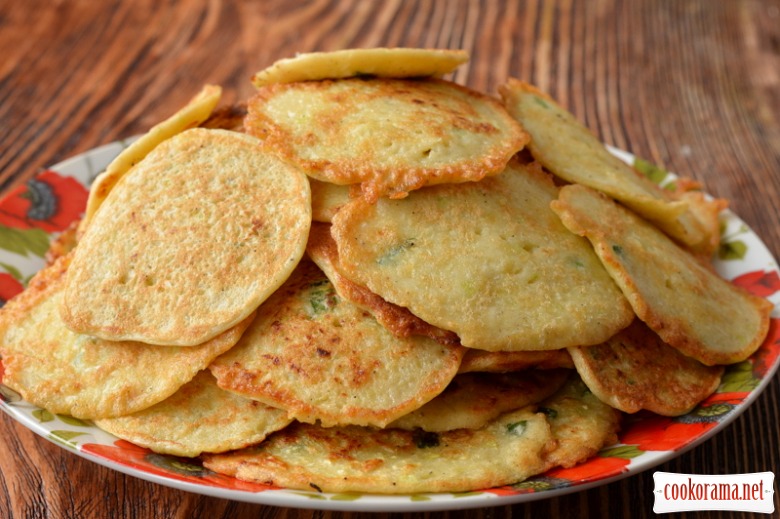 They are tasty hot and cold.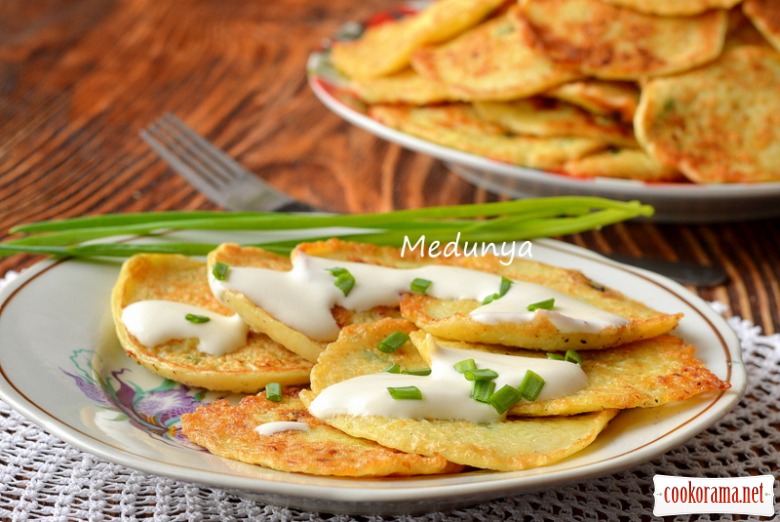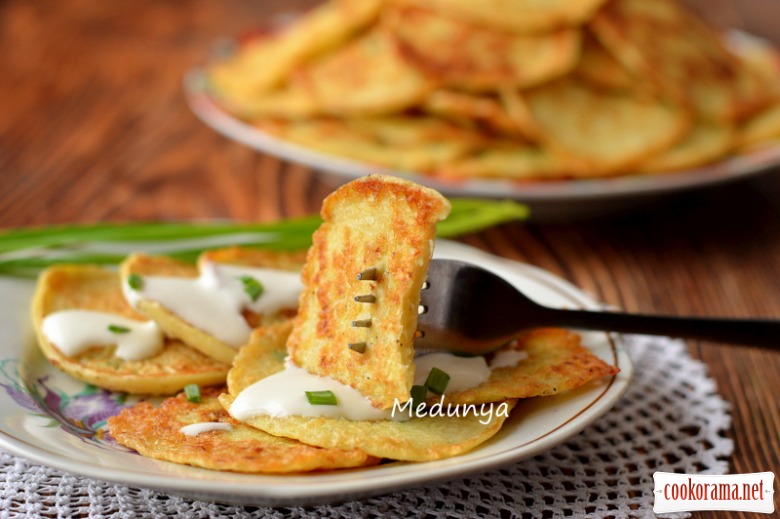 Bon Appetite!
458

04 March 2014, 20:02