Baingan Atsary (eggplant cooked in a spicy style)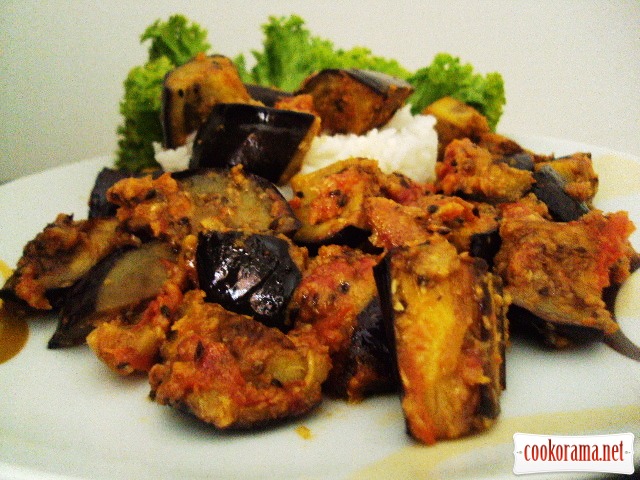 Ingridients
40 g.
6 шт.
800 g.
10 g.
5 g.

tomatoes (peel and cut into cubes)

350 g.
10 g.
10 g.
10 g.
160 g.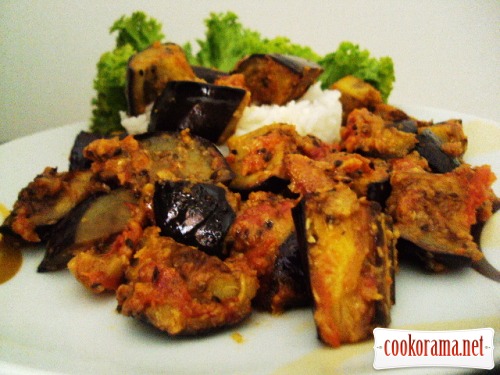 Indian cuisine. Spicy, juicy, flavorful… Try it!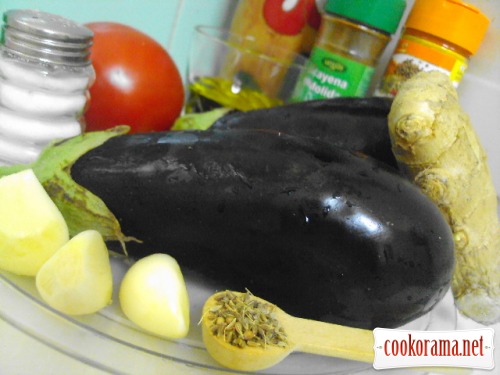 Preparation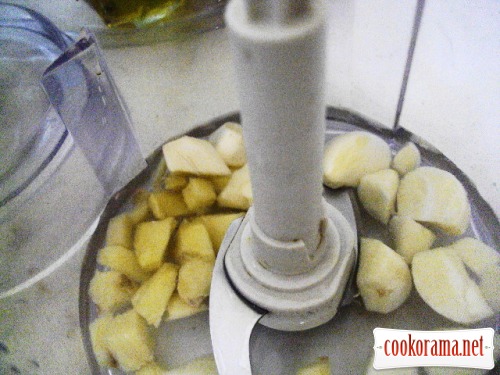 Mix ginger, garlic and 100 ml of water in blender.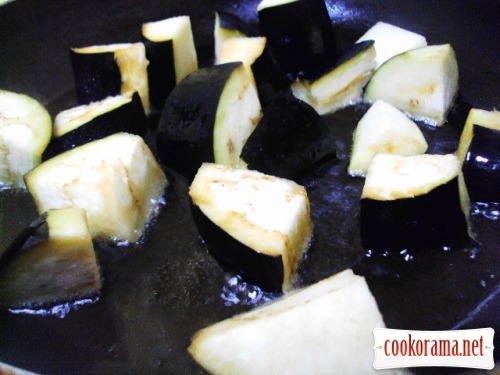 In a saucepan on middle fire heat half of the oil and fry half of the eggplants from both sides till golden brown. Put on the paper towel and fry the rest of the eggplants in other half of oil. Fried eggplants put aside.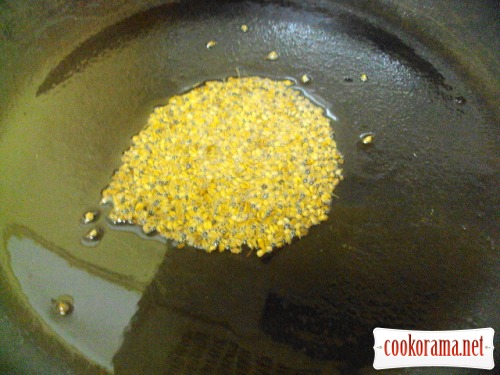 Remove fat from the pan. Add 3 tbsp of oil и anise seeds and cumin. Sauté till seeds become dark and you`ll fell the flavor of spices.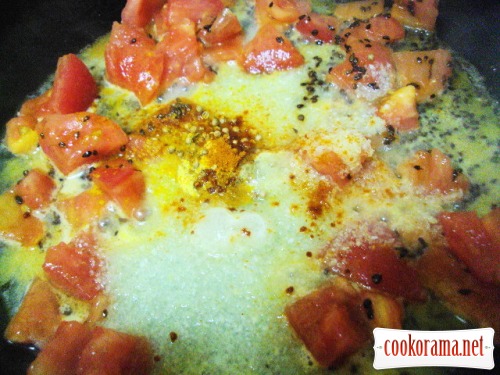 Add tomatoes and garlic with ginger, coriander, turmeric, cayenne and salt. Cook for 10 min, stirring. (Ambre: I want to tell you… While essential oils evaporate open the windows.)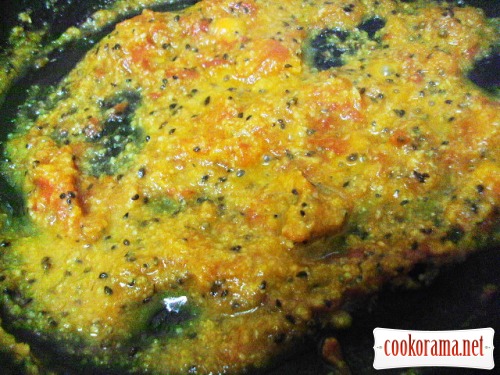 Reduce heat and stew till mass become thick and caramelized.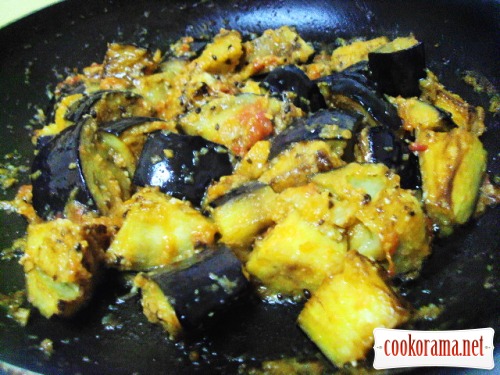 Add eggplants and stew for 5 min.
Reduce heat to minimum and stew for 10 min.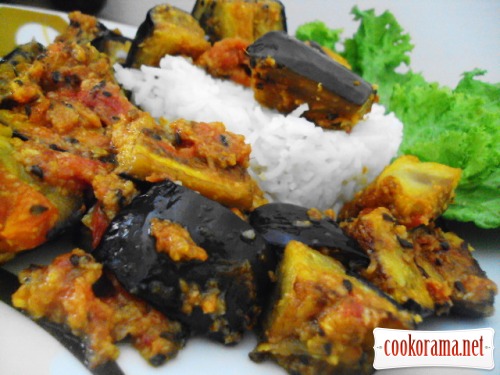 Serve eggplants warm with rice «Basmati».
Enjoy your meal!!!
Top of recipe "Baingan Atsary (eggplant cooked in a spicy style)"
620

27 June 2011, 16:56