Tabule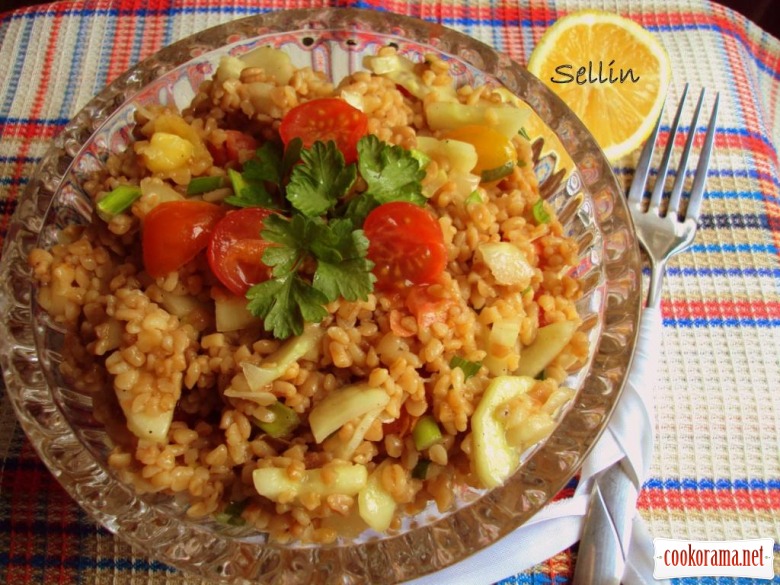 Ingridients
200 g.
30 g.
5 шт.
1 шт.
1 шт.
20 g.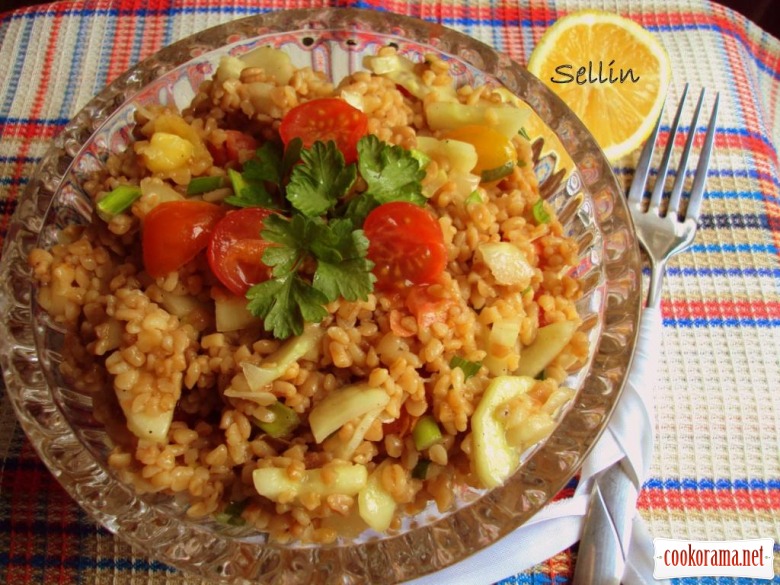 Tabule — is salad based on bulgur, vegetables and greens. Homeland of the salad are Lebanon and Syria. Bulgur — a wheat grit, steamed and dried in the sun, and grinded to a certain size.
This salad is tasty and nourishing addition to lean menu.

Preparation
To prepare the salad I used such grits.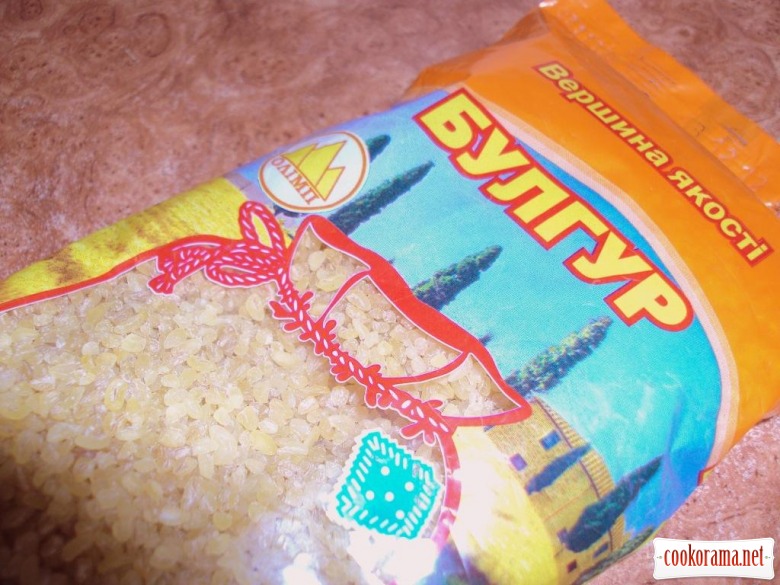 In order to make bulgur crispy, I fried it in advance on oil till nut smell (about 5 minutes), constantly stirring.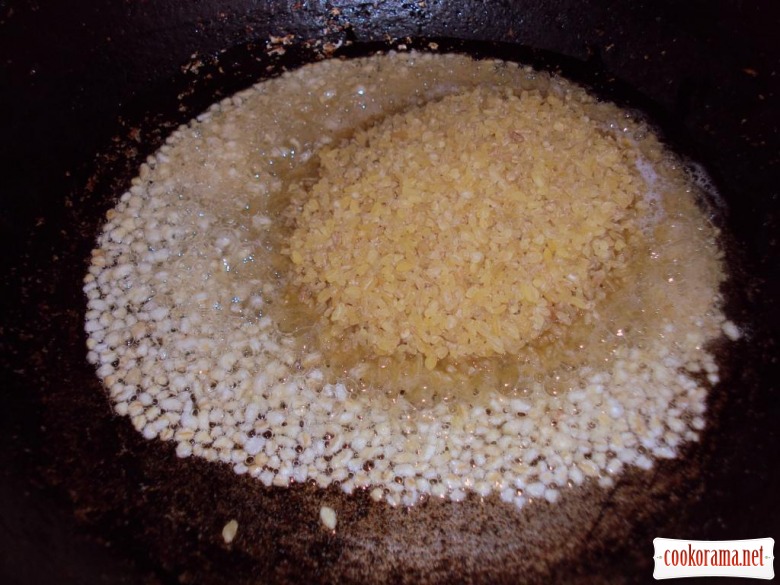 Then add 300 ml of water and cook till readiness (±50 ml of water) (about 20 min).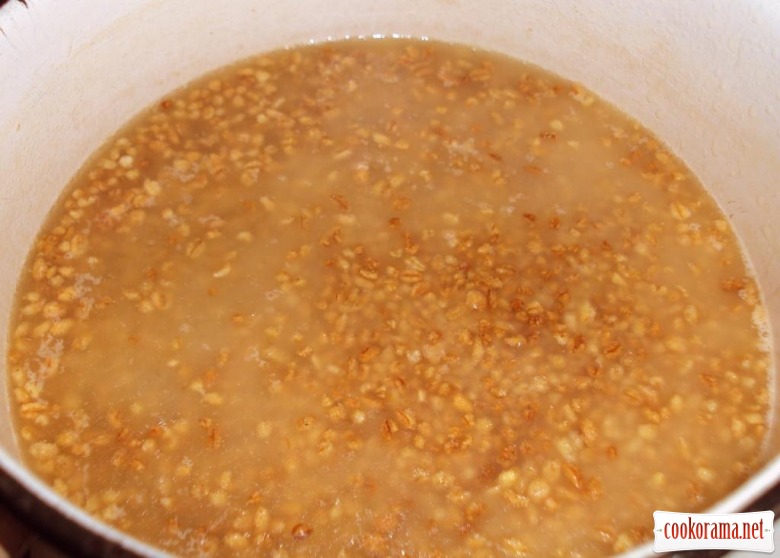 Let grits cool a little.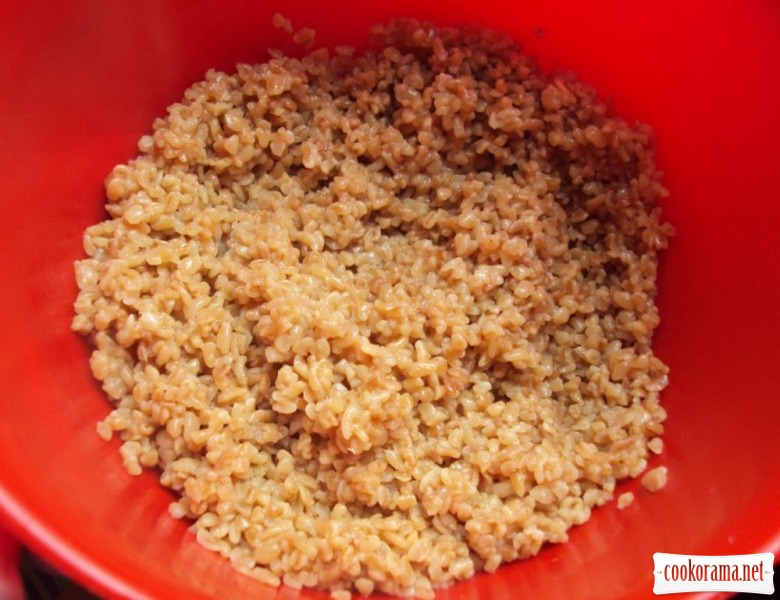 Meanwhile peel and chop vegetables and greens. Add to bulgur.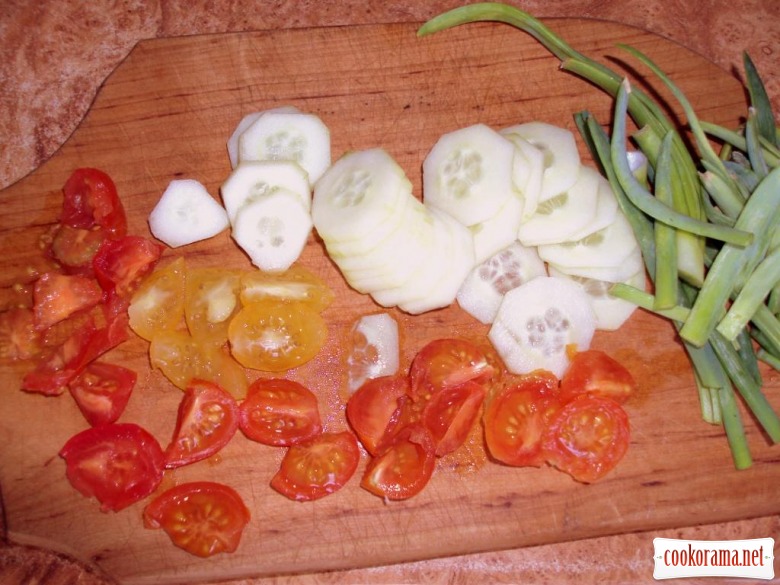 Add chopped onion, lemon juice and olive oil. Add salt and pepper.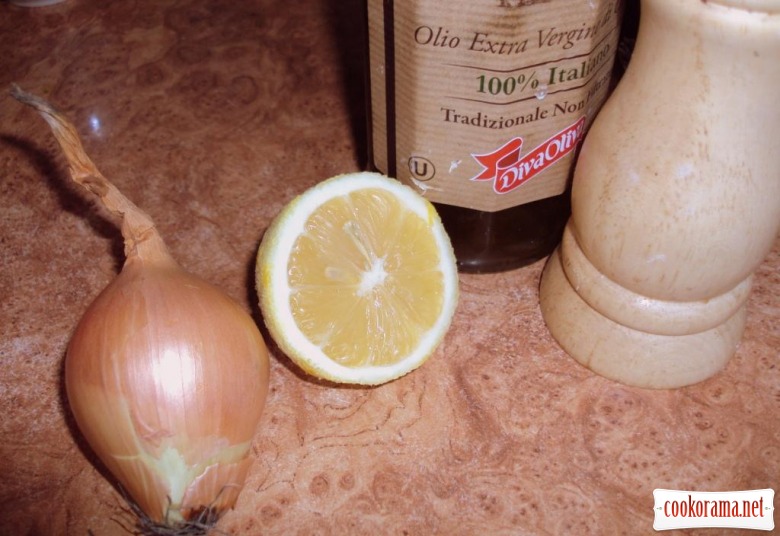 Mix and eat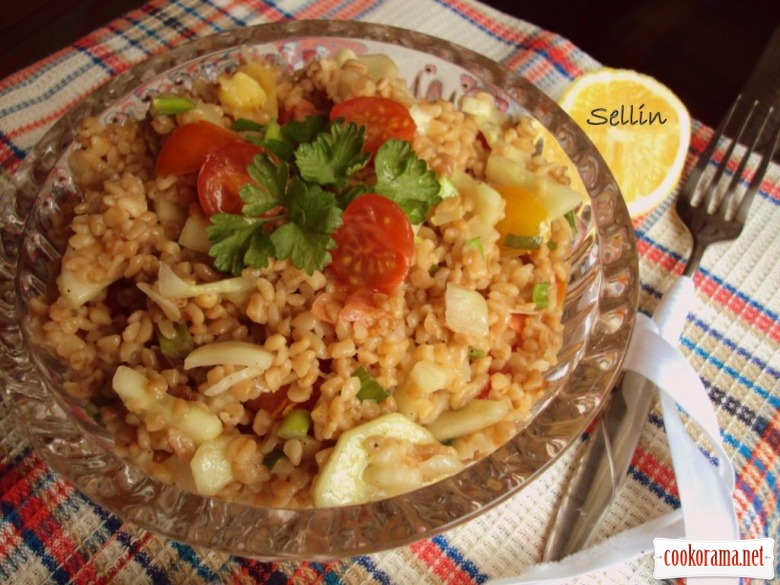 749

11 April 2013, 22:59