Shupenya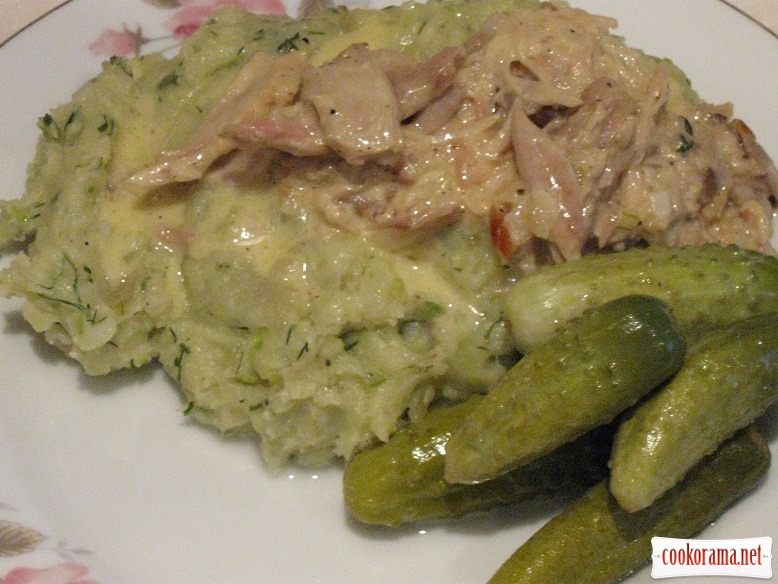 Ingridients
1-1,5 kg
1-2 glass
1 шт.
3-4 spoon
0,5 glass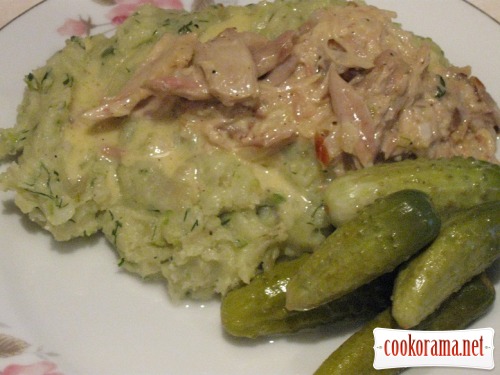 This dish I first tried in the Carpathians. The dish is delicious and satisfying.

Preparation
Peel potatoes, wash and boil to readiness, equally boil and peel beans.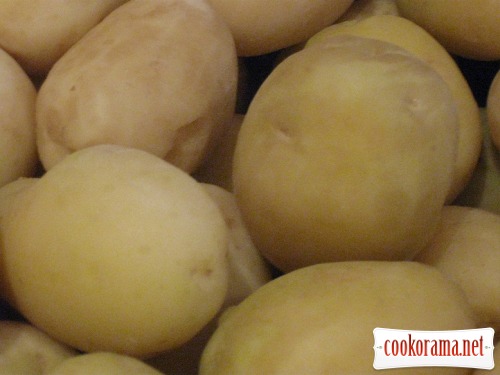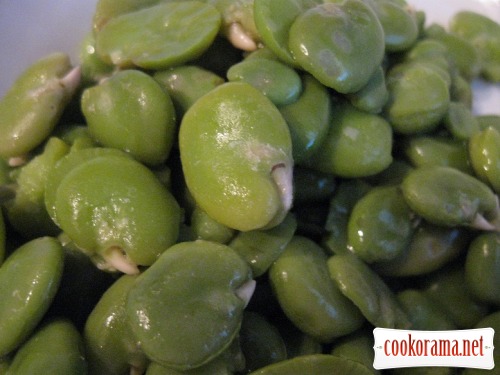 Chop onion finely and sauté till golden color.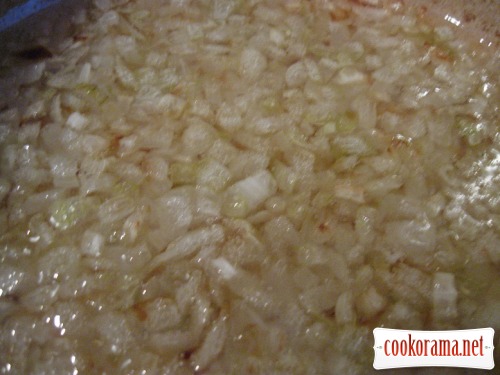 Add sour cream to onion and heat.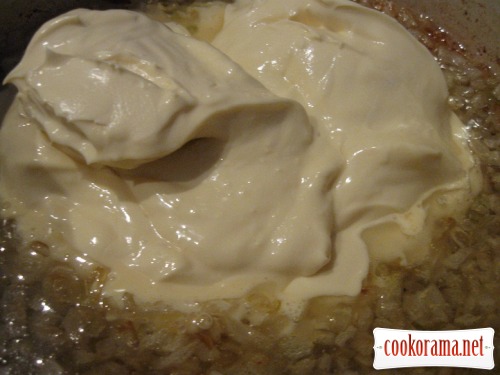 Mash hot potatoes, beans and onions into puree, add dill and ground pepper.
Serve with pickled cucumbers and meat.
Bon Appetite.