Potato lejeune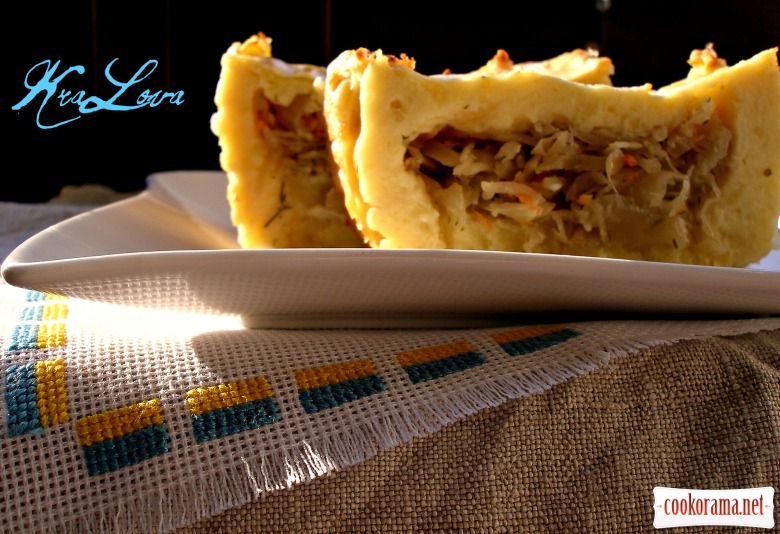 Ingridients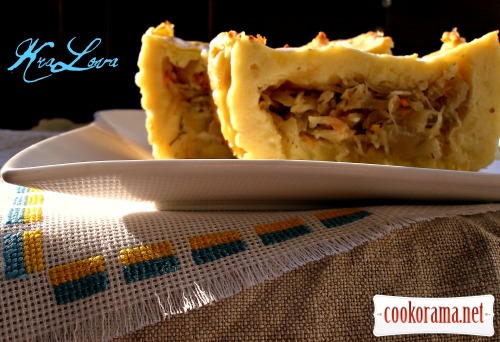 What can I say about the potato lejeune? Only that it is delicious! And very simply prepared, and for lazy people like me such recipes only please)))

Preparation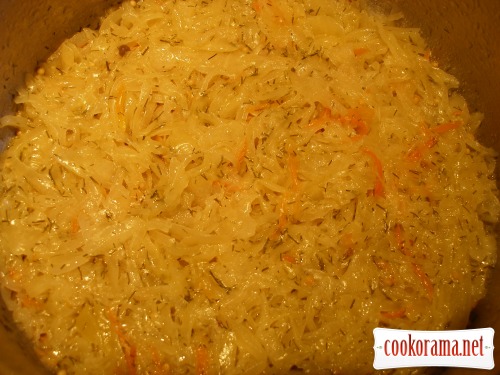 Pour cabbage with water and stew over low heat for 30-45 min.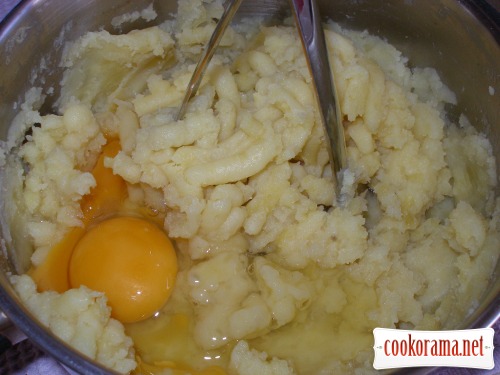 Boil potato, mash well. Salt, pepper, add eggs and stir well.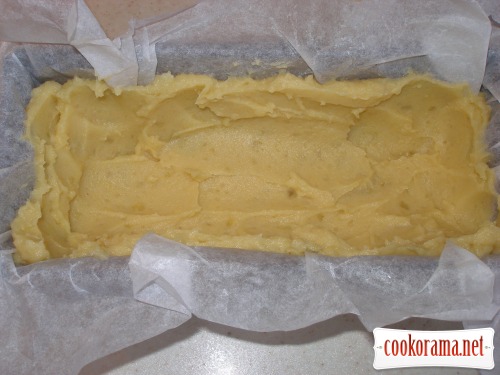 Cover form (as for bread) with parchment. Grease parchment with fat (or butter). Spread half of potatoes, forming sides.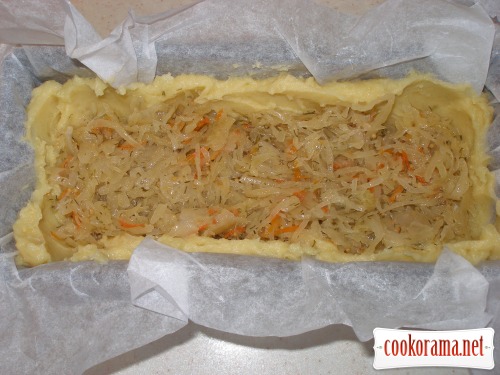 Spread on potato stewed cabbage. Some adds to cabbage fried onions — also delicious, though I like without it.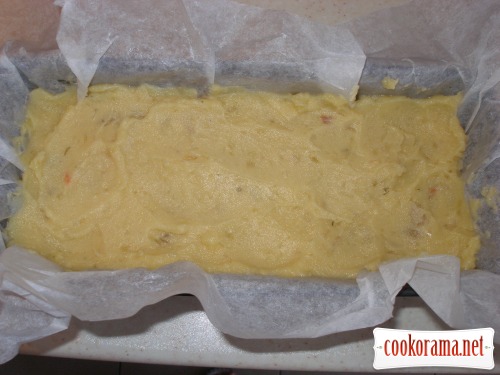 Cover cabbage with remaining potatoes, smooth it. Lejeune is still prepared as cake: spread potatoes on a damp towel, spread filling, and then wound up as a roll or just fix edges of potato dough. But for what are these feats, if you can do so, as I did?)))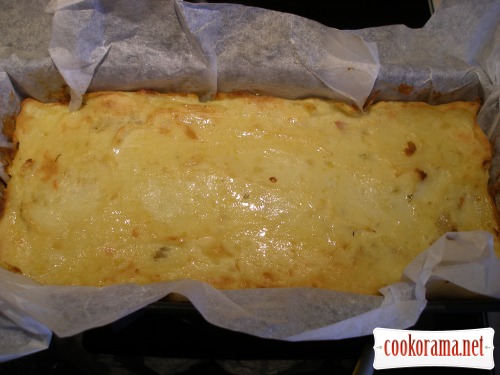 Send lejeune to lie down in the oven a bit. For 30-35 min at 180 ℃. I put a little more lard on top — it melted and after oven lejeune shone well.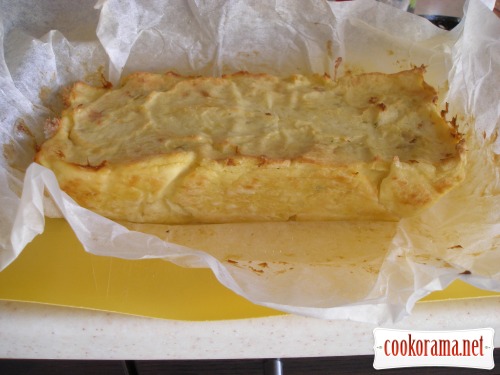 Such a lejeune, — rests itself and does not know that soon it will be eaten))))