Onion rolls with brisket in nettle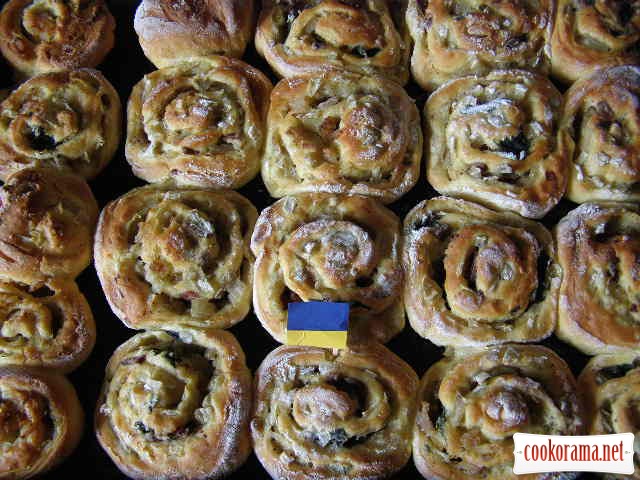 Ingridients
Dough
2 шт.
50 g.
2 tsp.
25 g.
0,5 glass
1 tsp.
400-450 g.
Stuffing
4 шт.
150 g.
1 tsp.
Onion rolls with brisket in nettle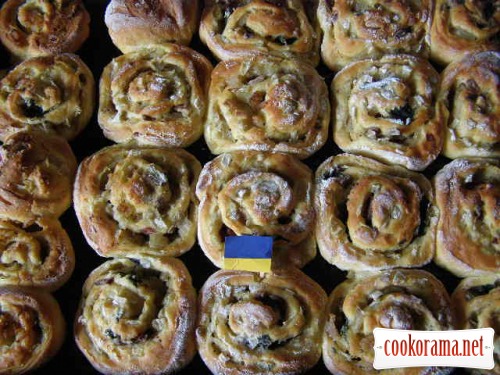 Preparation
Dough preparation
Separate yolks from whites. Mix whites into white foam. Add yolks. Constantly mixing, add all ingredients in such order.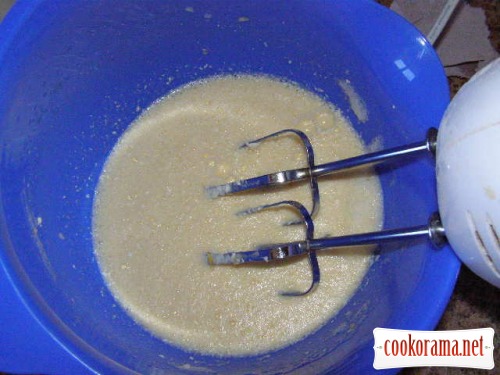 Put dough in warm place to rise.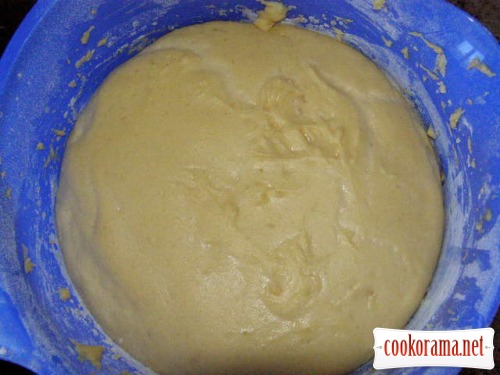 Stuffing
Peel and dice onion.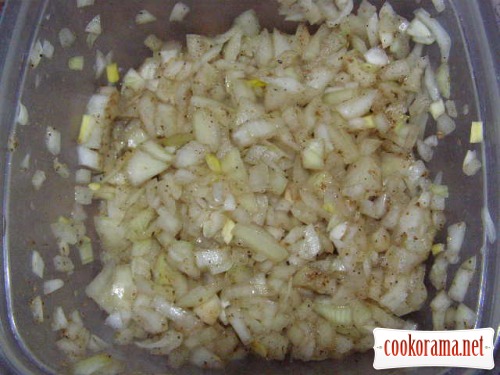 Also dice sausage. Knead all together, adding pinch of salt, ground black pepper, cumin. Wash nettle well, drain water and pour with boiling water for 2 min, till nettle stops to sting.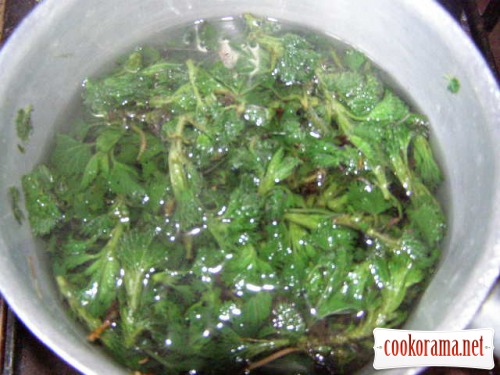 Drain water. Try, if nettle stings yet – pour boiling water again. Chop nettle finely.
Roll dough and spread stuffing.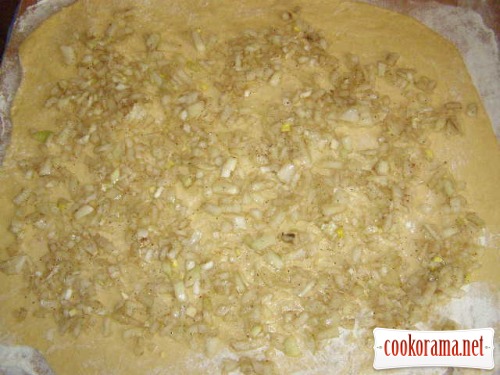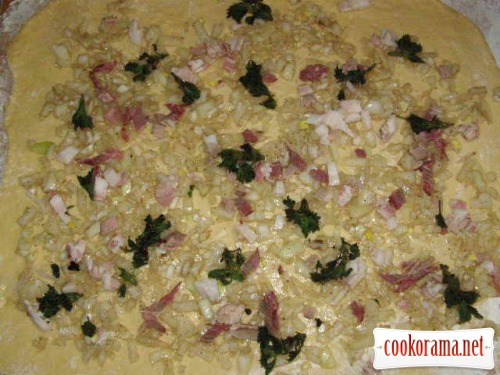 Make a roll.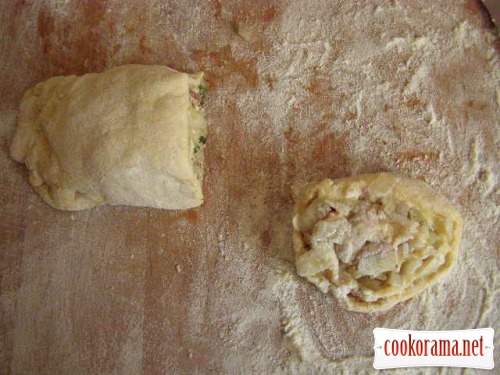 Pinch edges well. Cut roll in peices, of about 1,5-2сm thick. Grease baking sheet with fat, spread onion rolls on it.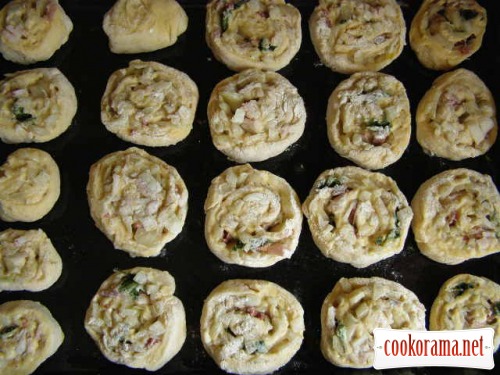 Bake onion rolls in oven at 150-180 ℃ for about 30-60 min (till golden crust).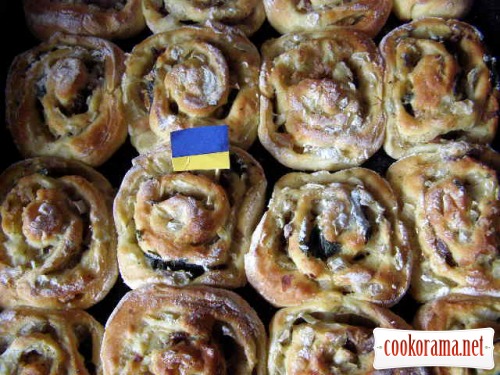 600

27 March 2012, 22:27