Rice pumpkin porridge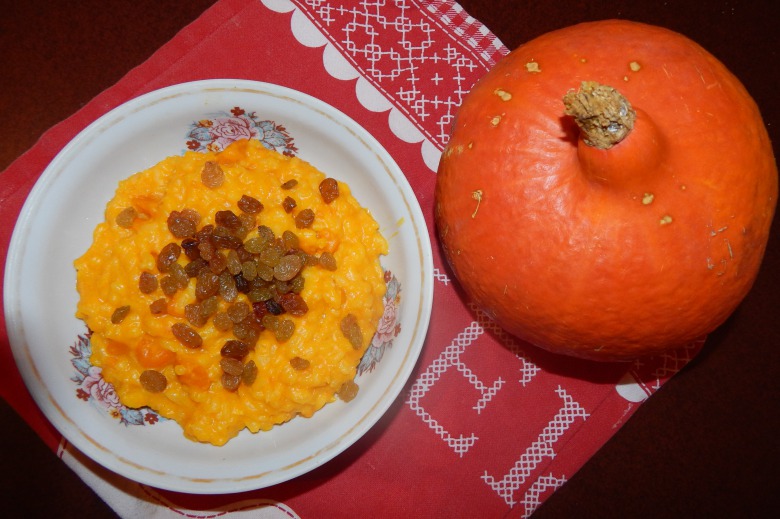 Ingridients
400 g.
0,5 glass
0,5 glass
0,5 glass
30 g.
2 spoon
Preparation
Dice pumpkin coarsely and put in boiling milk. Boil for 25-30 min over low heat, periodically stirring.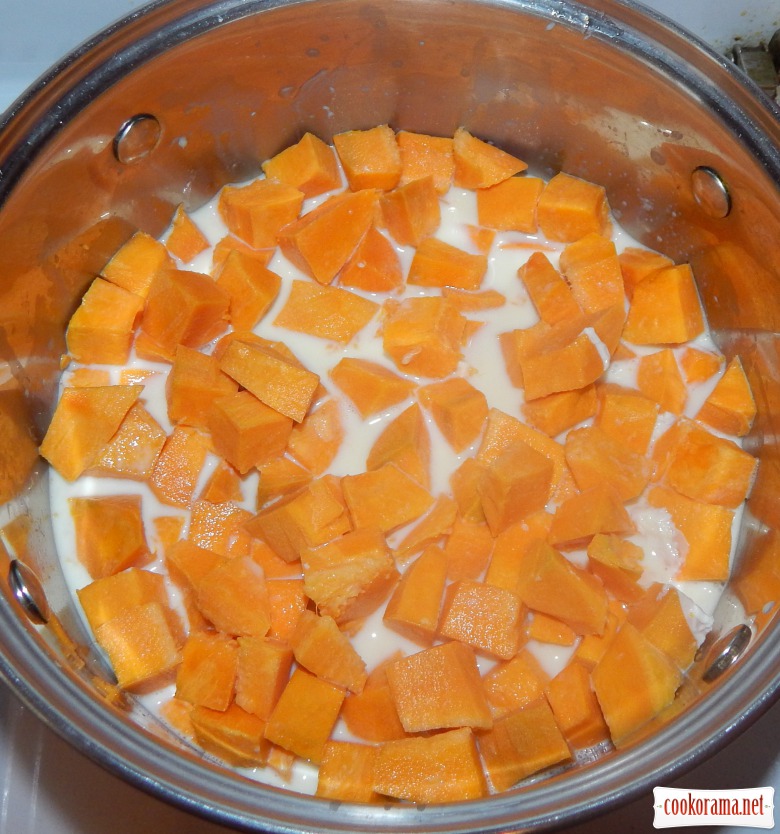 Wash rice in cold water well and pour with water. Boil over low heat for 10-15 min, periodically stirring. If necessary, add some water.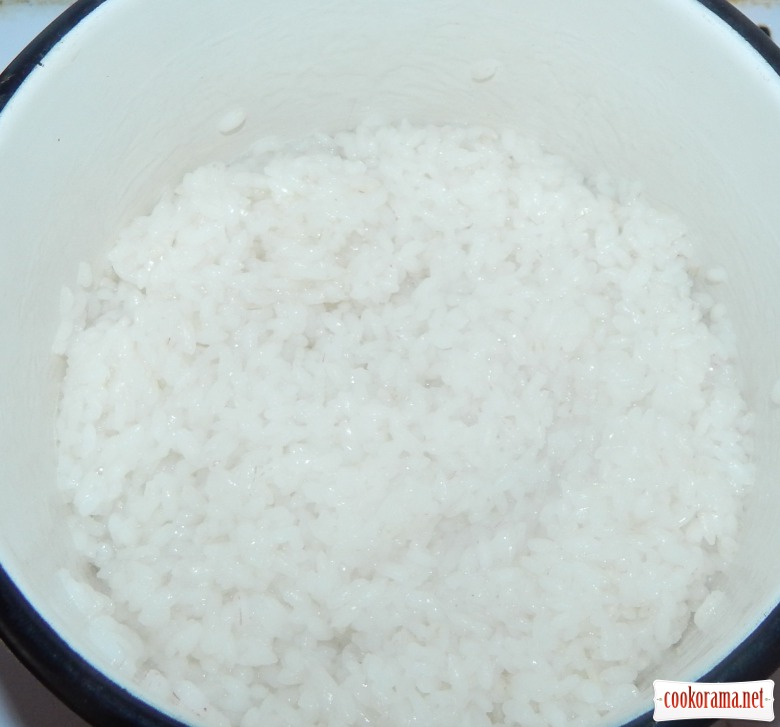 Add to pumpkin prepared rice, then butter and sugar. Stir all well. Let them to exchange their scents for 2 min over low heat.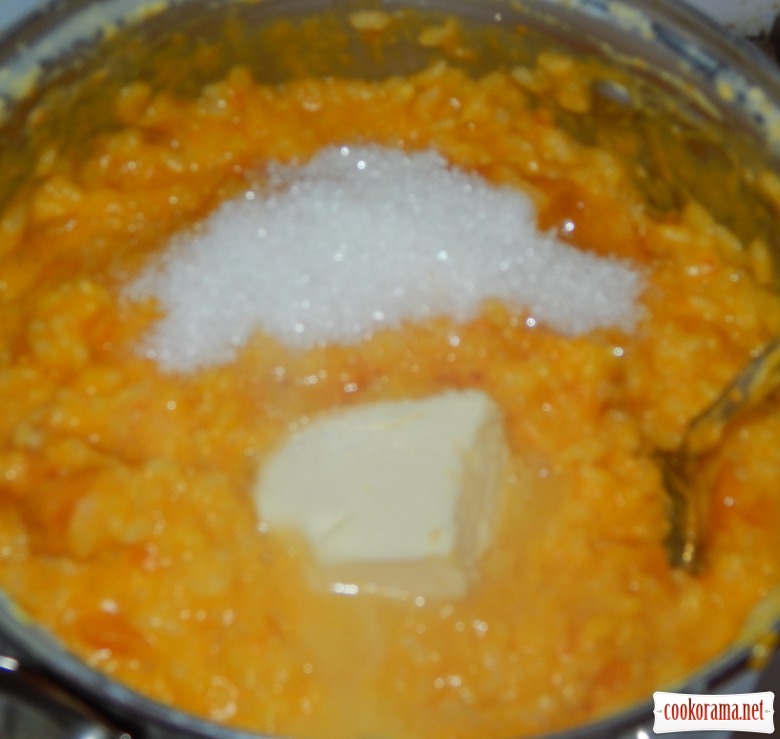 Add raisins before serving. Bon Appetite!