Mayonnaise Provencale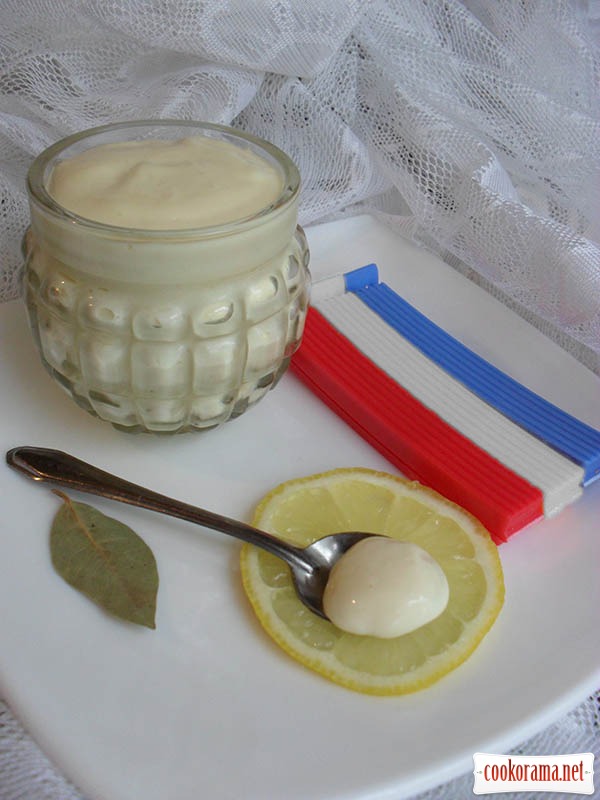 Ingridients
2 шт.
150 g.
10 g.
10 g.
10 g.
3 g.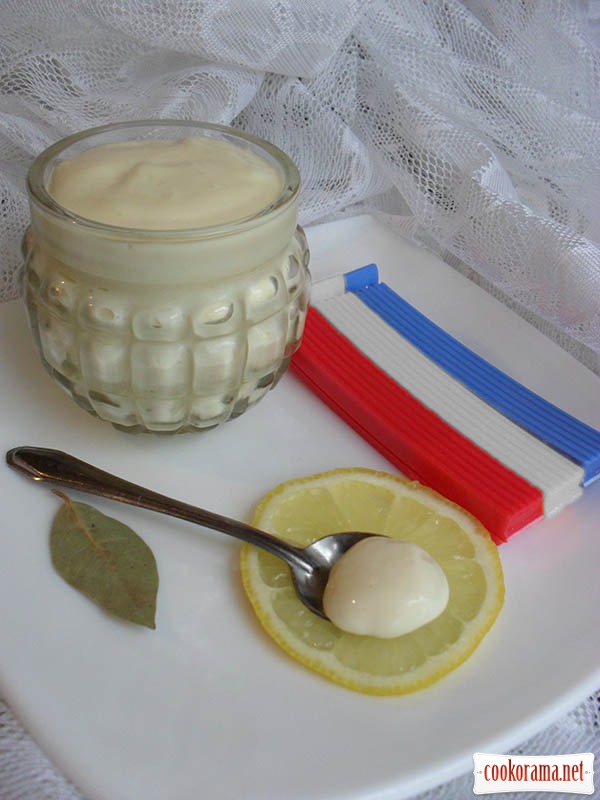 Mayonnaise Provencale — it is creamy sauce with a high content of vegetable oils having a pronounced pungent taste.

Birthplace of mayonnaise — France. Origin of the name «mayonnaise» is associated with the French city of Mahon (Mayon).

Preparation
In a cocktail bowl beat the eggs for a few minutes.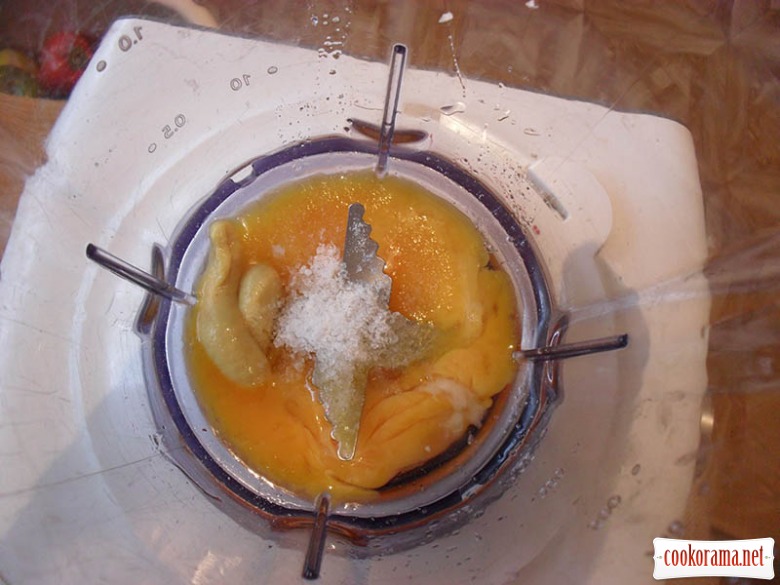 Add to them mustard, salt, sugar and lemon juice.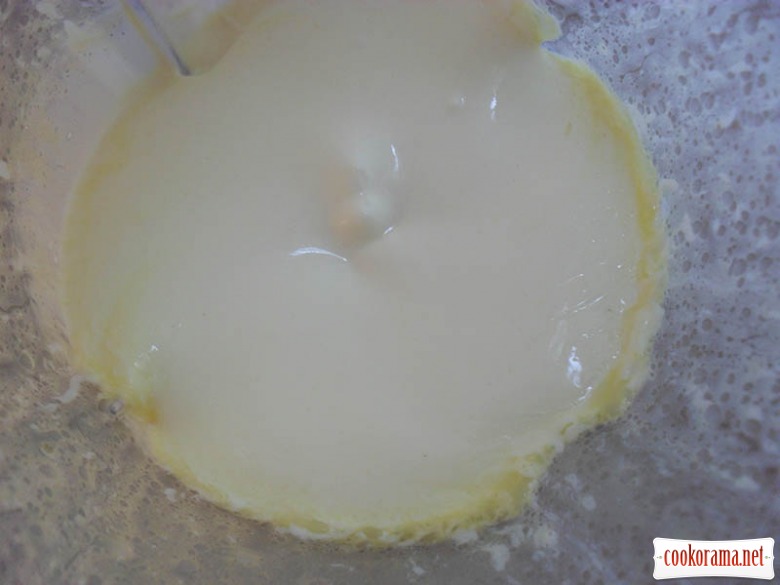 In small portions — literally by drop start adding olive oil.
Gradually pour all the oil. Start whisking slowly, each time with a new portion of oil and end up at an accelerated pace.
The sauce is ready. If ypu wish, it is possible to add any spices, depending on your mood.
639

08 October 2012, 19:26