Salad Love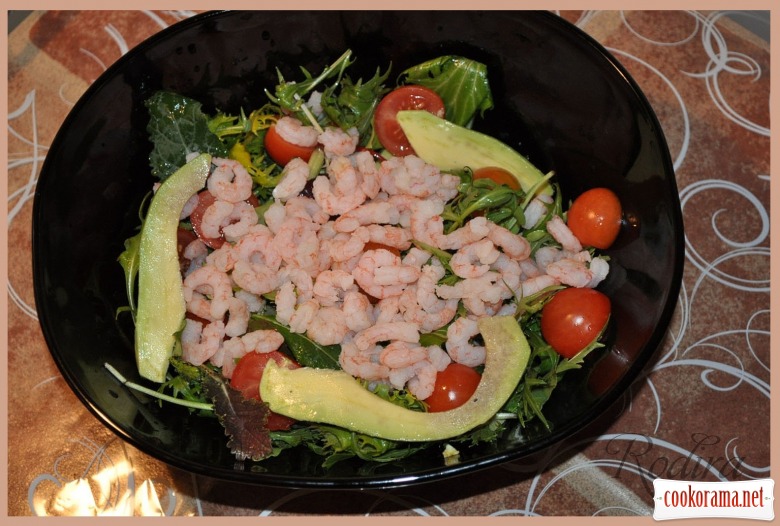 Ingridients
1 шт.
6 шт.
2 spoon
0,5 spoon
I also brought light diet and delicious salad, which is not for every day, but once a week or just an excuse to make such a salad — easily. By the way, on Valentine's Day this salad is perfect — it has so many aphrodisiacs!!!
So do not be lazy, prepare it- well, not on day of lovers, but just like that, for no reason and you will be happy!!!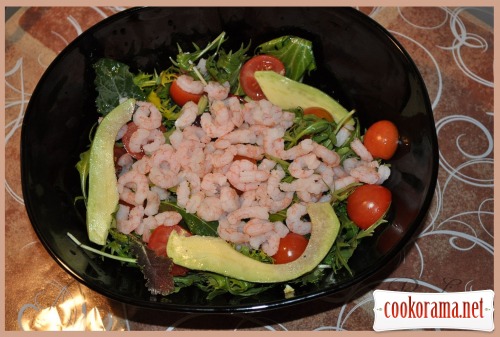 Preparation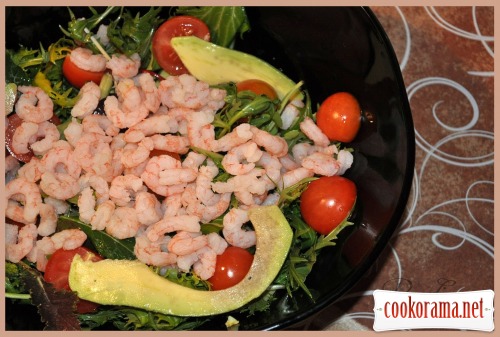 Spread in bowl lettuce leaves.
  Add avocado, sliced – not diced!!!
  Cut cherry in half and add to salad.
  Add shrimps at the end.
  Pepper it.
  Add olive oil, mixed with lemon juice.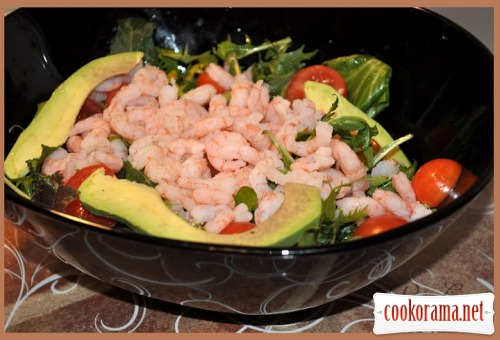 Stir gently and serve!!!
Source
Bon Appetite!