Pear pie on mineral water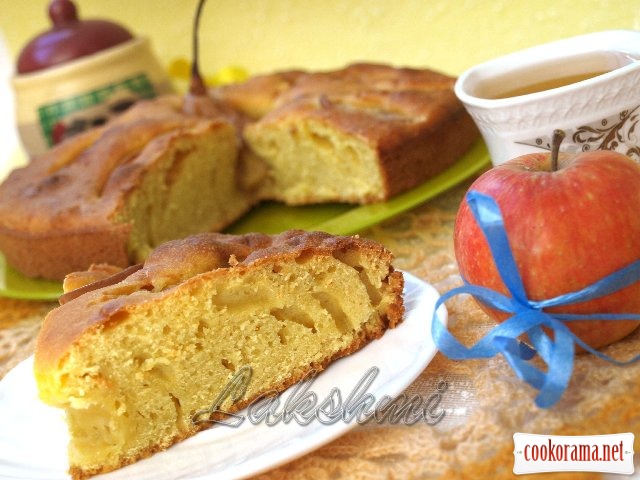 Ingridients
80 g.
40 g.
40 g.
2 шт.
300 g.
20 g.
2 шт.
Recently I saw this pie on Internet and wanted to try while there is pear. It turned out tasty and perfect for tea!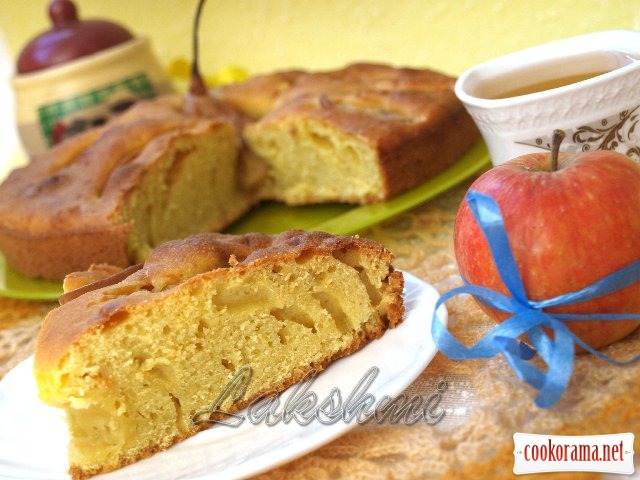 Preparation
Mix eggs with sugar.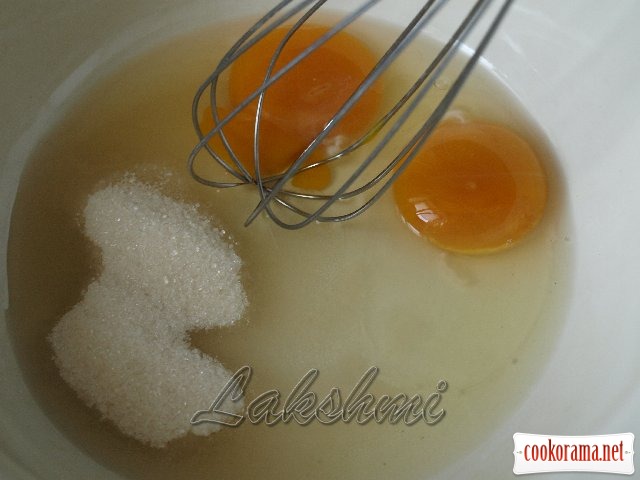 Add condensed milk, sour cream, baking powder and aerated water. Stir it.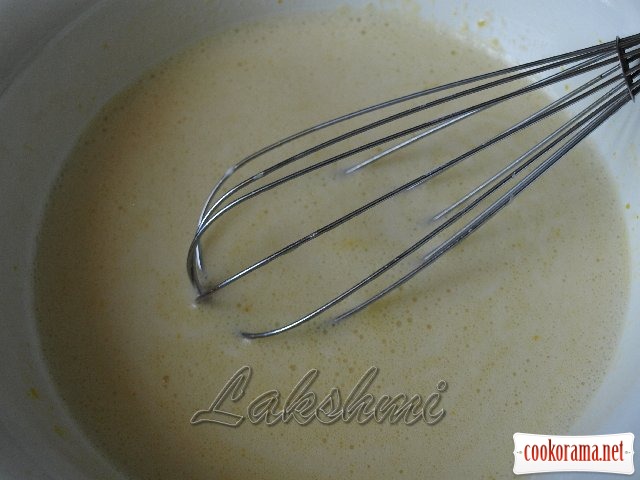 Gradually add flour, stir well to get smooth mass. Grease form with oil, spread dough. Slice one pear and spread around on dough, pressing a bit, put another one whole in center.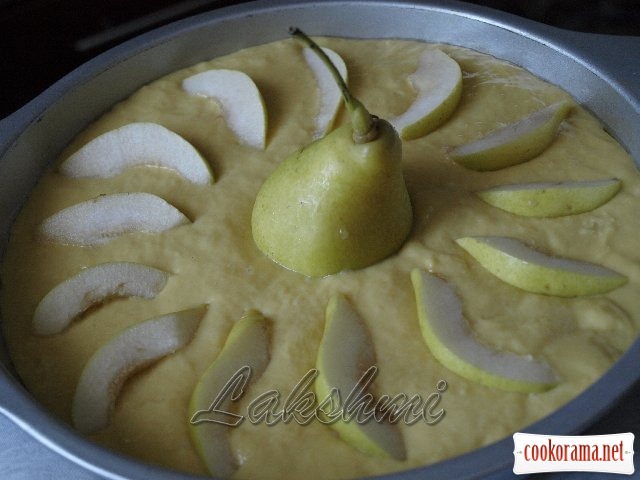 Bake pie for 45 min at 180℃.
Bon Appetite!