Mini Tart with bacon and mushrooms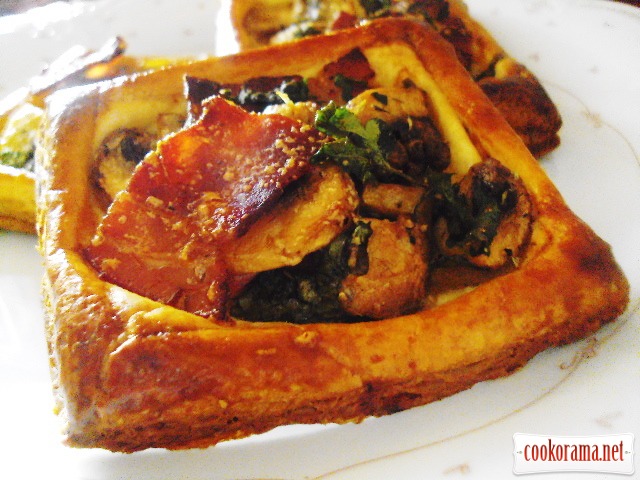 Ingridients
300 g.
20 g.
1 шт.
100 g.
400 g.
20 g.
1 bunch
50 g.
1 шт.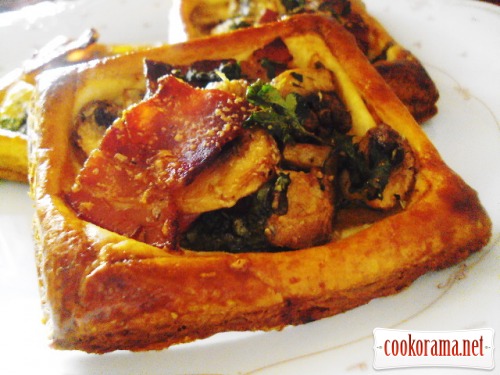 Preparation
Heat the oven at 200℃.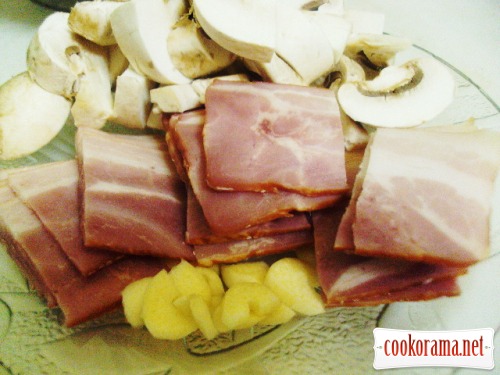 Slice garlic, mushrooms and bacon.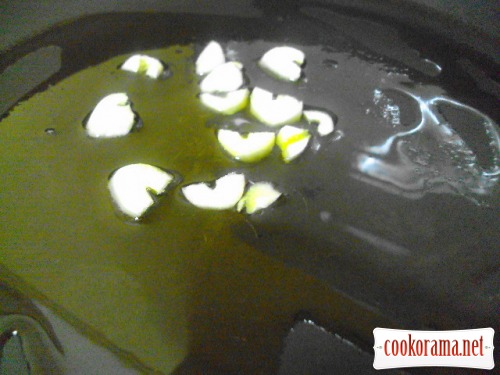 Sauté garlic in heated oil on a low heat. Watch for garlic to stay white.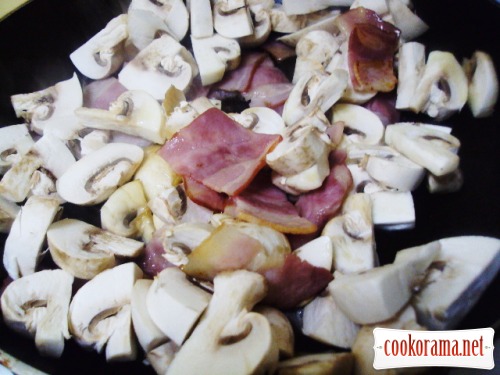 Add bacon and mushrooms. Fry on strong fire for 3-4 min.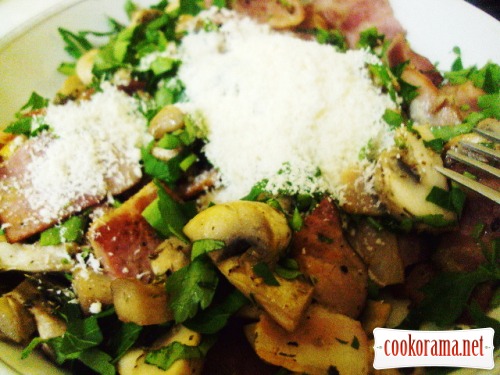 Remove from heat, add thyme, parsley and cheese. Add salt and pepper.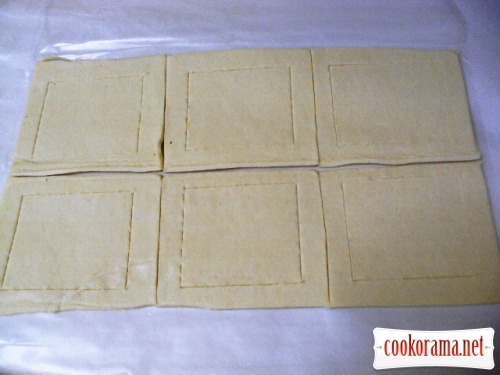 Cut into squares sheet of dough (10 * 10 сm). Cut the dough around the perimeter, departing from the edge in 1 сm.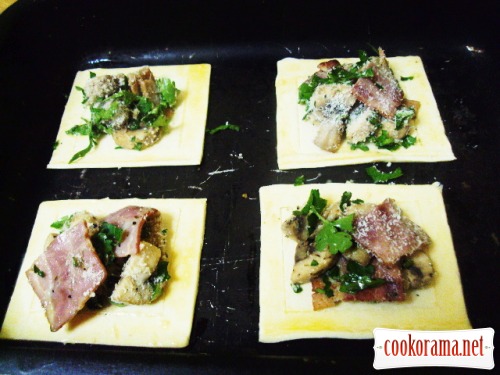 Put filling in the middle of the square. Smear edges with slightly mixed egg.
Spread on a baking sheet. Bake for 15-20 min till golden color.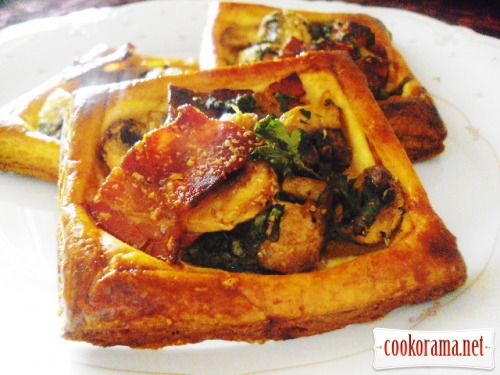 Serve it hot.
Bon Appetite!!!