Filler pie with onions in multicooker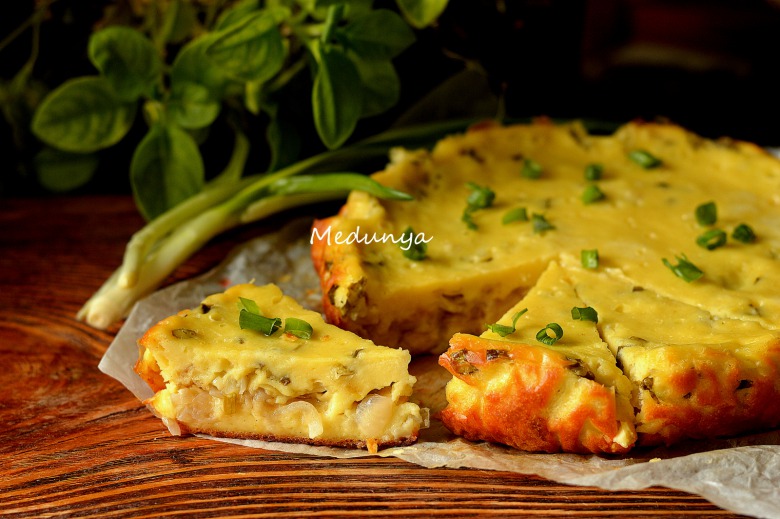 Ingridients
Filling
5 шт.
5 g.
3 g.
100 g.
1 bunch
Dough
500 g.
300 g.
2 шт.
100 g.
15 g.
10 g.
3 g.
10 g.
Hearty and delicious cake that is prepared simply and most importantly — with super affordable products.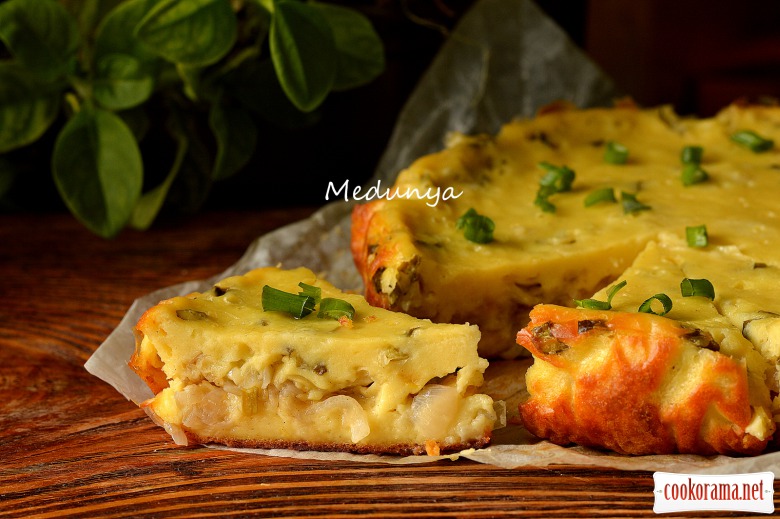 PREPARATION
DOUGH:
Whisk kefir and eggs. Mix salt in, sugar, pepper and oil. Add sifted flour with baking powder. Dough will be as for fritters.
STUFFING:
Slice peeled onion and stew in oil till transparency. Add salt and pepper. Add chopped green onion.
Spread parchment paper at bottom of multicooker. On paper- half of dough. Next, spread all the stuffing. On top – rest of dough. Coof at «Baking» mode for 75 min. Remove, pulling pie by edges of paper.
This pie is perfectly baked in oven. It takes for about 40 min at 180℃.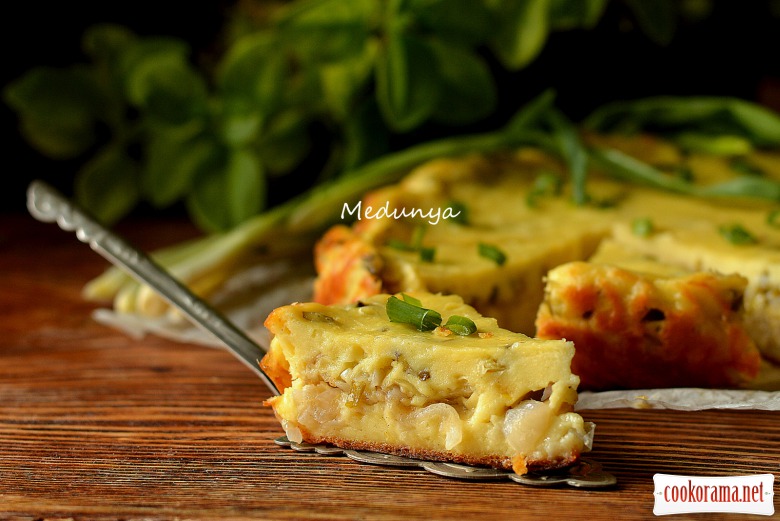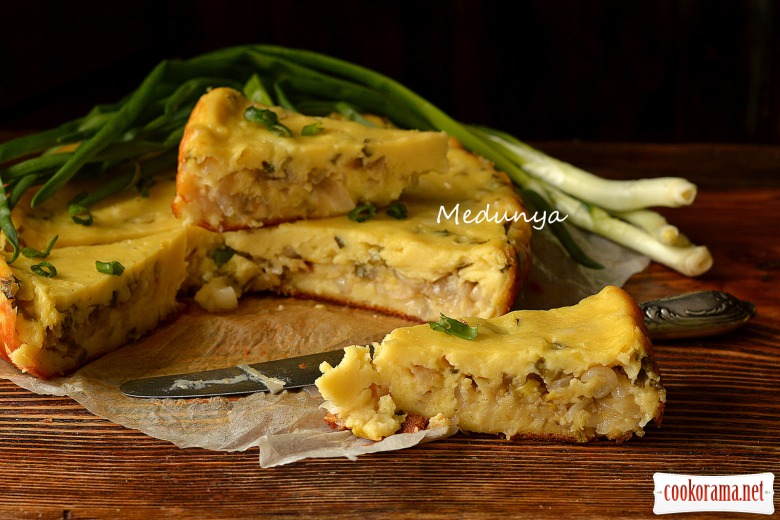 Bon Appetite!
1325

07 April 2015, 21:59