Far Breton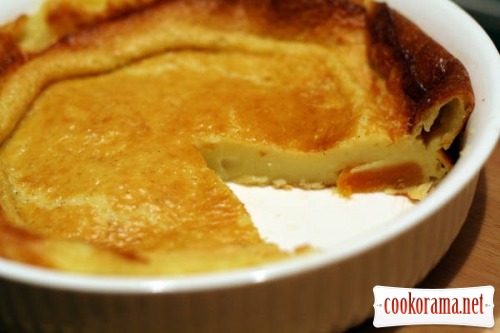 Ingridients
500 g.
125 g.
125 g.
25 g.
3 шт.
14 шт.
I don`t know about you, but as for me pancakes is a hard deal. Spoiled dough, or burned pancakes. Not for me. And soon is the Pancake. And what to cook? Let`s make Far Breton!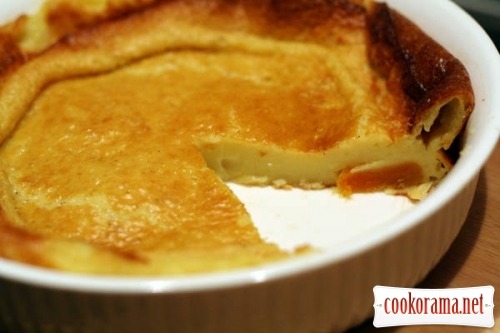 This recipe is very useful for lazy people, for those who can`t cook ordinary pancakes, for those who love pancakes, and for those who are looking for new tasty impressions. So-it's for everyone! This cake (though, for me it`s more a pudding dessert) from Breton has a pancake dough as a basis (or something very similar and needs minimum of efforts, to make a usual tea drinking into a nice ritual.

Preparation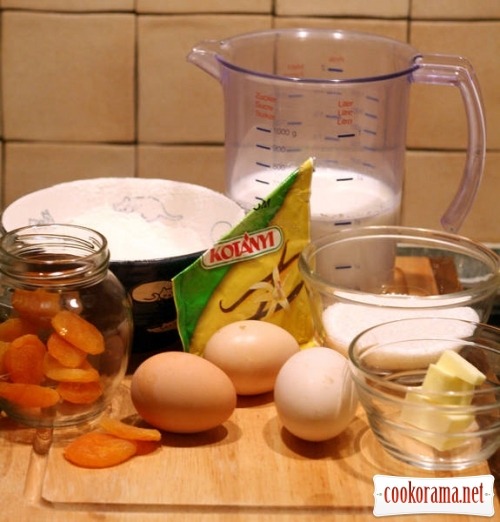 Measure in bowl sugar, sieve flour, add vanilla, eggs and a pinch of salt.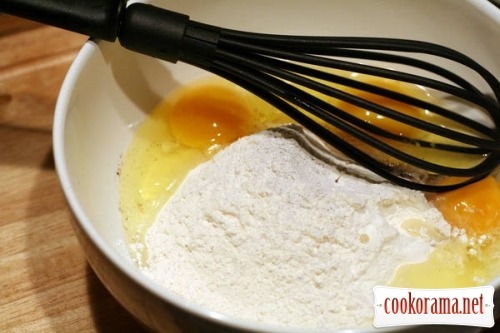 Whisk into homogenous mass.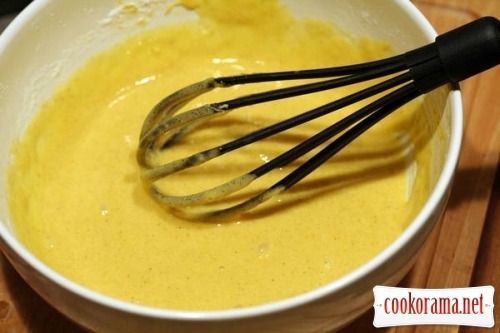 Gradually pour the milk, stirring thoroughly to a smooth even dough. Do not worry, it will be very rare.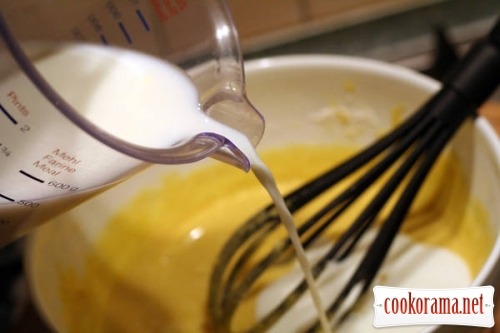 Add the melted butter, stir and pour into a greased form, where is laid, what will be in your Far Breton.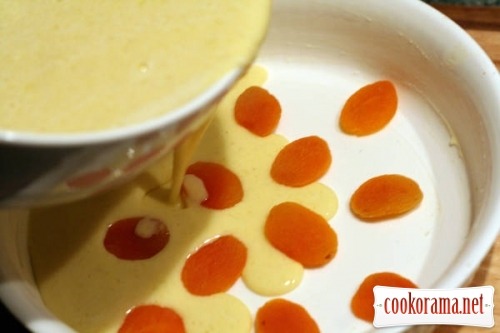 That`s all. It needs 5 minutes. We put our cake in the oven at 220 degrees hot for 15 minutes, then reduce temperature to 180 degrees and bake for another half an hour. This awesome yummy will greatly rise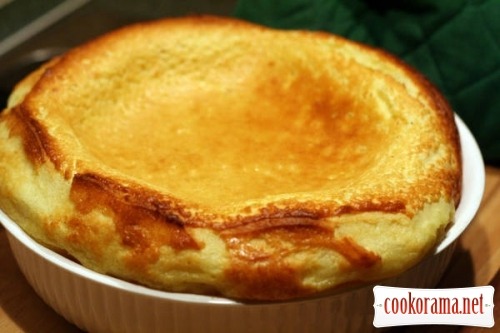 And then completely will fall off. This is normal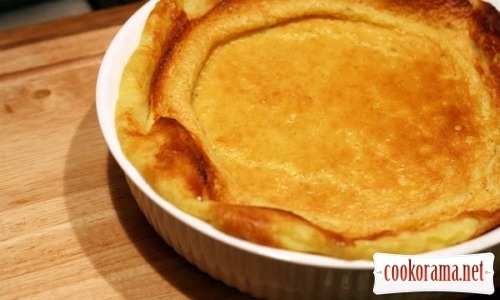 The cake tastes warm, and cold, very gentle, more dessert than pie. Perhaps more interesting to cook in portionforms than in a big one, but in any case, the shape and size does not affect its beautiful taste. One pancake easily and 100% guaranteed — that what is Far Breton.