Bakalyaros skordalya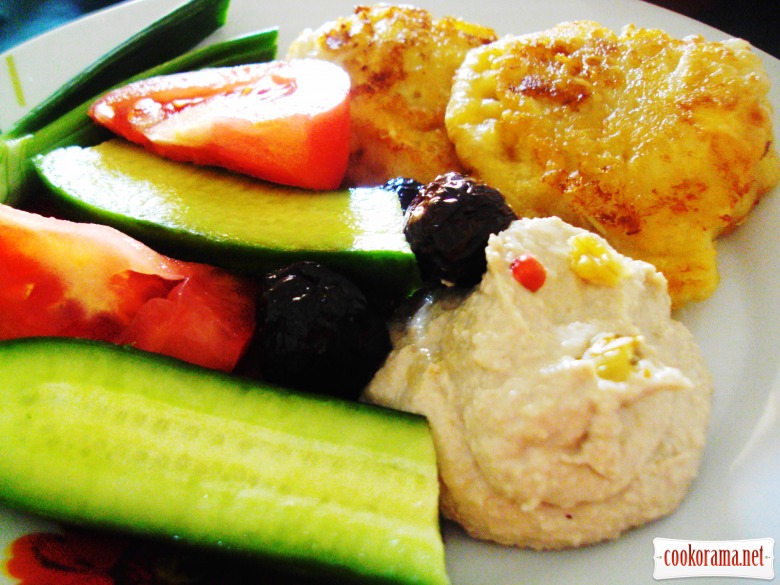 Ingridients
Ingridients
1 kg
Batter
250 ml
250 ml
0,5 tsp.
2 spoon
Skordalya
4-5 шт.
75 g.
100-150 g.
75 ml
2-3 spoon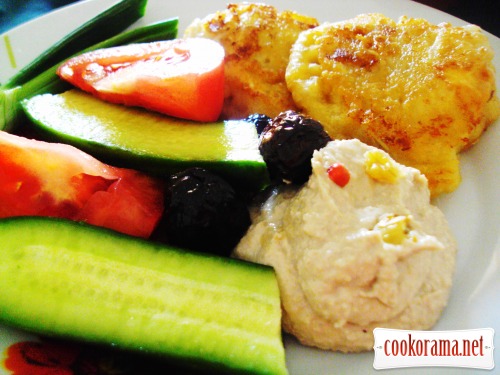 Traditionally BAKALYAROS PASTOS (salt cod) with skordaliya (alyada) — garlic dip is cooked March 25 (this day in Greece a double holiday — the Annunciation and Independence Day). If there is no salt cod, you can use frozen fish — cod, hake…
Try it! It is very tasty!


Preparation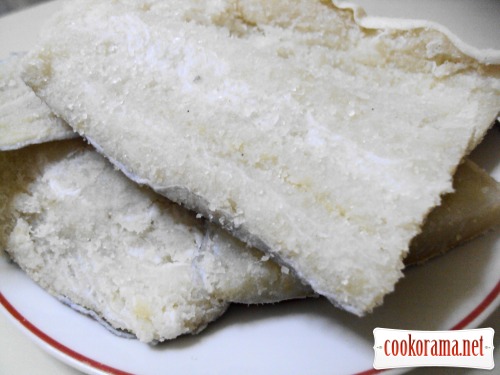 Typically, this recipe uses salt cod.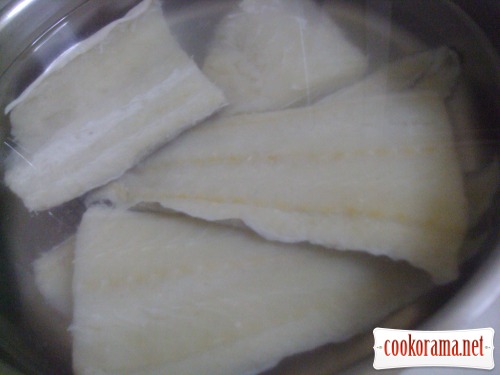 Soak fish in water (24-36 h), changing it every 2-3 h.
     Peel and cut in portion pieces.
BATTER: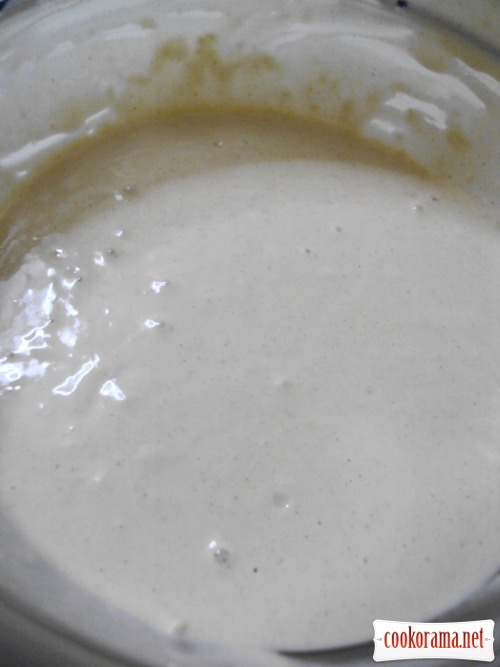 Stir flour with salt and pepper with beer into liquid, smooth dough. Add oil and stir. Cover bowl and put in the fridge for 1-2 h.
SKORDALYA: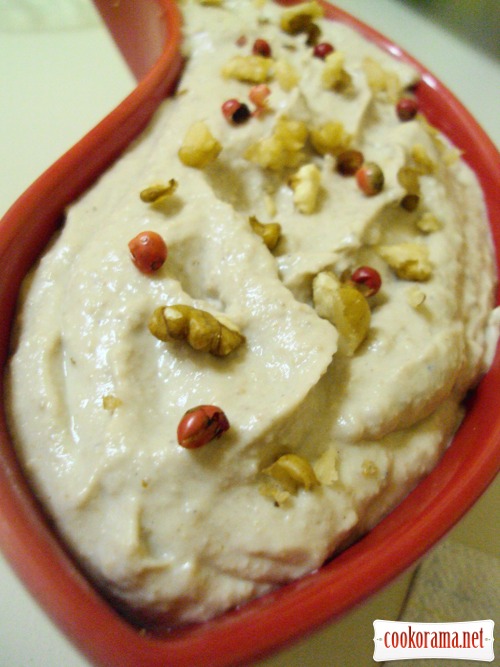 Grind garlic. Grind nuts with garlic in blender, add soaked and squeezed bread. Grind in blender into smooth mass, gradually adding oil and vinegar.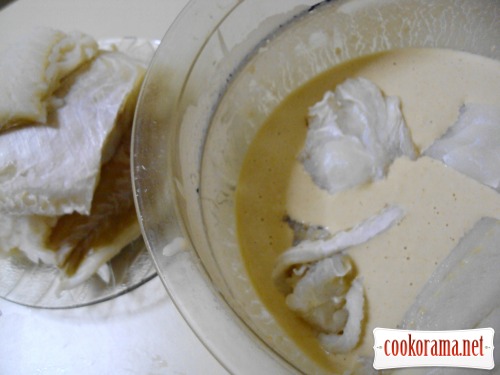 Heat oil in deep pan. Dip pieces of fish in dough, spread in pan and fry till golden crust from all sides. Spread finished fish on paper towel to absorb excess fat.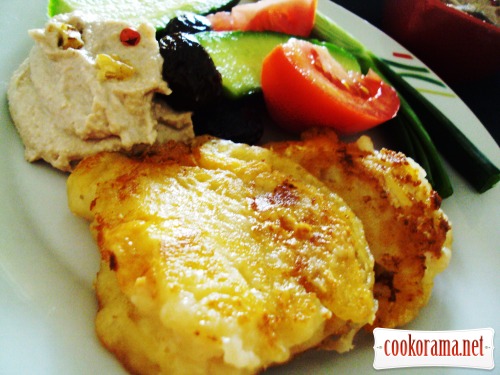 Serve fish with skordalya and favorite salad.
Bon Appetite!!!