Okroshka in meat broth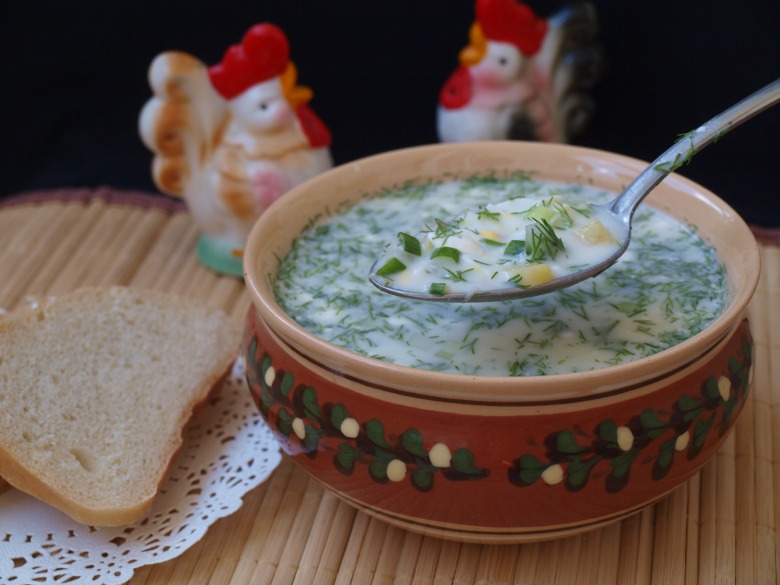 Ingridients
350 g.
4 шт.
4 шт.
4 шт.
0,5 bunch
1 bunch
3 l
400 g.

citric acid (or lemon juice)

0,5 bunch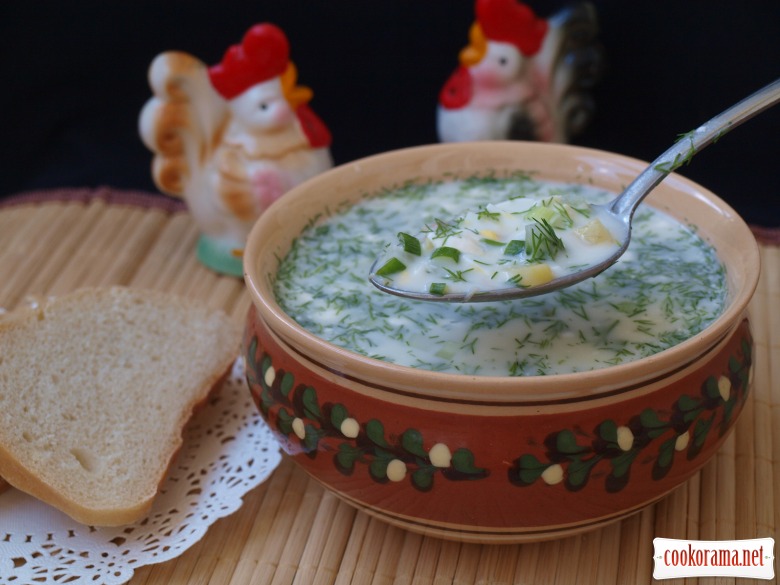 There are a lot of recipes of okroshka, but I share mine with meat broth. Okroshka turns out very generous and tasty and instead of sausages meat is used.

Preparation:
Boil pork flesh in 3 l of water. When the meat is cooked, strain broth in case if there will be some fat.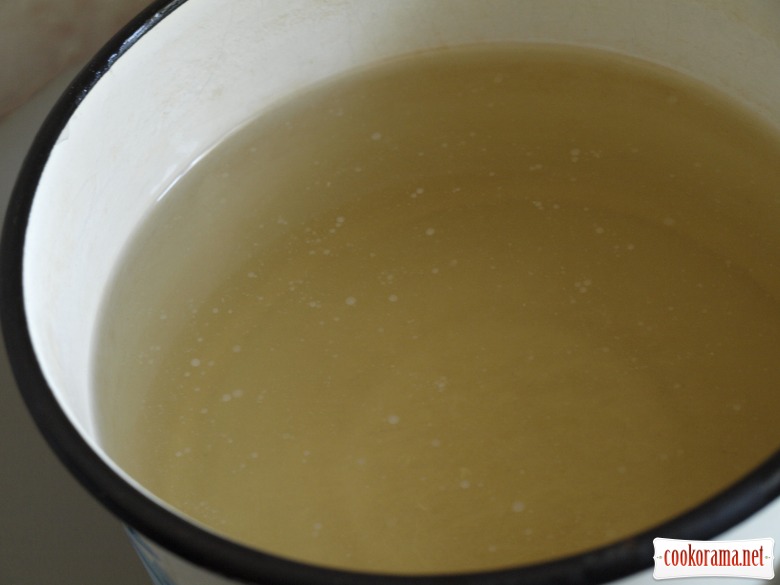 Chop green onion and greens.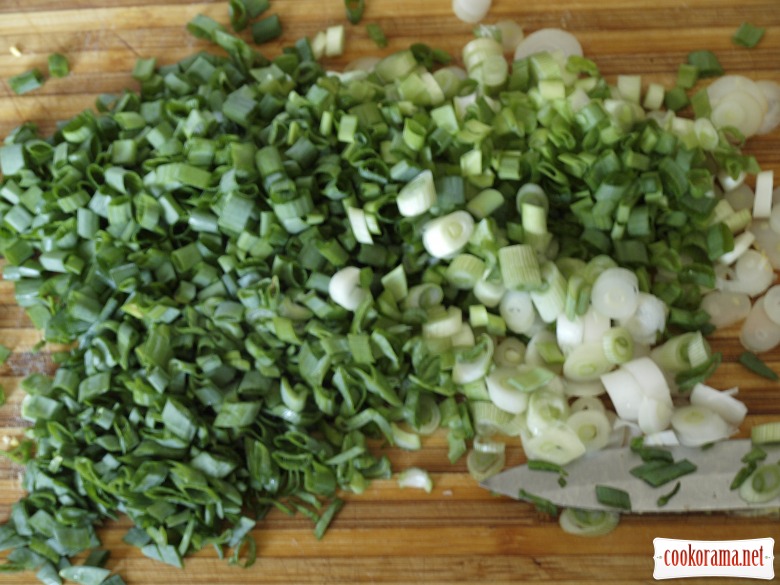 Dice meat, potatoes, eggs, cucumbers, add herbs, salt and pepper and pour with cooled broth.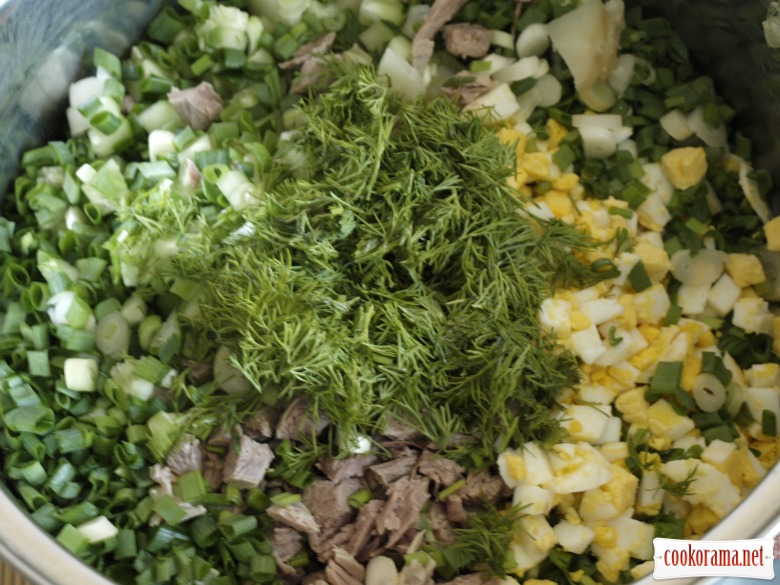 Add sour cream, lemon acid or lemon juice, mix well. Put it in the fridge for an hour.
Bon Appetite!