Stuffed pepper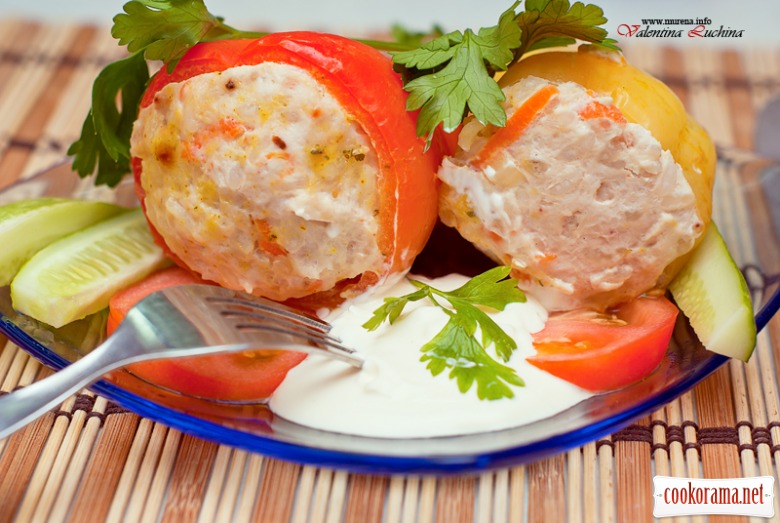 Ingridients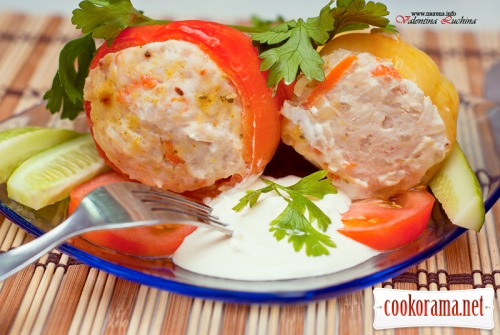 There is no always time for cooking, and desire to make something special. But today my husband wanted this…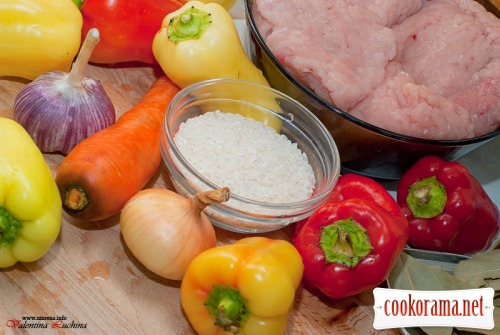 Preparation
So, take the mince. As you wish. I had chicken.
Take carrot, onion, garlic, rice and spices.
I don`t know the exact amount. I always do it instinctively. I can say you, that approximately for one kilo of pepper I needed 400 g of mince, one middle carrot, 1 onion and a large garlic clove, and handful of rice.
Next peel onion and carrot. Grate the carrot and chop the onion. Divide in half.
For frying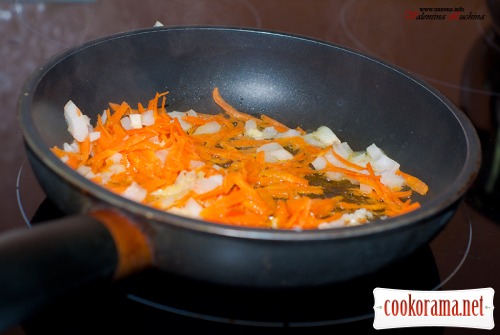 and on the bottom of the saucepan. And it`s better to put rings of onion to the bottom.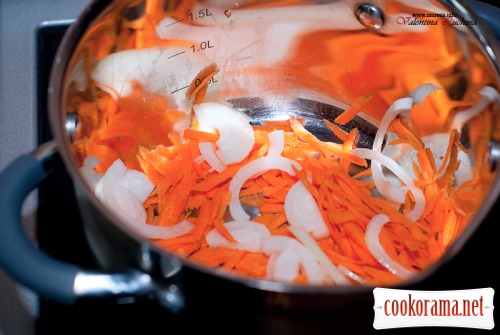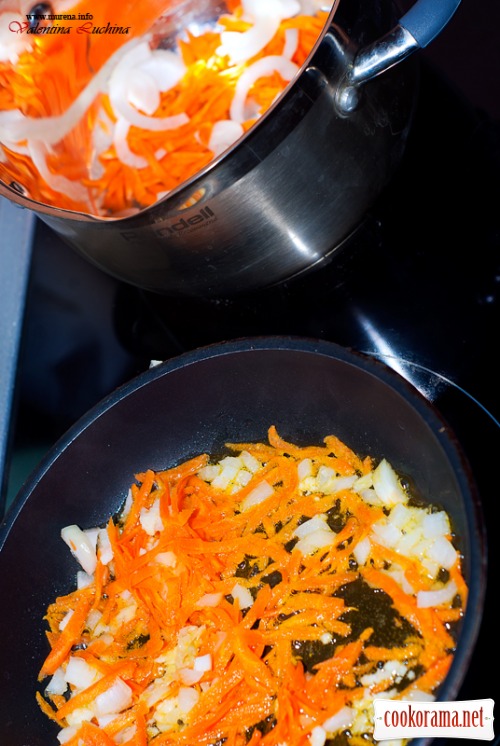 Bring rice to semi-readiness and mix with mince and vegetables.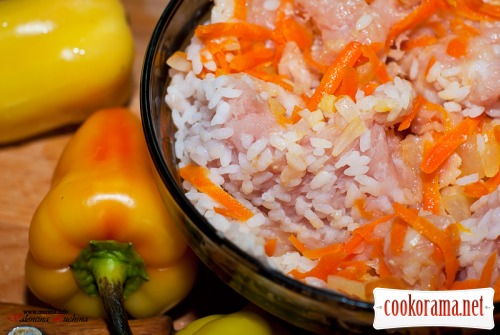 Cut tops of the peppers and clean them.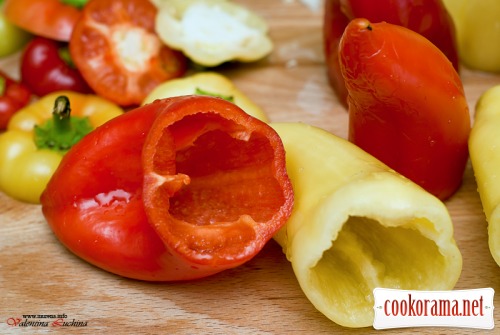 Put stuffing in the pepper. Laid in a pan upright. Wide side up. For mince not to fall out. If you wish you can decorate them with cut tops.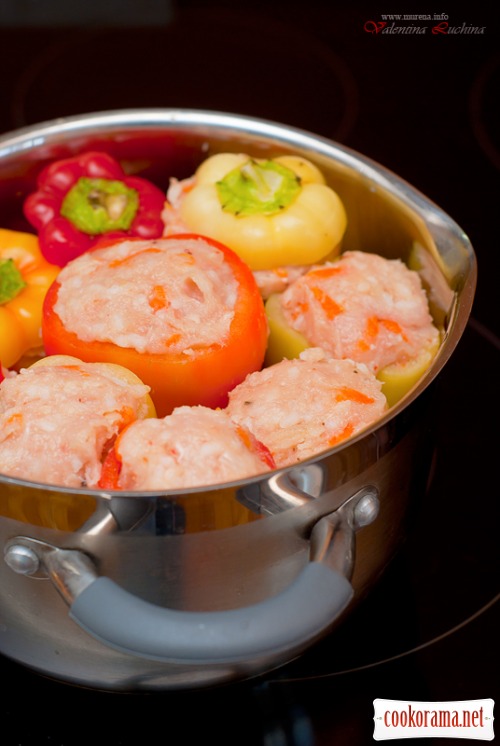 Pour water to cover the half of peppers. Maybe a little bit more. Any way you`ll have a lot of liquid from mince. Add all spices you like.
Cover with lid a stew for 30 min.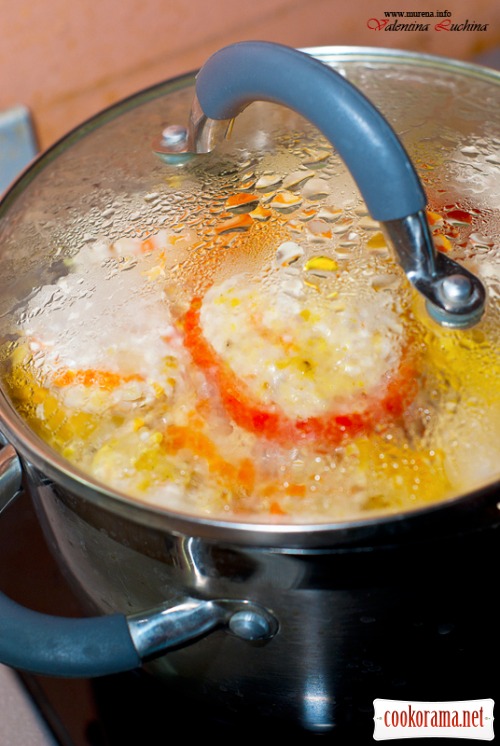 And in a half an hour. Beautiful and tasty dish is on your plate!