Profiteroles with egg pate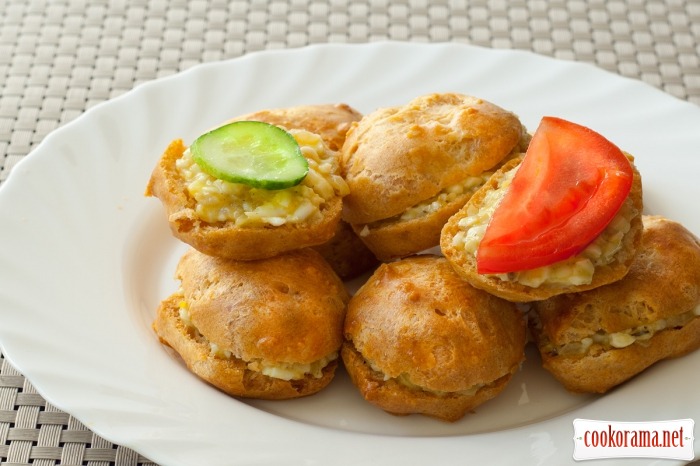 Ingridients
11 шт.
1 шт.
200 g.
100 g.
10 g.
200 g.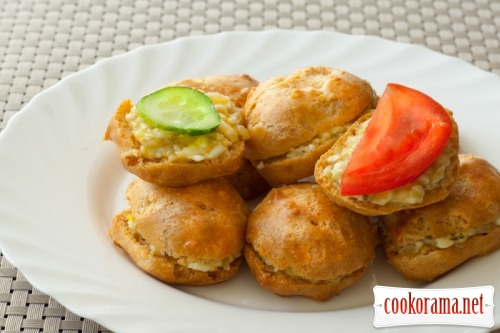 Preparation
Hard boil 5-6 chicken eggs (not too long!) and grate them. (Need I remind you that eggs should be cleaned?)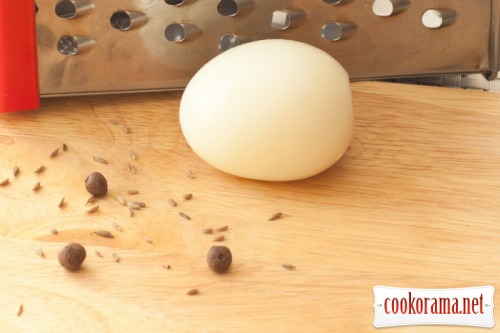 Fru bulb onion till golden on a chicken fat. Do not overfry it!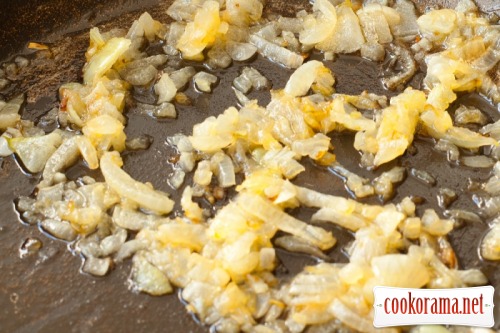 Mix grated egg with onion, add salt and spices, stir it with fork to get pate.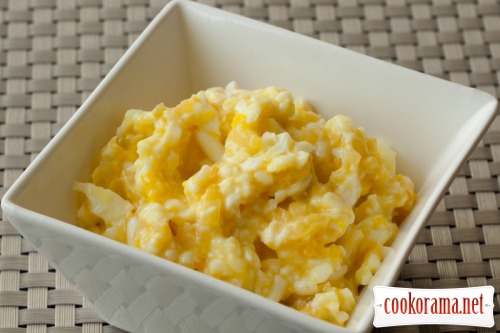 Boil a glass of water, 100 ml of oil, 1 teaspoon of salt – and add 1 glass of flour. mix thoroughly — it will puff batter. Cool it and add one by one from 4 to 6 raw eggs. Mix them well with batter (one by one!) – pay attention, not to make it liquid or steep.
Spread the profiteroles on a covered with foil pan – for 1 profiterol is 1 tbsp of batter. Put them not close to each other-the`ll rise.
Bake in he oven at 180℃ till golden crisp.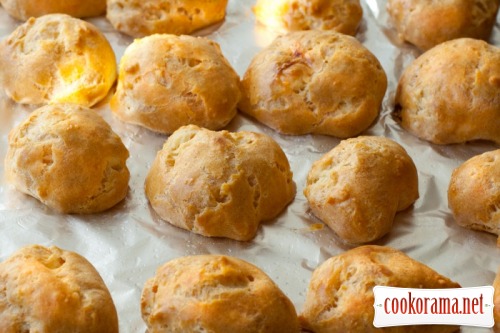 Cooled profiteroles cut with a sharp knife in a half and fill with pate. On the pate put slices of fresh cucumber and tomato, cover with «cap». You can serve it — enjoy your meal!