Peach-apricot sorbet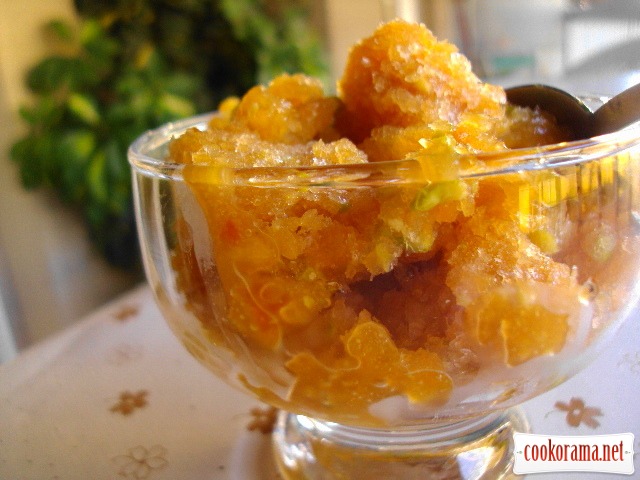 Ingridients
450 g.
250 g.
50 g.
130 g.
100 g.


Light and gentle sorbet! Что может быть лучше в жаркий день?

Preparation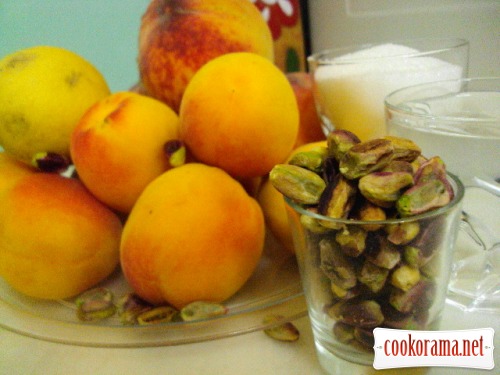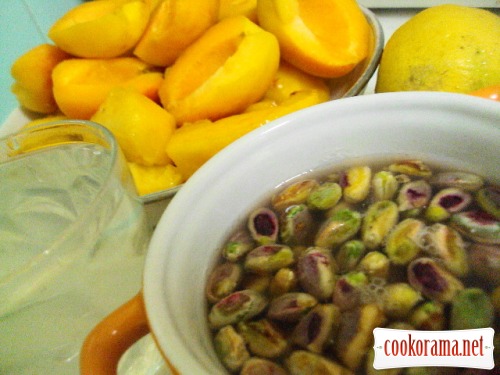 Cook syrop from water, lemon juice and sugar for 2 minutes. Chill.
Clean pistachio, firstly placing for 5 minutes in hot water.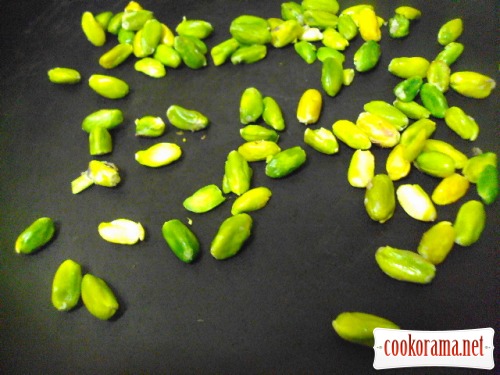 Calcine in frying pan without oil and chop coarsely.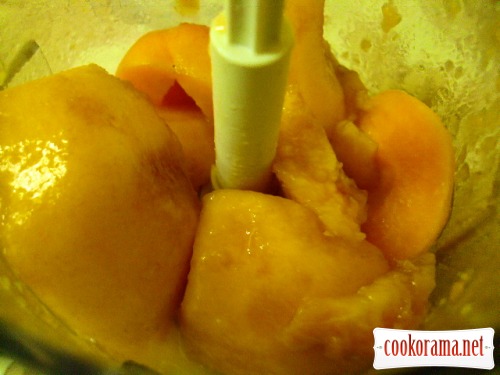 Peeled and pitted peaches and apricots mash in blender, adding a little of syrup.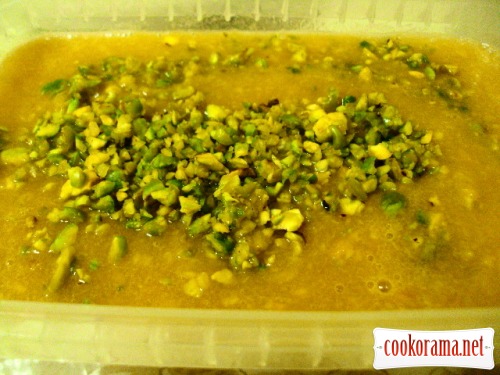 Combine fruit puree with remaining syrup. Mix well and add chopped pistachios. Mix.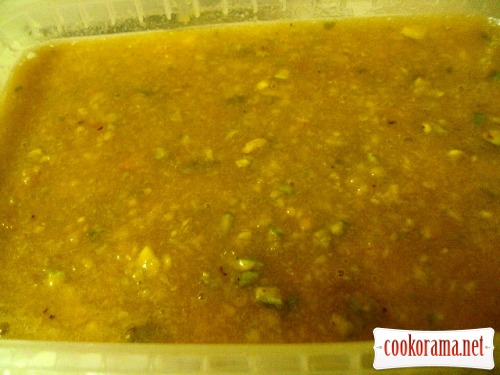 Place into container and put in a freezer to cool.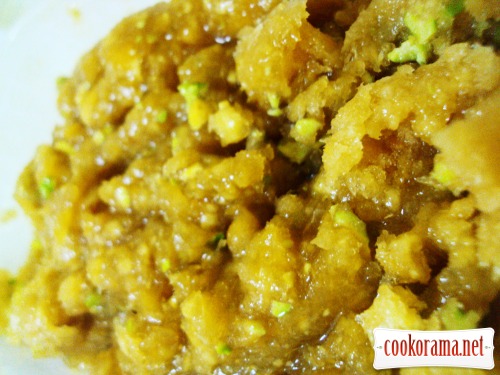 Stir 3-4 times for every half hour. And completely freeze.
Before serving hold sorbet for 10-15 minutes at room temperature.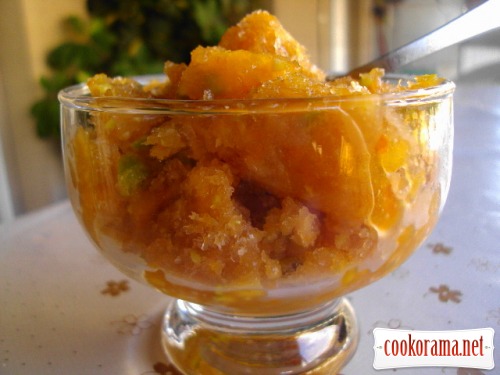 Serve and enjoy!
801

07 July 2011, 10:39