Currant sambuk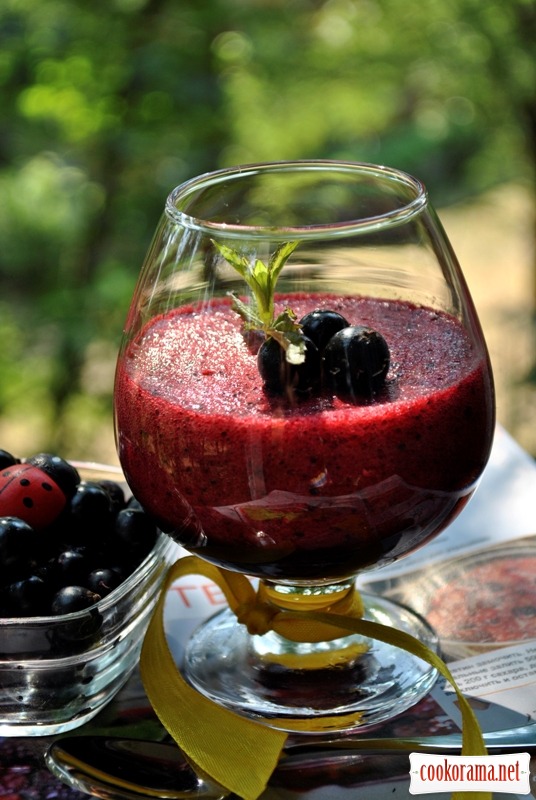 Ingridients
2 glass
2 шт.
3 spoon
1 spoon
50 ml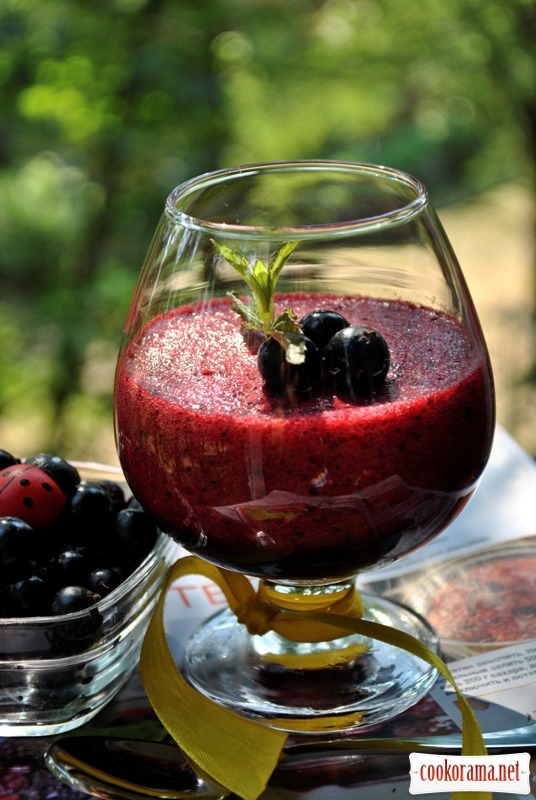 Sambuk — soft as a cloud dessert, based on berry and fruit puree with the addition of mixed egg whites and gelatin.
Delicious, light dessert will be a perfect final note of a family or summer holiday dinner.

Preparation
Pour gelatin with water, let it swell for 20 min. Heat over low fire till complete dilution. Do not boil!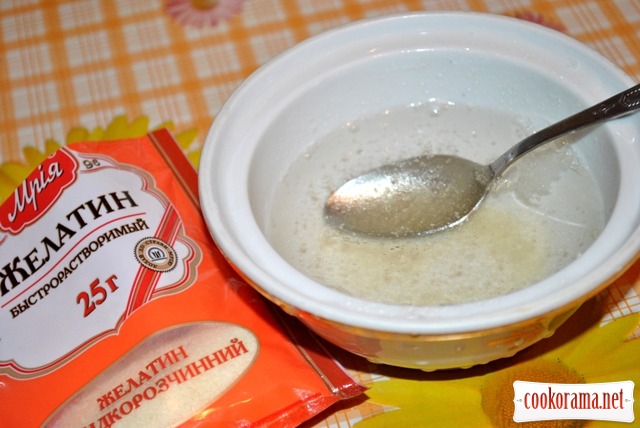 Clean currant, wash, dry with towel. Pour in blender with half portion of sugar. Mix well into smooth puree.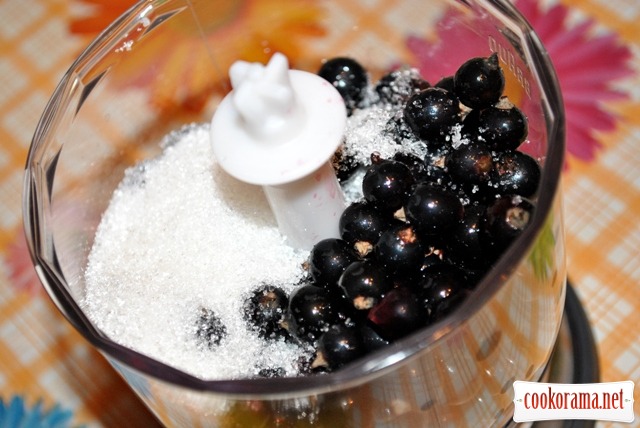 Mix white with rest of sugar into fluffy, strong foam.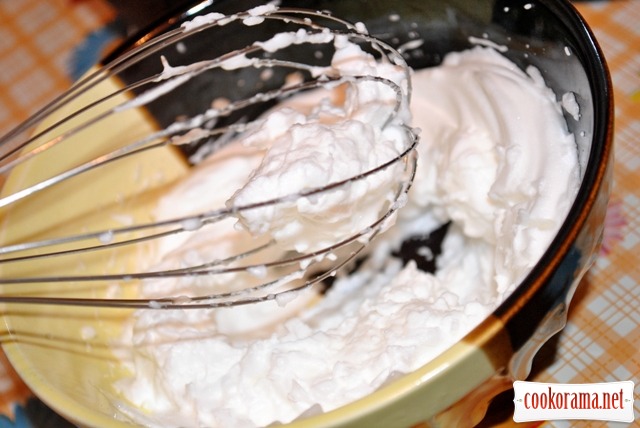 Add in currant puree mixed whites, stir it. Carefully pour gelatin, constantly stirring.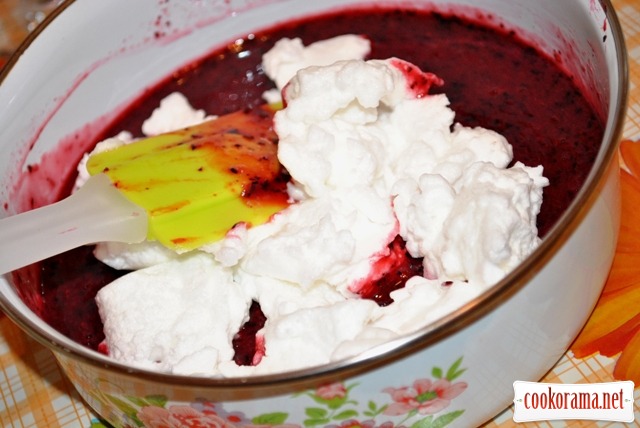 Spread sambuk in glasses or bowls. Let it freeze in fridge at least for 3 hours.
Serve it, decorated with fresh berries and mint leaves. Bon Appetite!