Caramel-fruit (berry) cocktail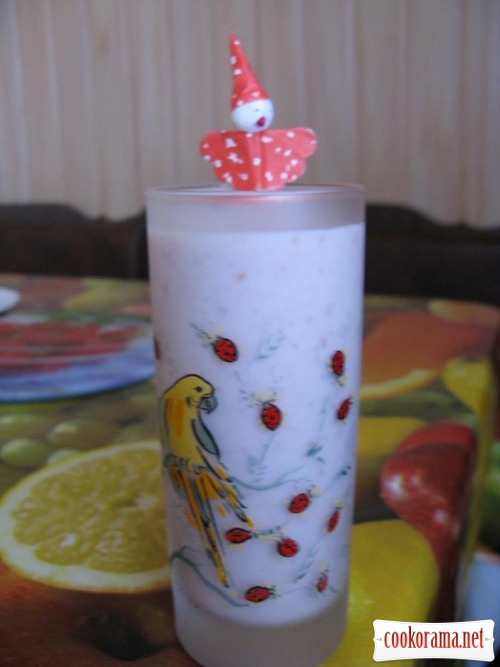 Ingridients
1 шт.
200 ml
10-12 шт.
50 g.
Preparation
Pour candy with 1/4 glass of milk, melt in microwave or water bath. Mix well.
(On this you can stop — you`ll get delicious caramel milk, just add more milk.)
Pour raspberry with the rest of milk and mix in lender to get smooth mass.
Combine caramel milk with milk and raspberry, mix it.
And we have caramel — raspberry milk.
To get cocktail, add ice-cream and mix in blender.
By the way, without raspberry you`ll get just caramel cocktail.
Bon Appetite!