Cocktail "Mojito"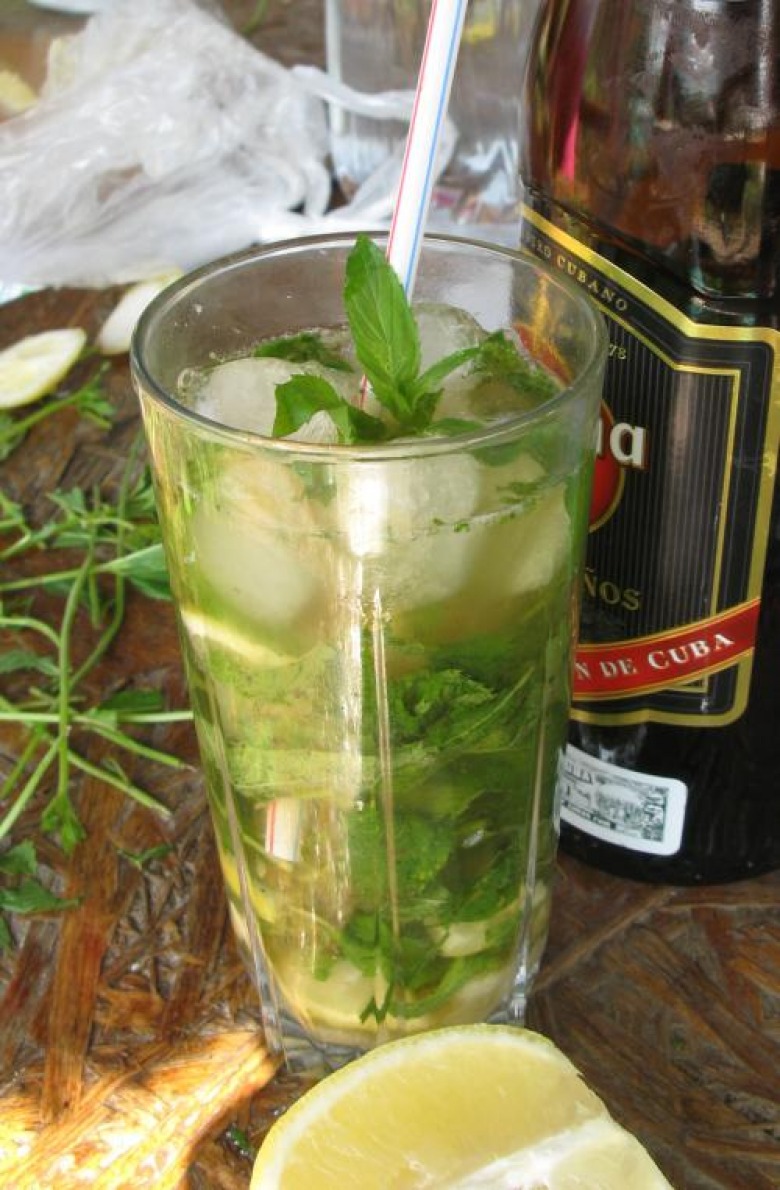 Ingridients
50-70 g.
50 g.
2 tsp.
0,5 шт.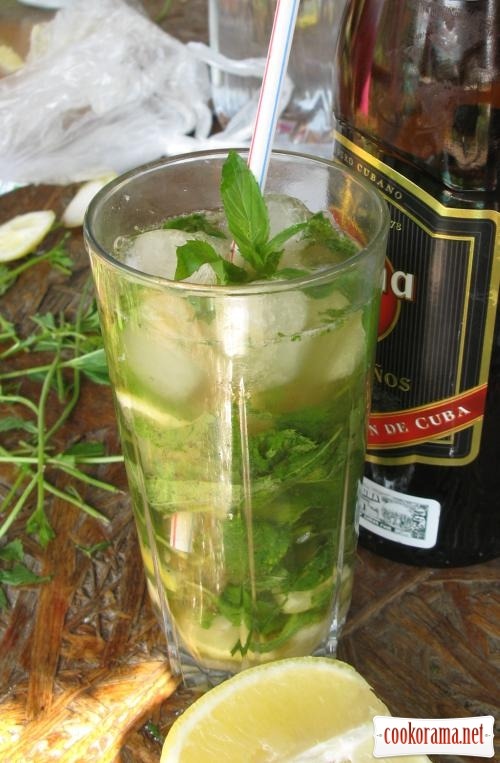 Preparation:
To prepare
cocktail «Mojito»
take a highballglass. Pour sugar in glass. Then add
mint
(a half), and cut into smallpieces lemon. Mix it well until sugar dissolved in a lemon juice. Fill the glas with ice, pour
rum
and carbonated water. Again mix it well, garnish with mint and its ready! One of the favorite Hemingway's cocktails —
cocktail «Mojito»
— enjoy!
It is perfect in the morning after good party