Cocktail "Eurasia"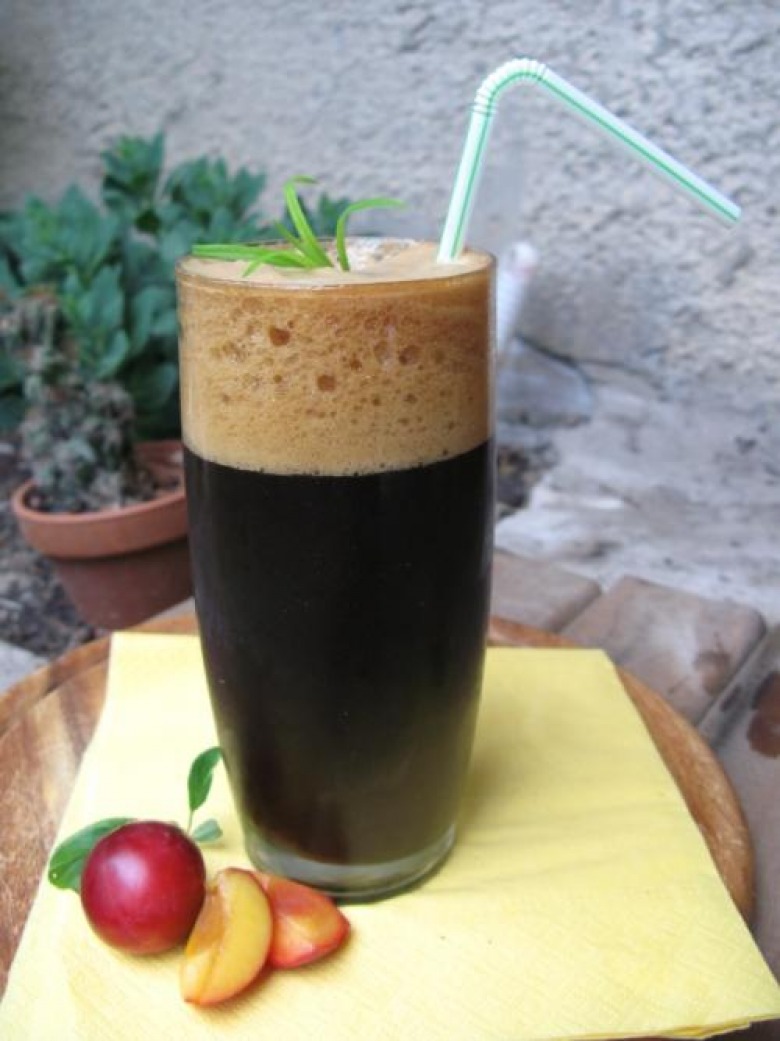 Ingridients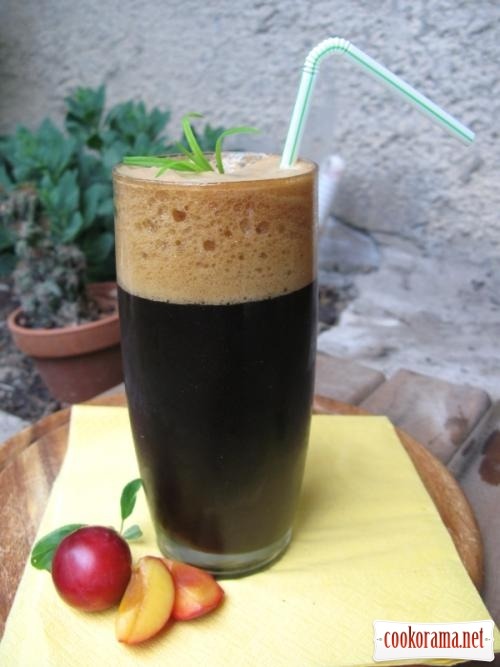 Preparation:
Take a highball glass capacity of 300 gr.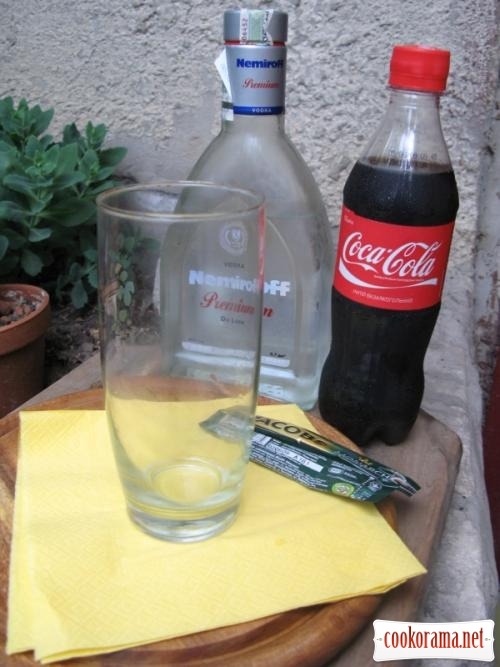 Pour 50 gr of cooled vodka in.
Vodka
must to be cooled.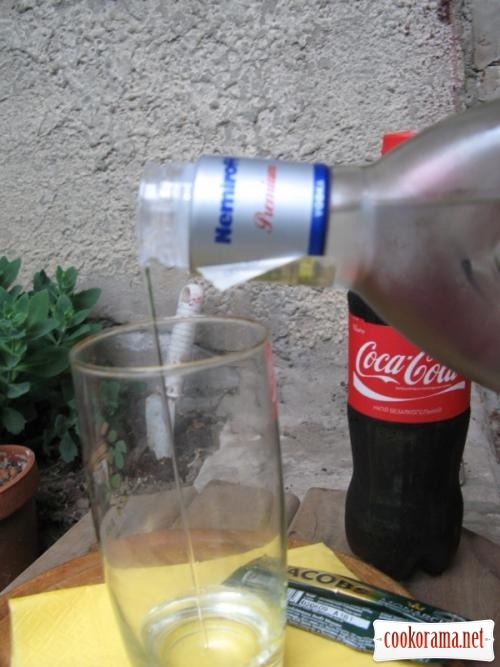 Add 1teaspoon (or two ticks) of insant coffee.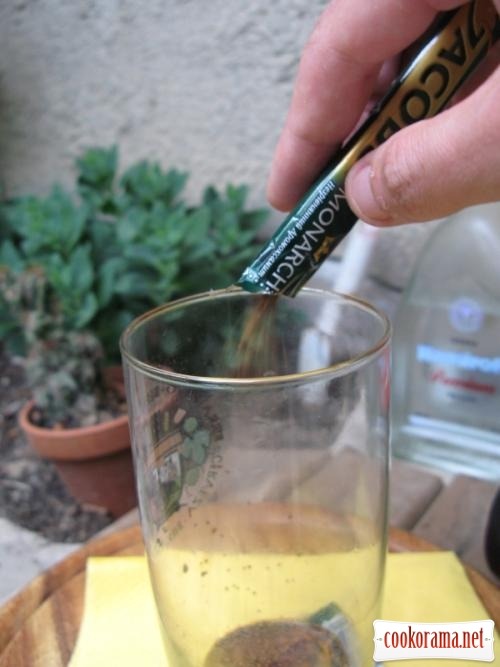 Pour in cola slowly. To avoid a foam coffee with cola,
cola
can be non-carbonated.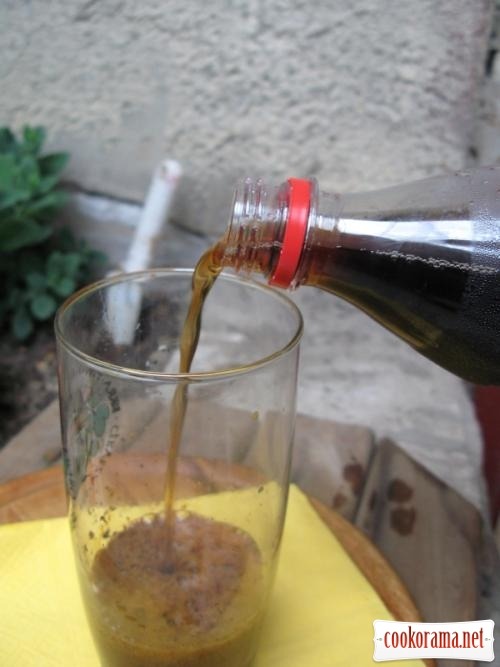 Periodically give the foam to settle and add cola in
cocktail
.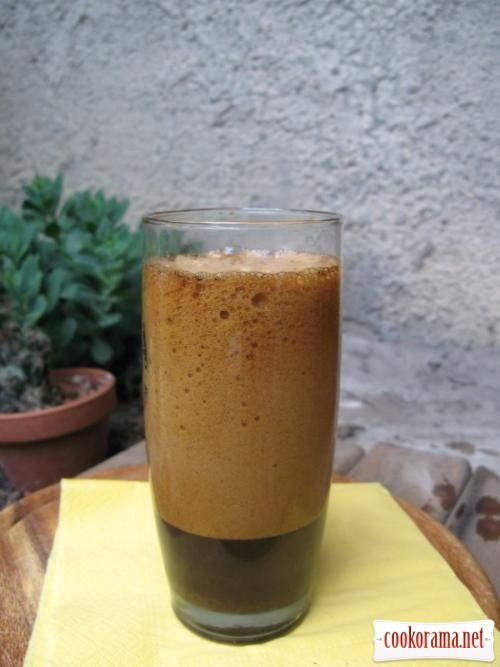 Voila! Refreshing and cheerful
cocktail
. Enjoy!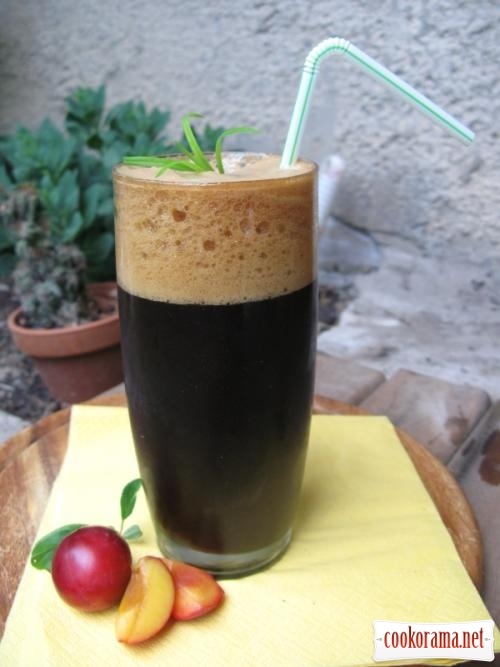 P.S.
Cocktail
is more tasty when it cold, that's why you can add ice if you like.