Salmon with sesame and honey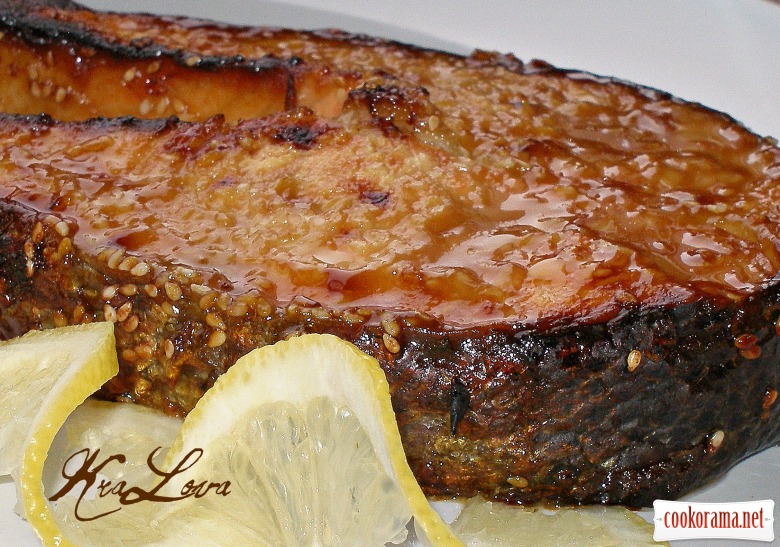 Ingridients
1 шт.
20 g.
20 g.
20 g.
15 g.
5 g.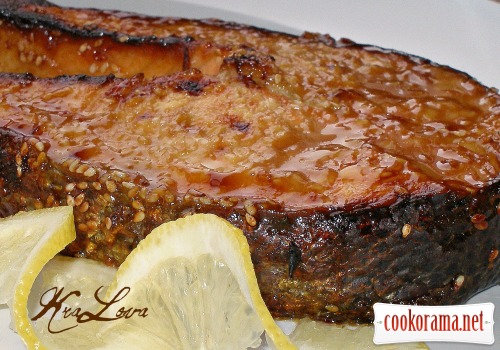 I`m again with fish today

Very, very taste))

Preparation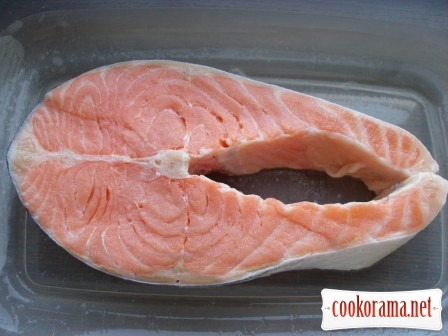 Wash the steak and dry with a paper towel.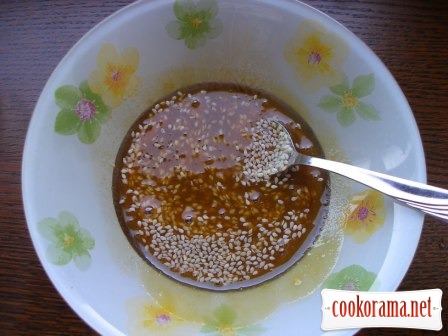 Mix all the ingredients for sauce.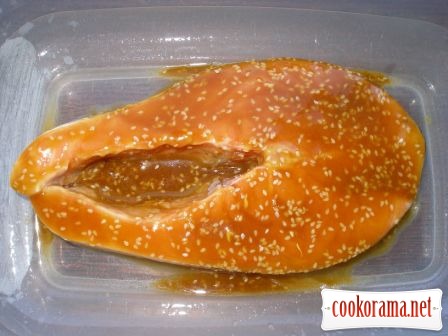 Grease the steak with sauce from all sides. Put in the fridge for 15-20 min.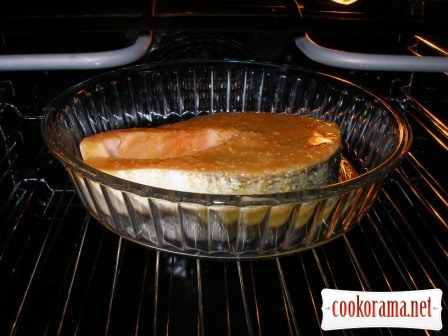 Bake in the oven at 200℃ for 15 min. This time will be enough, but if it is needed, you can keep it in the oven for another few minutes.