Chocolate eggs (probably the last in this season)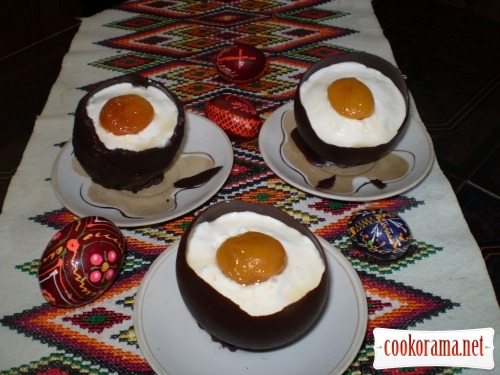 Ingridients
300 g.
300 g.

cottage cheese (homemade)

15 g.
1 шт.
20 g.
10 g.
4 шт.
4 шт.
4 шт.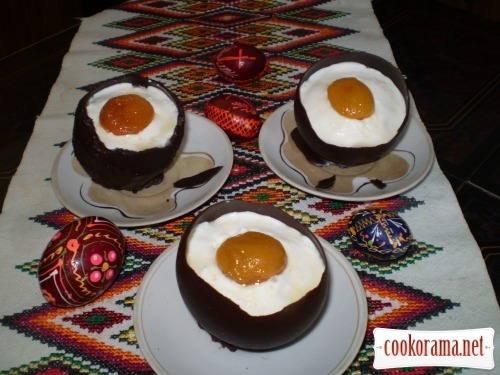 The original dessert for Easter and more.

Preparation
Wash balloons well, slightly inflated, giving them the desired shape. Melt chocolate in a water bath. Immerse the ball to half in the chocolate and lay in the fridge for 20 minutes.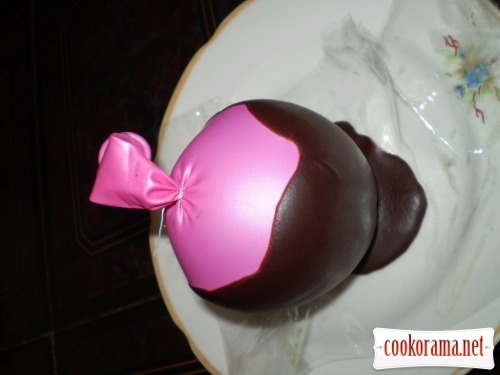 Meanwhile mix cheese with sour cream, vanilla sugar, zest, powder. Boil apricots and fill them with walnuts.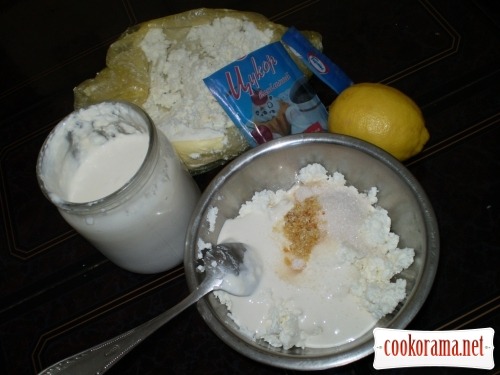 Get chocolate forms out from the fridge, let out the air from balloons and easily separate from chocolate.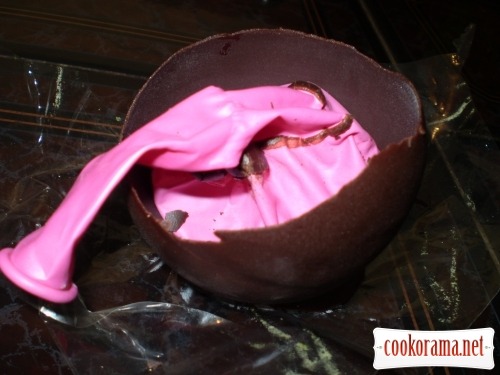 Add in chocolate eggs filling, put on the top filled apricots.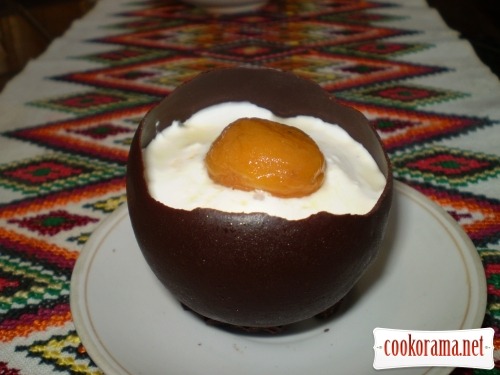 Bon appetit!
Top of recipe "Chocolate eggs (probably the last in this season)"