Spicy marinated white cheese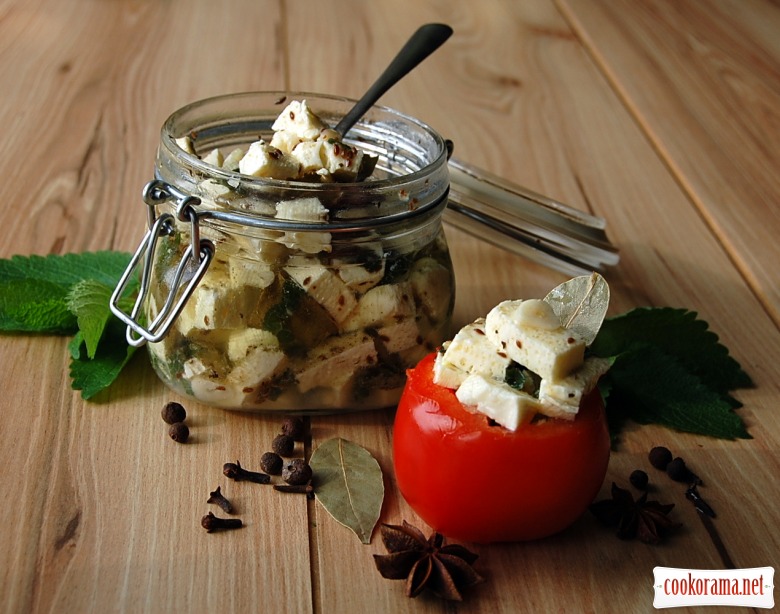 Ingridients
400 g.
200 g.
4 шт.
1 шт.
3 шт.
10 g.
2 шт.
5 g.
2 шт.
20 g.
9 шт.
1 шт.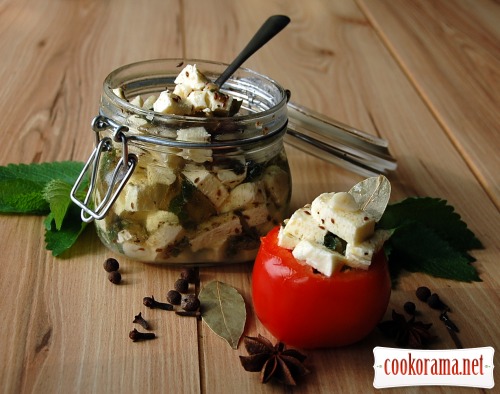 Share with you another variant of marinated white cheese. By this recipe white cheese turns out with spicy taste. I liked it very much!

Preparation
Dice the white cheese: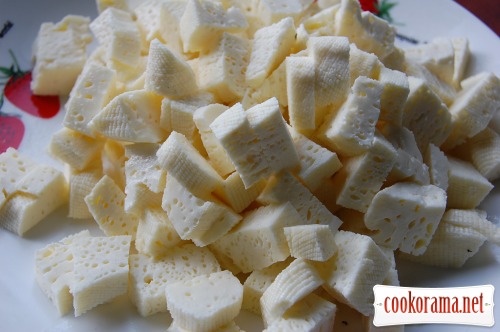 Heat the oil (about 1 min) and put in it grated pepper, coriander, anise, torn bay leaves, cumin, fennel seeds. Turn off the fire. Cool it.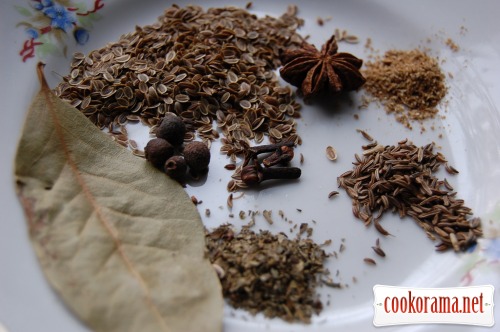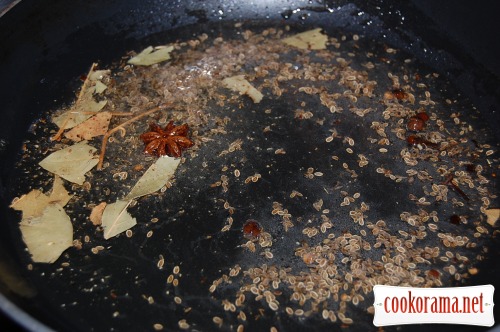 Mix the oil with spices, lemon juice, chopped garlic and finely chopped lemon balm. Pour the white cheese with this mixture. Cover with lid and put in the fridge for a night. That`s all!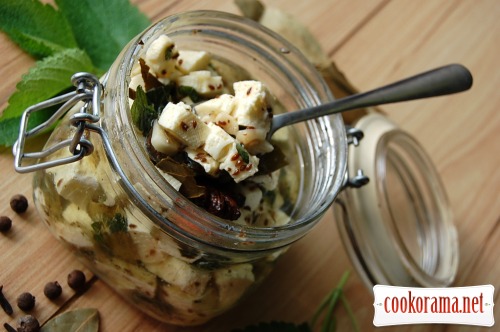 The longer it stands in the fridge, the tastier it would be. Oil from it use for vegetable salads- very tasty!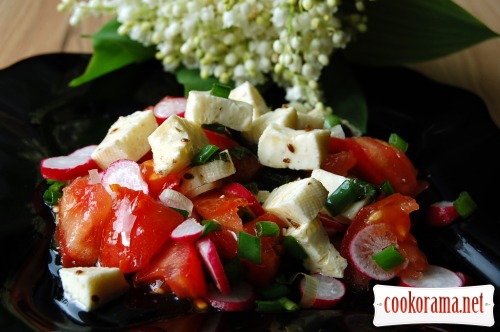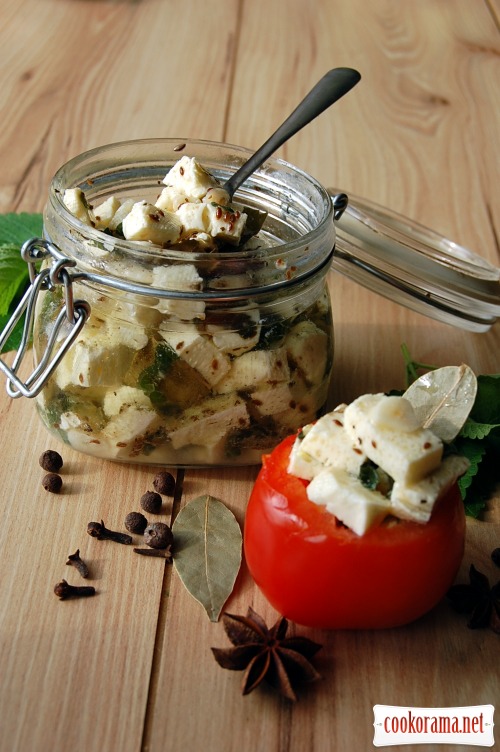 Bon appetite!
518

30 May 2011, 14:22