Lemon soufflé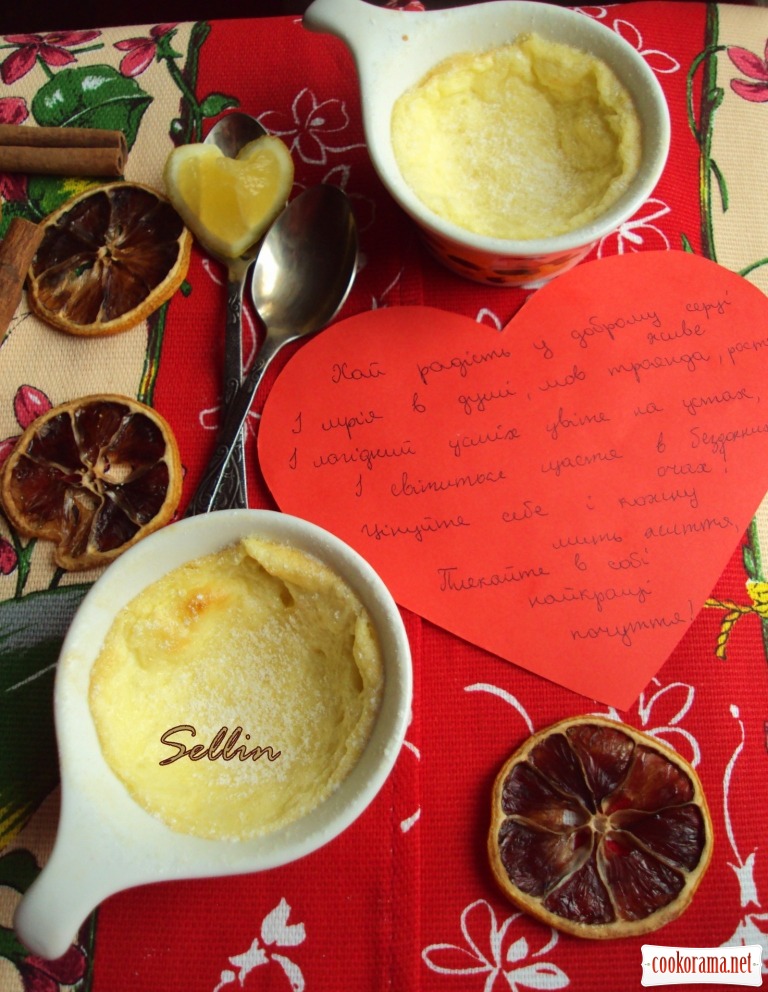 Ingridients
1 шт.
2 шт.
50 ml
3 spoon
1 tsp.
1,5 spoon
1 tsp.
50 ml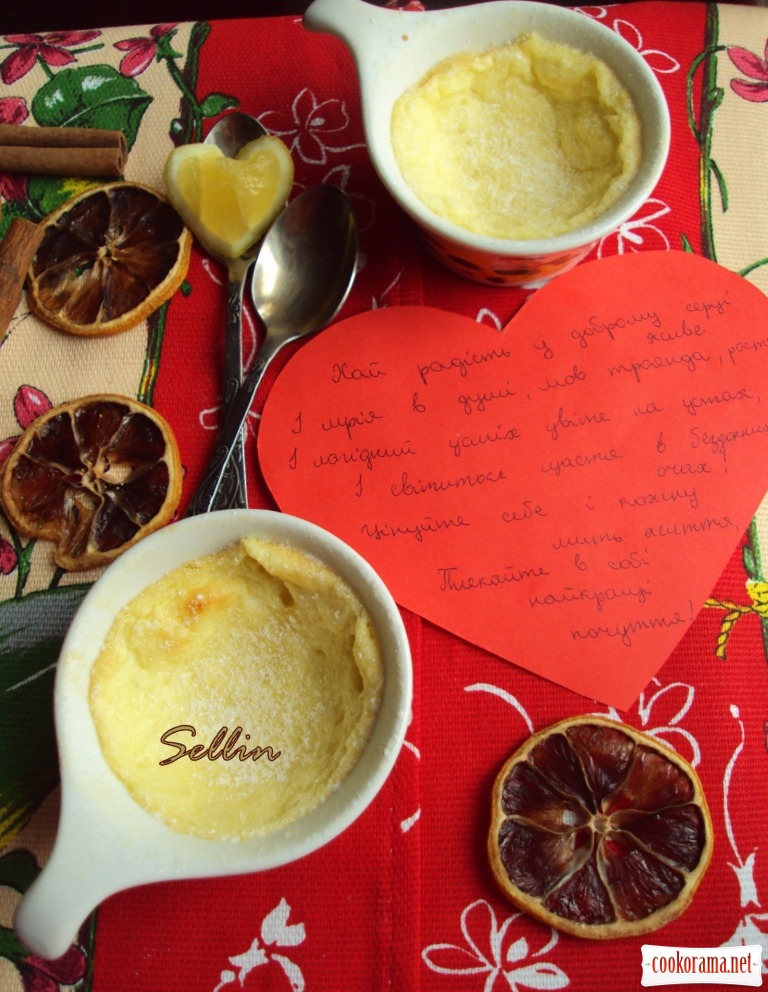 Light, airy dessert is exactly what you need for a romantic evening.

Preparation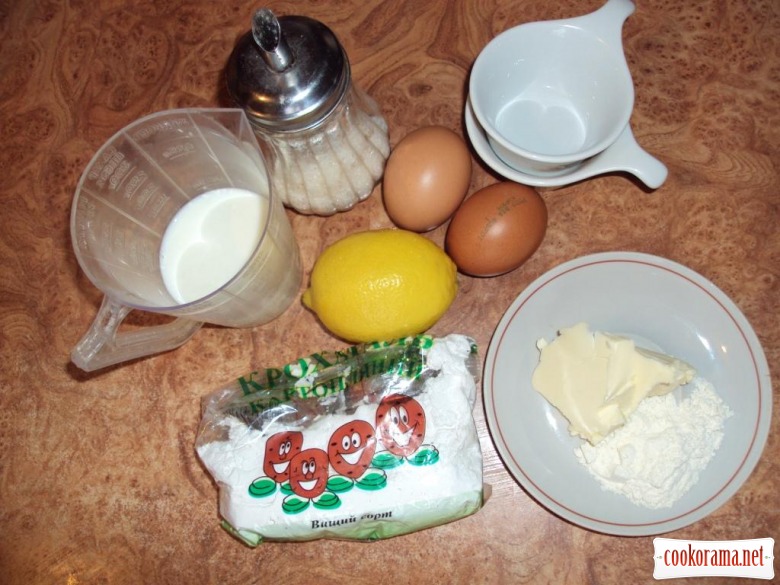 Grease molds with butter and sprinkle with sugar powder.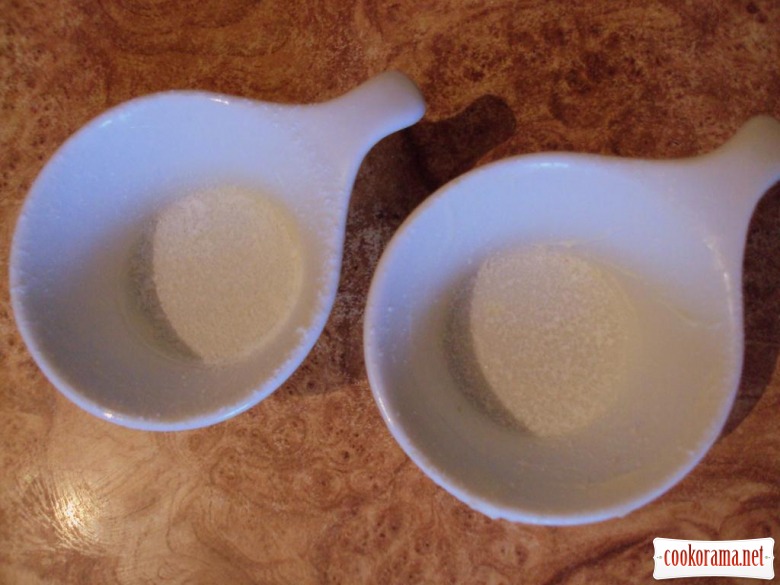 For preparation we need only 1 yolk and 2 whites. Rub yolk with sugar.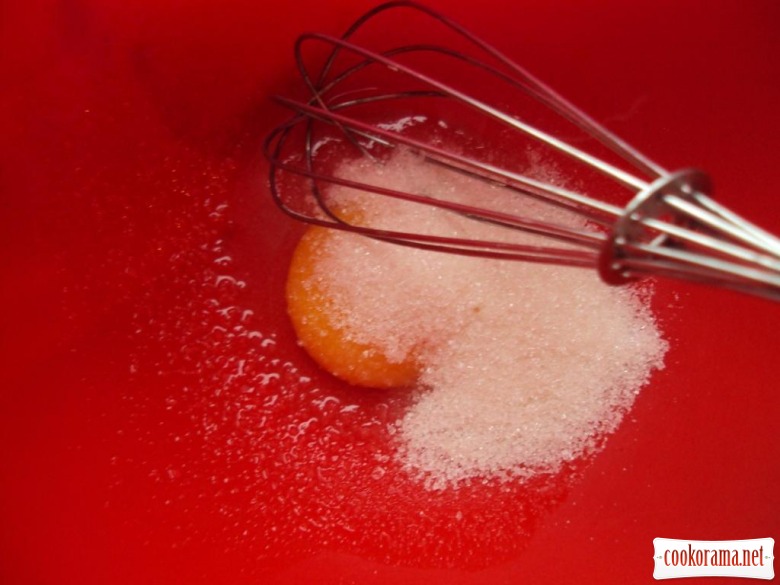 Mix the whites.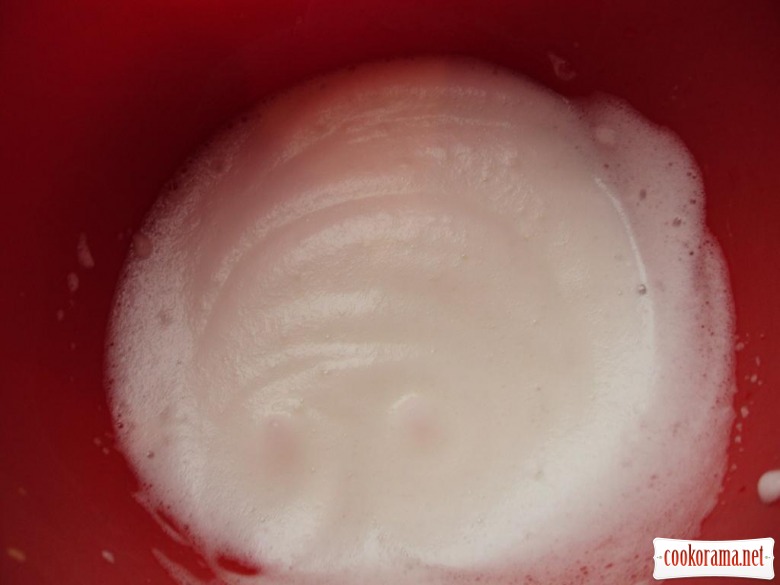 Boil milk.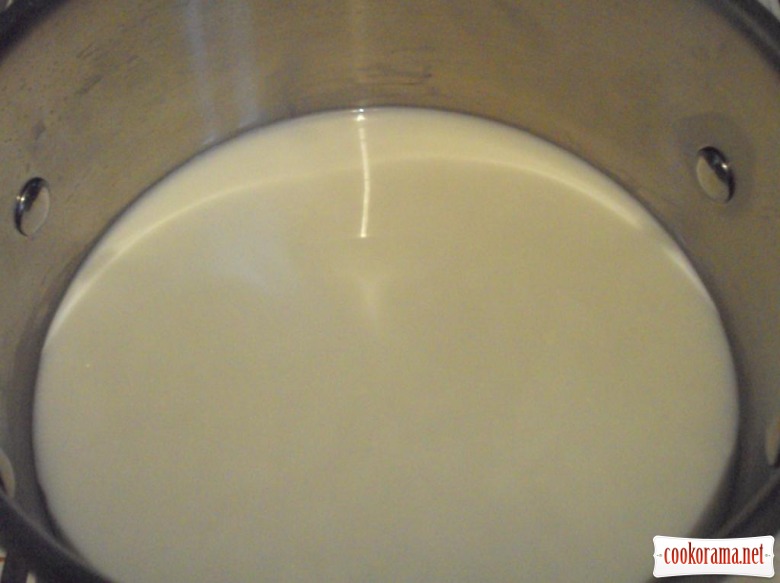 Add starch and flour to cream. Pour this mixture in hot milk, mix till it gets thick. Add yolk with sugar, lemon peel and lemon juice.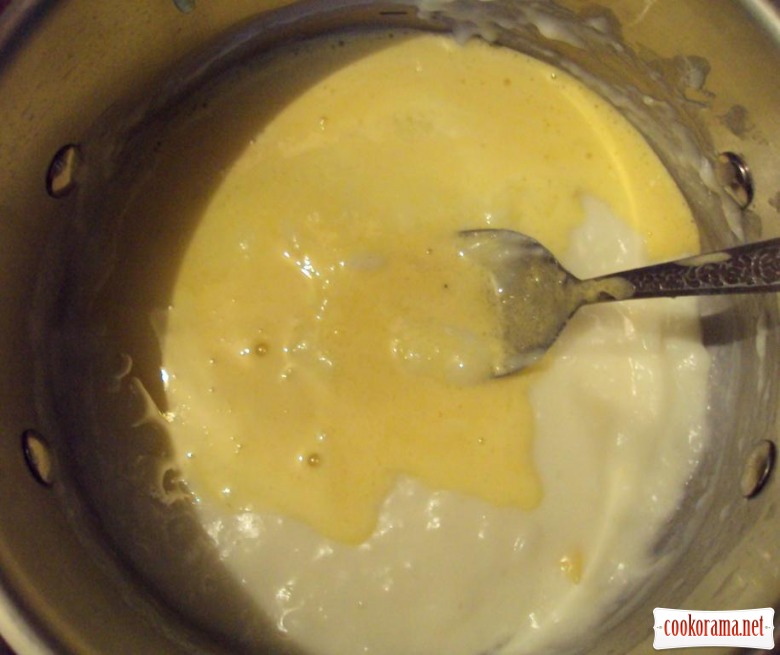 And whites.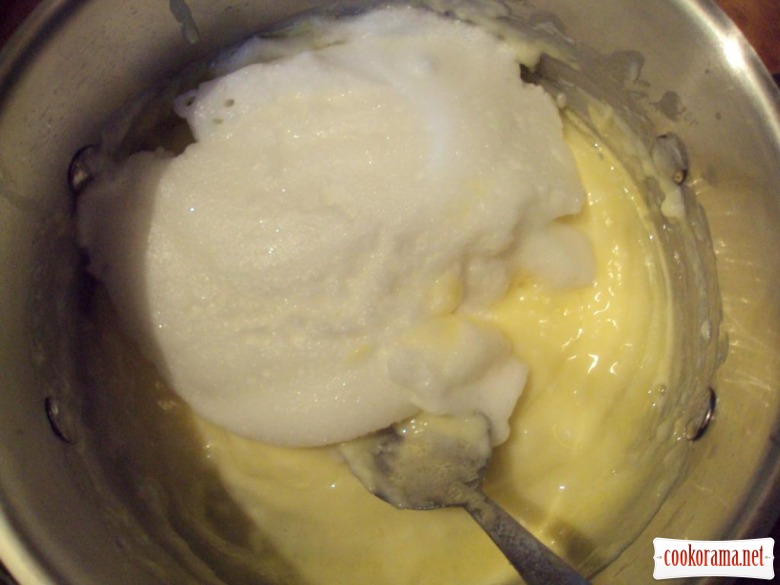 Pour in molds. I had 5 small portions.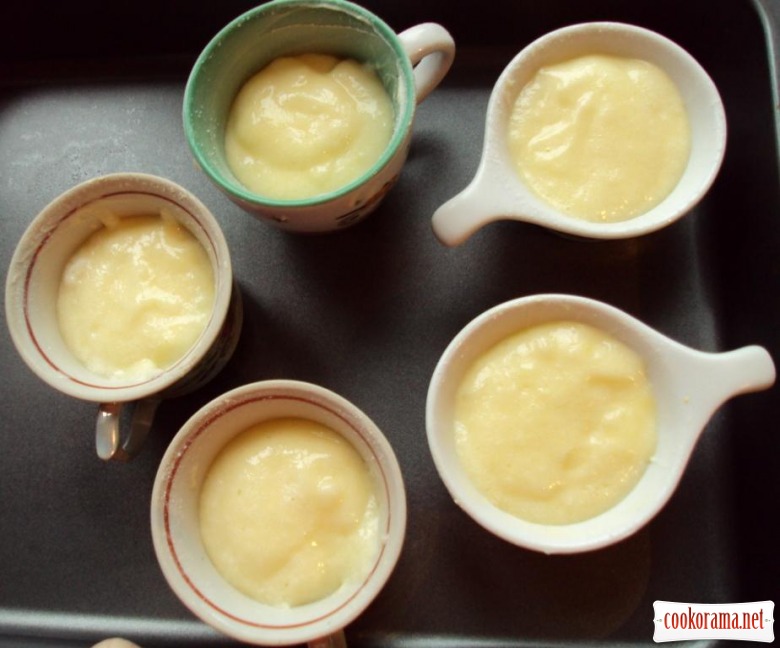 Bake for 15 min at 180℃.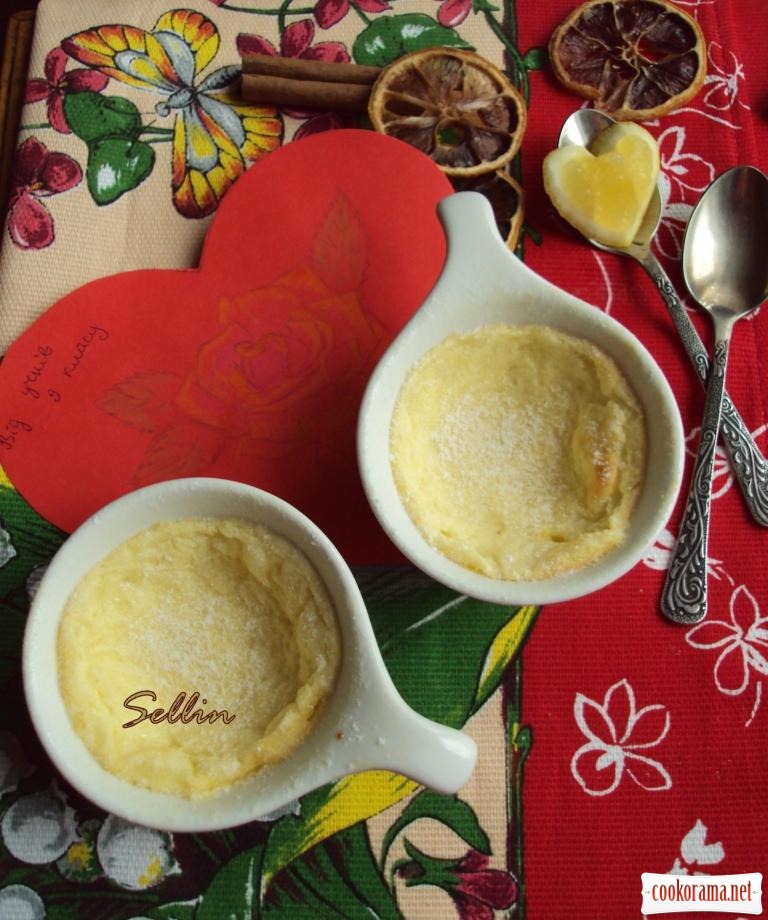 Bon Appetite!