Pumpkin-cheese cream-soup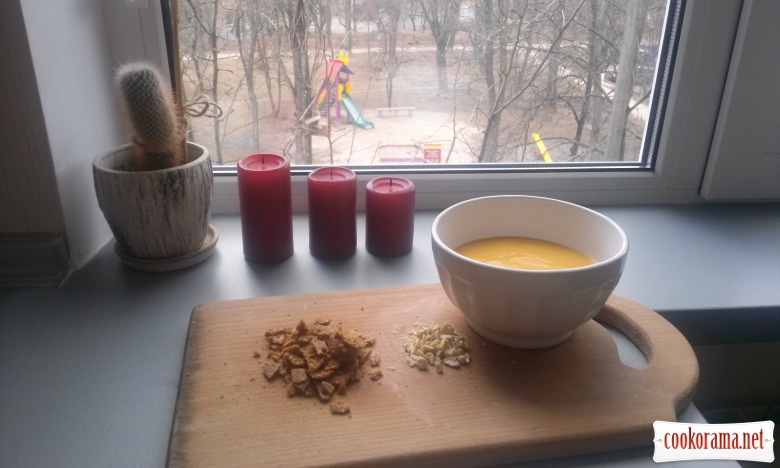 Ingridients
This is not just delicious, but also with the addition of cheese.

Preparation
The recipe is simple — cut large chunks of pumpkin and carrots, put in pot and fry little in oil. Then add a little water, add salt and spices and stew slowly.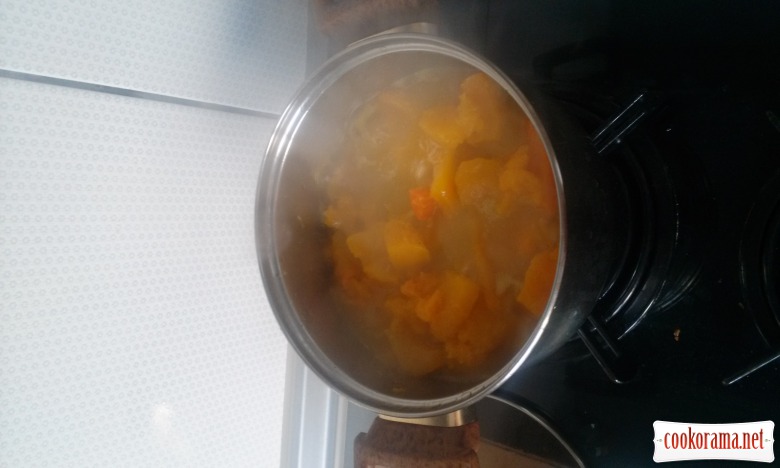 Once vegetables soften, remove from the gas and grind in blender. Add the cream and sliced processed cheese (it really has to be cheese, not its cheap parody).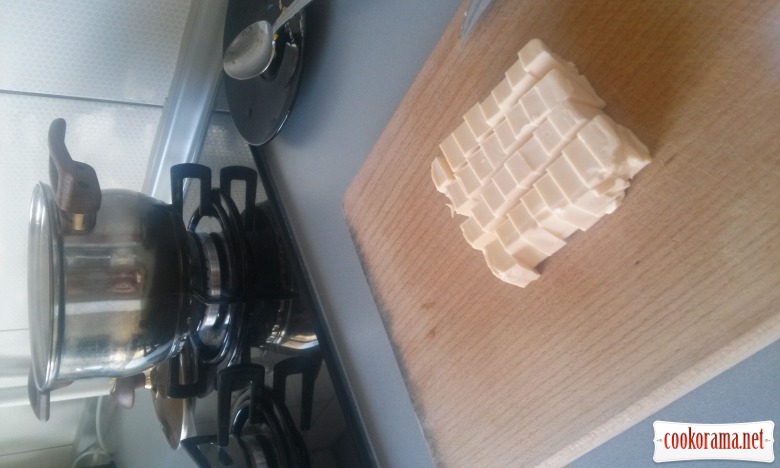 Bring to a boil, stirring constantly. Then again, take blender and grind again.
And now that we have a homogeneous cream-soup with cheese, we have full truth to decorate it with grated cheese and croutons, greens, nuts or seeds