Pumpkin kissel with dried apricots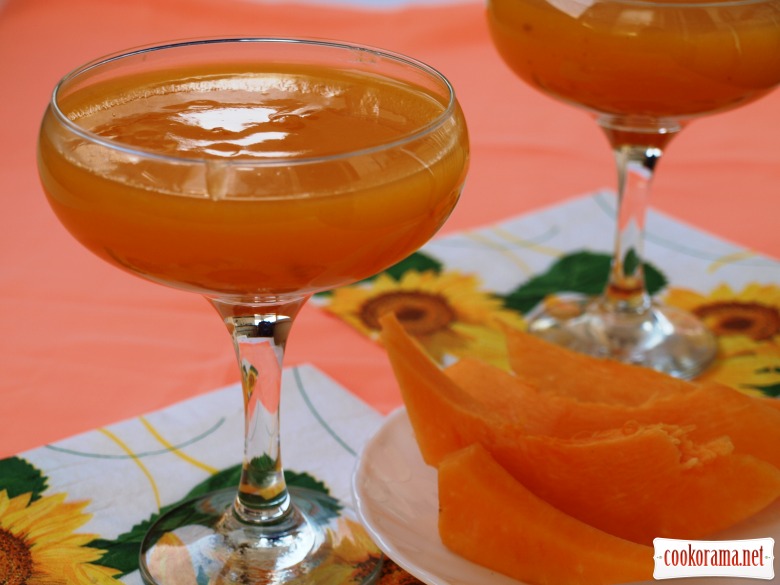 Ingridients
350 g.
1,5 l
200 g.
100 g.
20 g.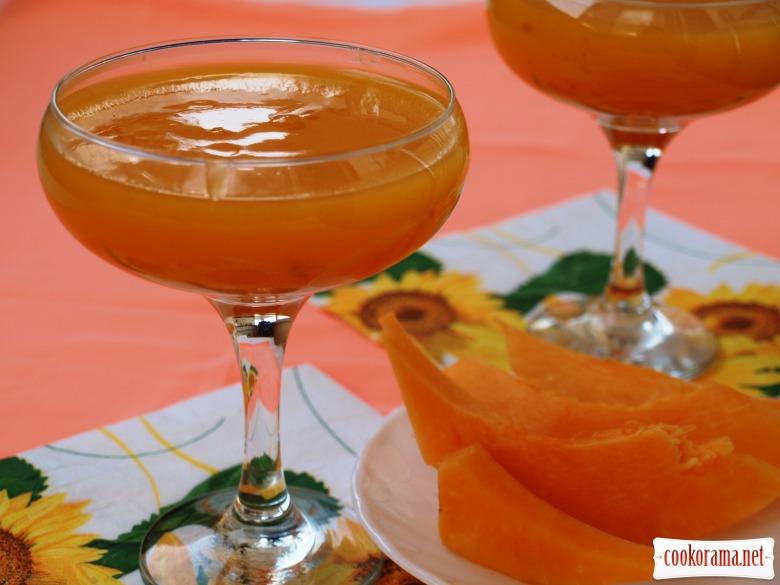 Very healthy and tasty kissel which can be prepared for children.

Preparation
Clear pumpkin from the peel and seeds and cut into large chunks.
Wash apricots and cut into pieces.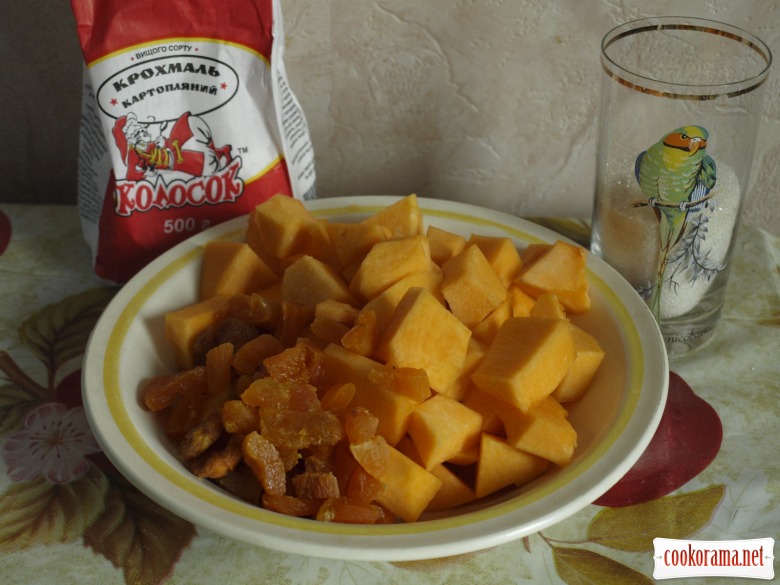 Boil the water in a saucepan, put chopped pumpkin and apricots and cook until soft.
Then grind contents to puree using a blender.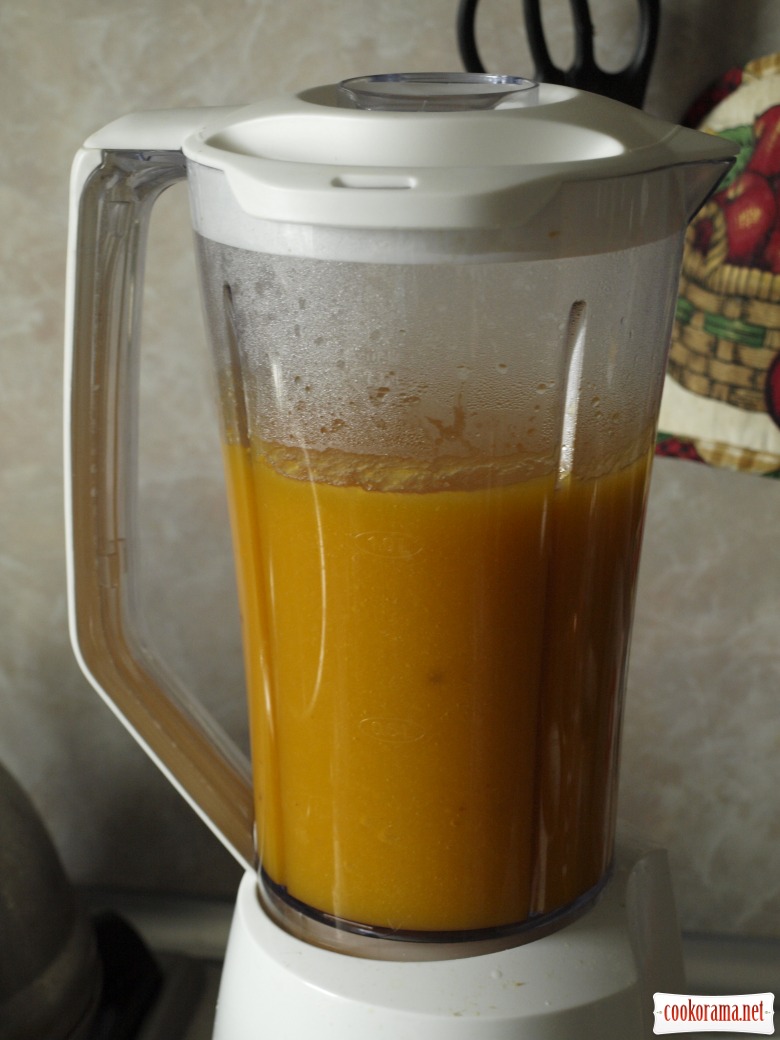 Dissolve starch with water.
Add sugar, vanilla (optional) into puree, put on the fire and let boil. Enter starch by trickle, stirring puree constantly.
Boil for 5-7 minutes and remove from heat.
We obtain a medium density kissel.
Bon appetite!!!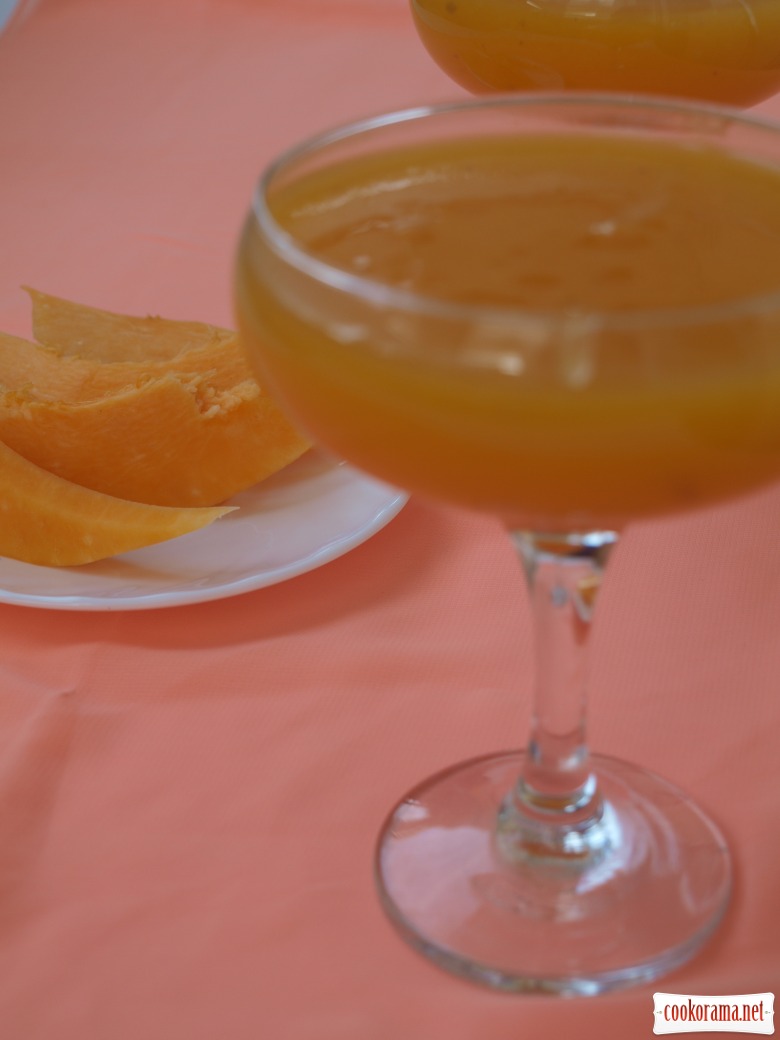 1190

03 November 2012, 17:49