Cocktail "Russian"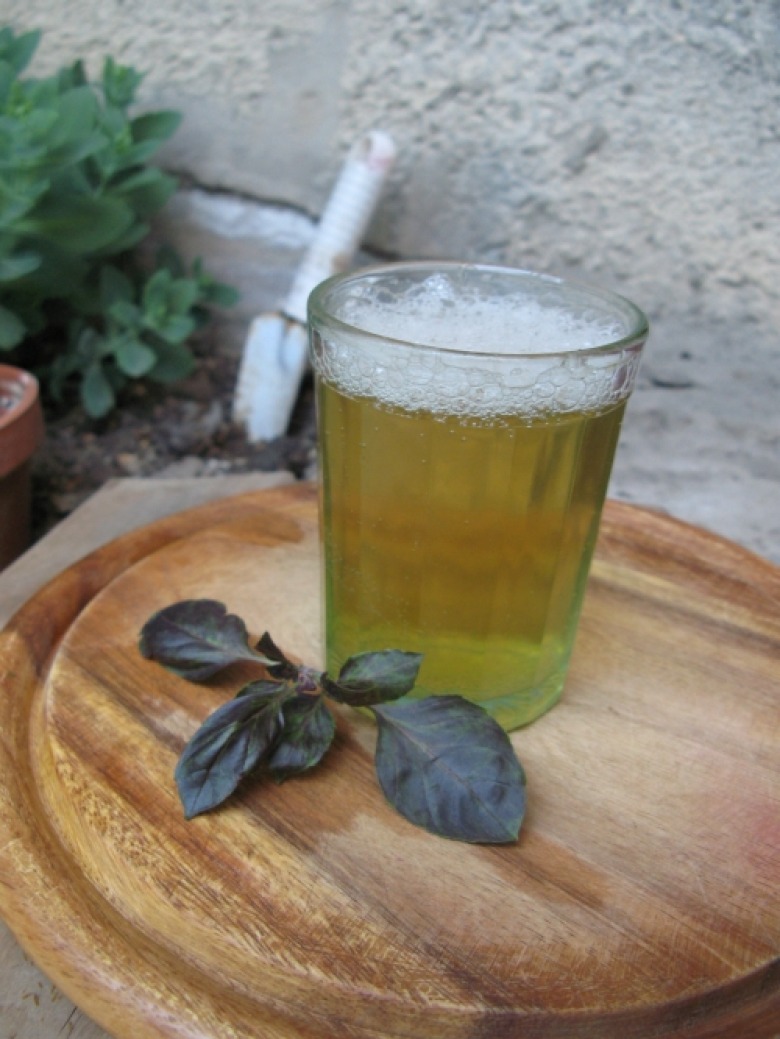 Ingridients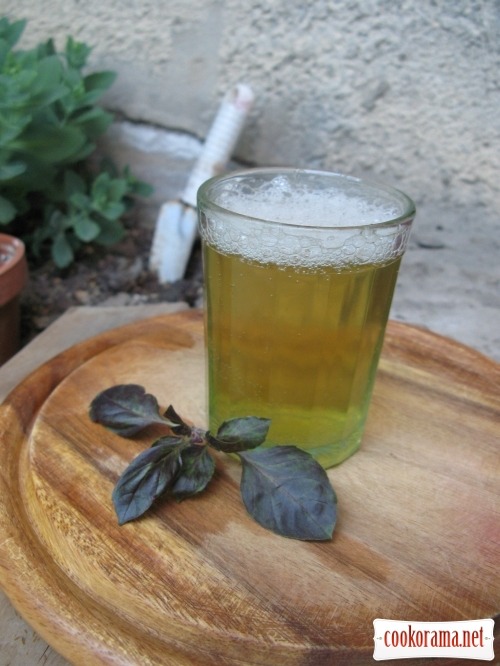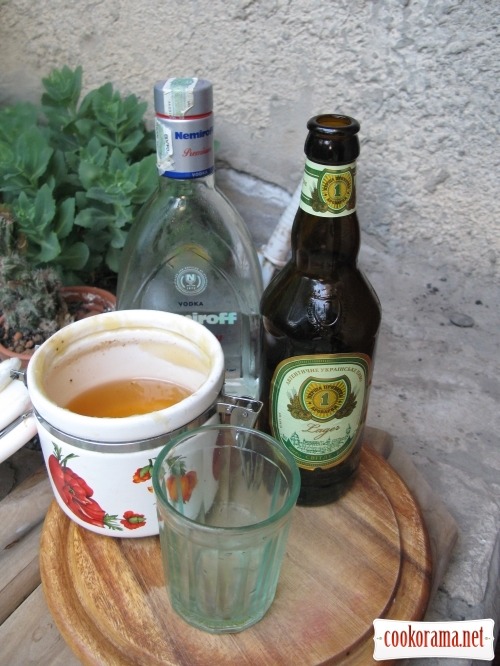 Preparation:
To
prepare cocktail
you need previously cooled ingredients and low-rise glass.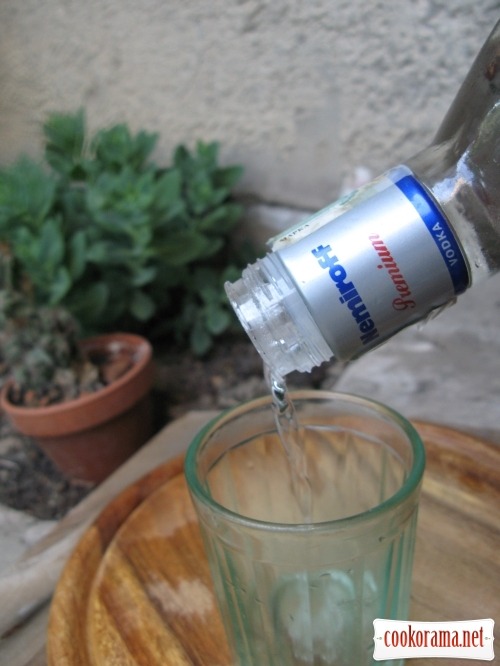 Pour 70 gr of vodka.
Vodka
and other ingredients must to be cooled.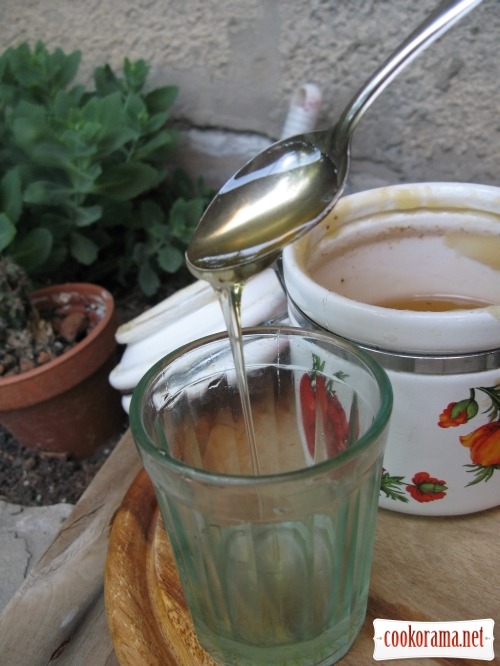 Add 30gr (1 teaspoon) of honey.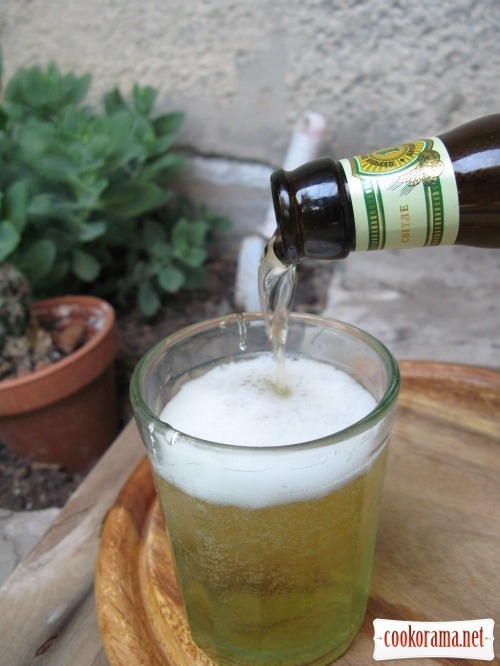 Fill the remaining capacity with beer.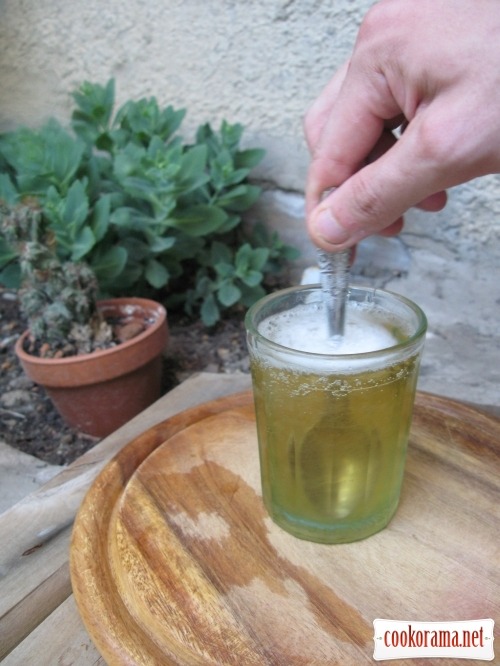 Mix well
the cocktail with beer
.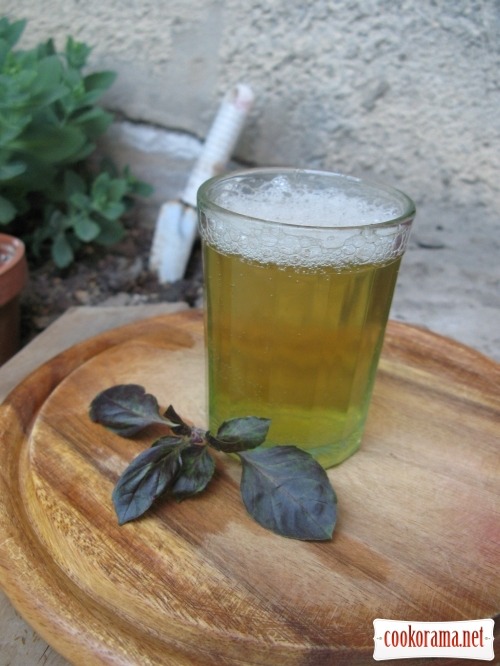 Ready! Warming drink, pleasant and
simple recipy of cocktail with beer
!
P.S. You may add ice or carbonated water to taste.